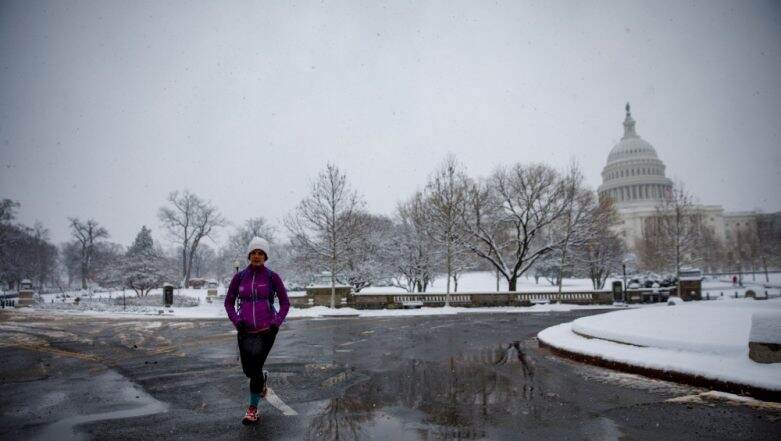 Winter 2019 has left the world freezing with temperatures dropping terribly below average. Snow has laid a white carpet in most places around the world. And pictures of snow decking up beautiful landscapes have flooded the social media. Residents from Srinagar to New York have taken to the social media platforms sharing pictures of how winters have made their regions photogenic.
As the valley received fresh snowfall, flight operations were disrupted in Srinagar. The region recorded a minimum temperature of minus 2.0 degree Celsius on Friday night, lower than minus 1.3 degree Celsius which was recorded the previous night. However, scores of tourists arrived at the picturesque locations to enjoy snowfall and click photos. Pictures of Frozen Dal Lake in Srinagar and Snowfall in Manali Makes Us Want to Rush to the Hills This Holiday Season!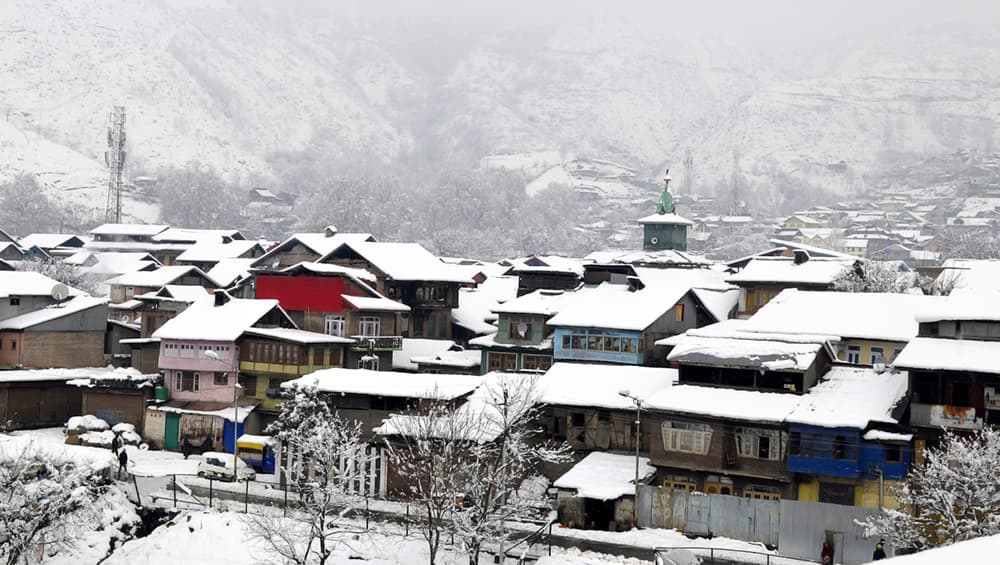 Surprisingly, Munnar, the hill station in Kerala recorded minus 2 degree Celsius. Frost laid a carpet on tea plantations creating a beautiful view. Even after floods ravaged the state earlier last year, the snow brought in thousands of tourists to the state.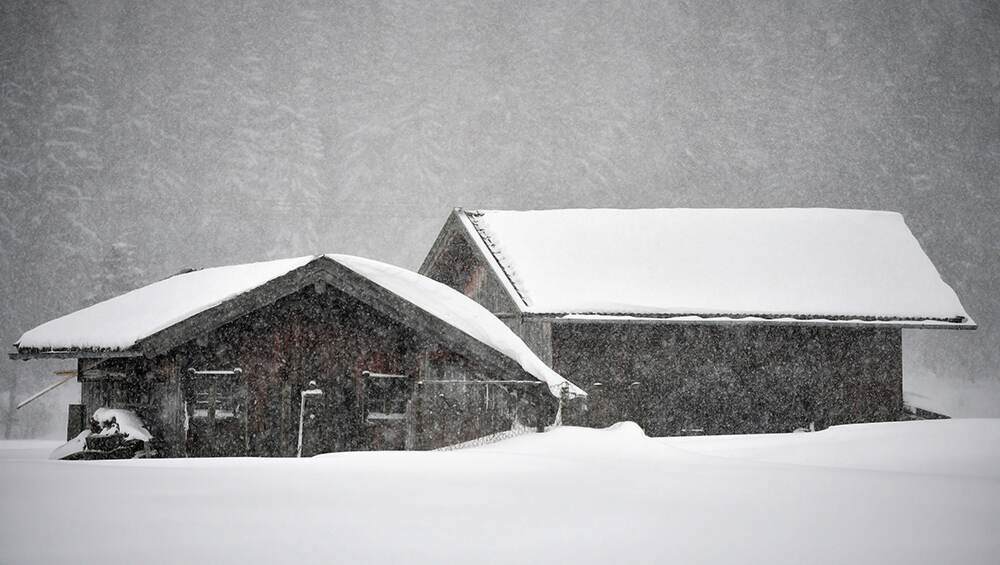 Major regions of Japan, Russia, Germany, England, the United States and many more countries witnessed tough winters this year.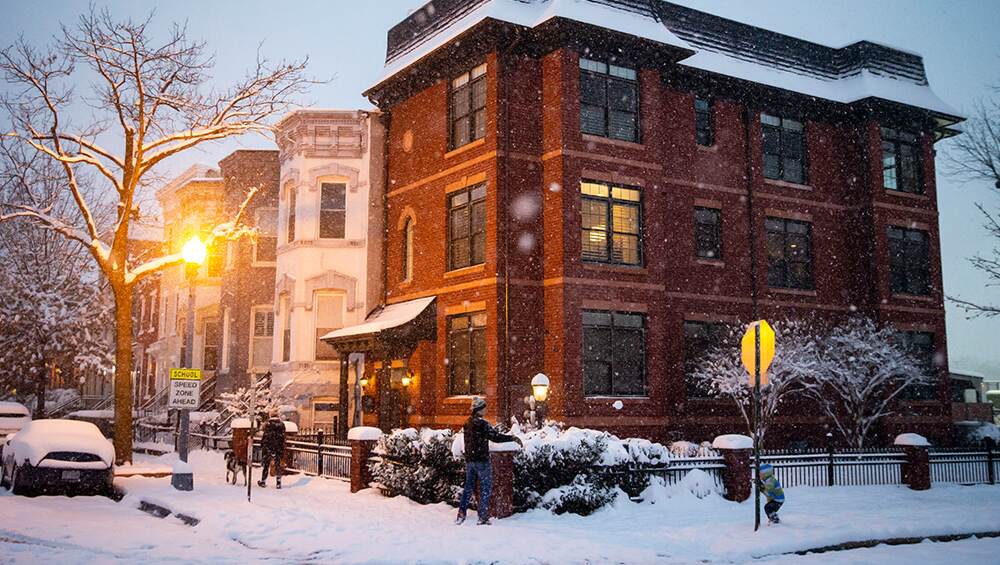 Major winter storms with cold temperatures created a blanket of snow in many parts in the US. Air travel was majorly affected due to the icy conditions in the UK.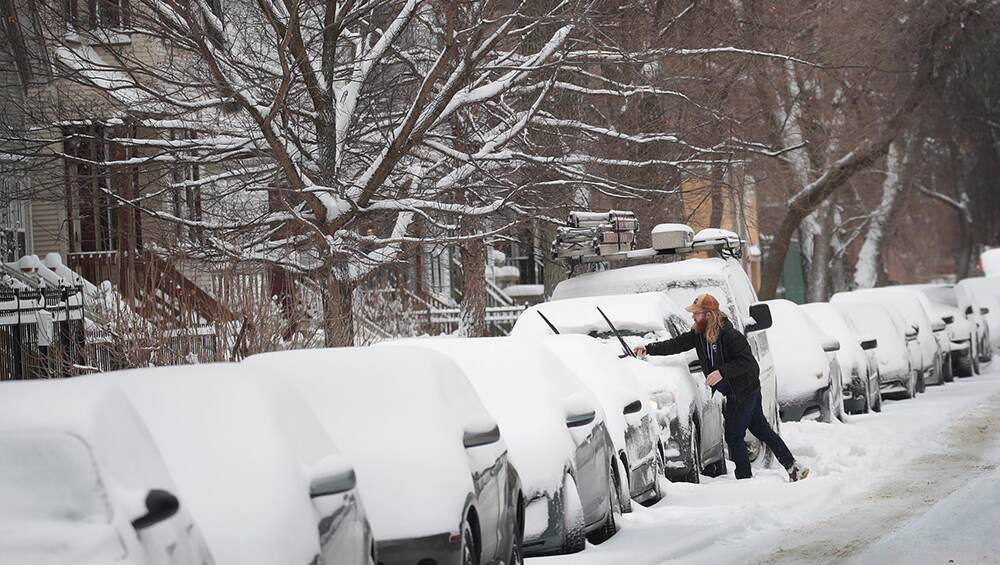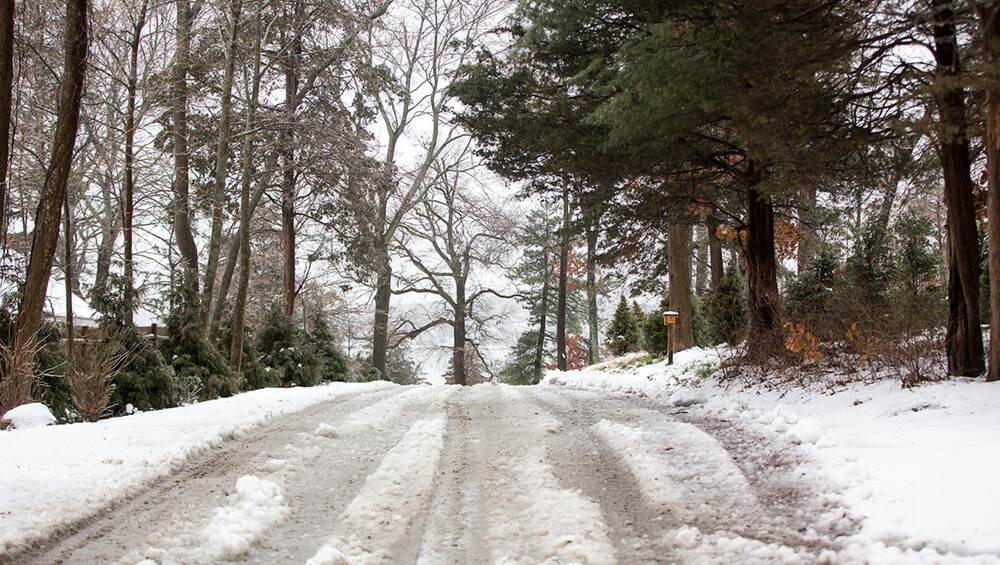 Southern Germany and much of Austria also witnessed terrible weather conditions with several inches of snow piling up on roads and rooftops.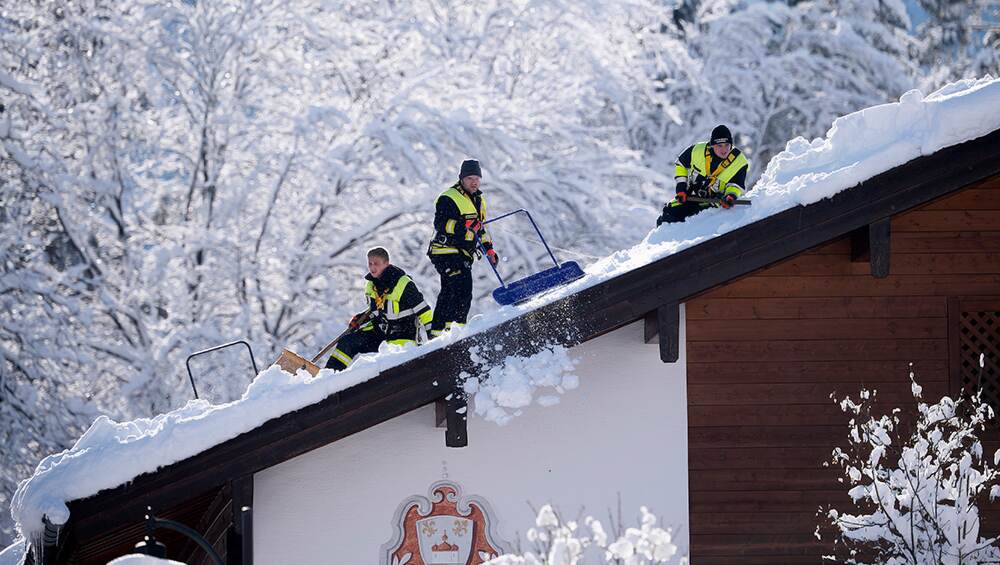 Strangely shaped trees known as 'snow monsters' decorated Mount Zao near Yamagata region of Japan. The bizarre looking trees are due to the strong winds passing over the nearby lake which fling water droplets thus freezing trees and their branches creating icicles.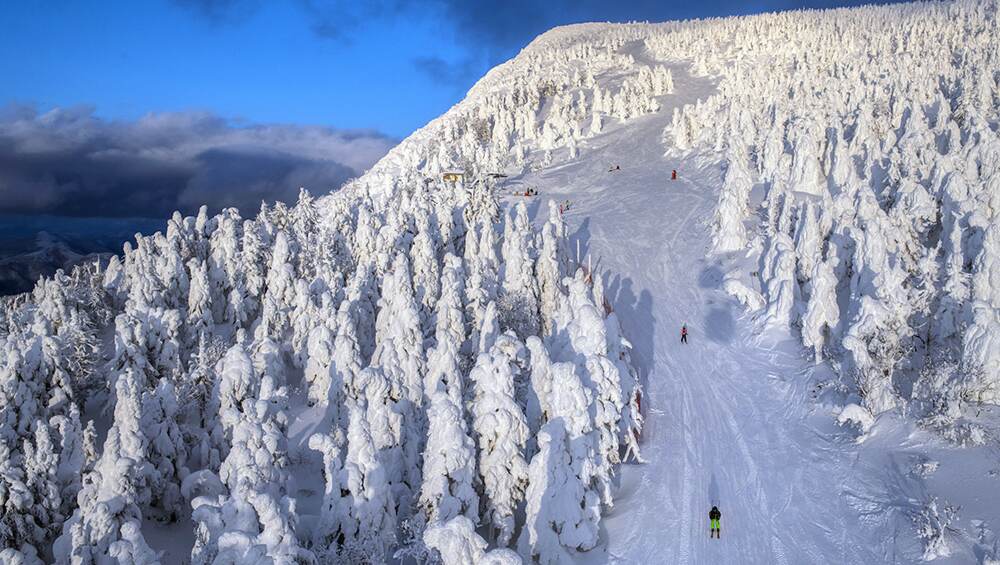 And when falling snow settling on the ice formation the trees end up looking strange and are named as 'snow monsters'. Tourists flocked the area to see the strange phenomenon in freezing weather.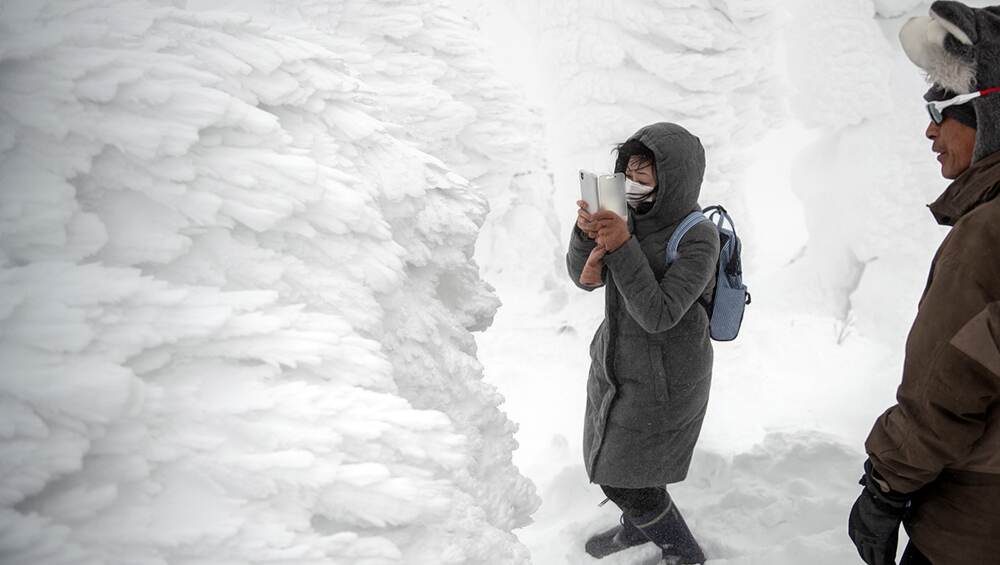 As temperatures continue to drop, MET departments have issued warnings in different parts of the country. Snowstorm warnings have been issued in the UK and US.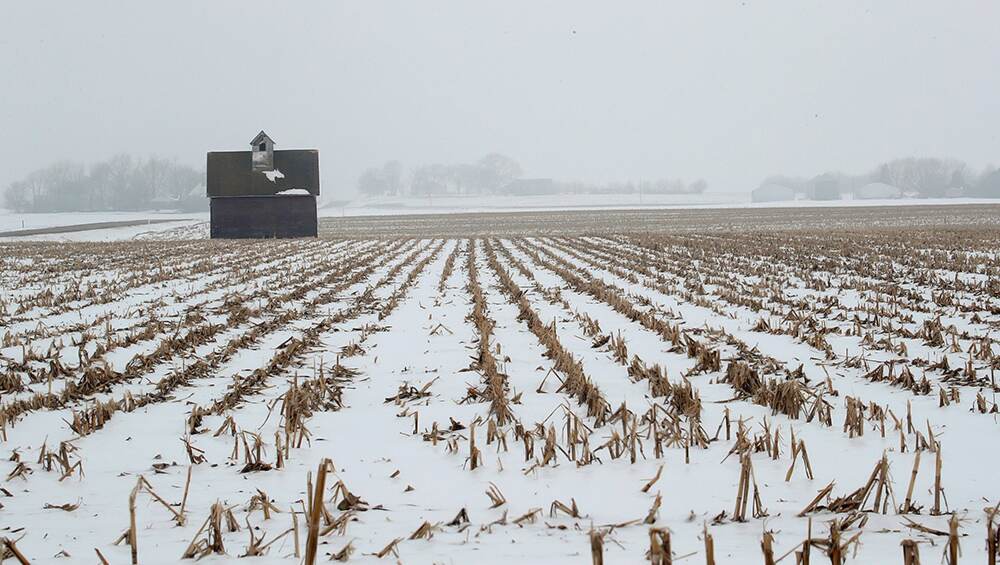 Winter storms coupled with rain has been a common phenomenon in Midwestern, United States.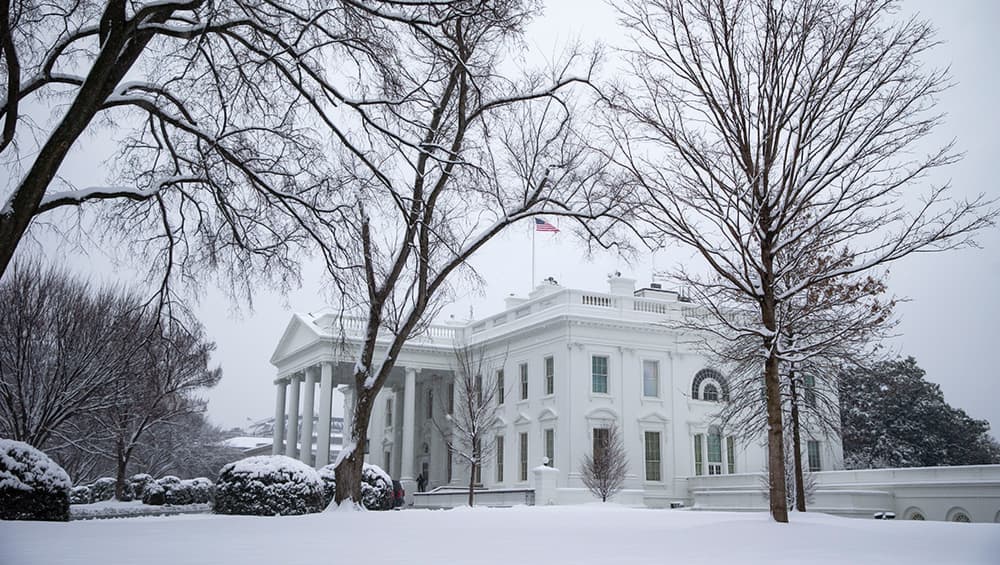 Snow comes with difficulties mostly blocking roads and making disrupting normal life. It majorly affects farmers as snow completely affects their livelihoods. Transportation is a major issue and in most places, trade has to be halted. It terribly affects the homeless making them shiver in the weather. Also, we cannot ignore global warming which has caused climate change that has made the temperature go below average.