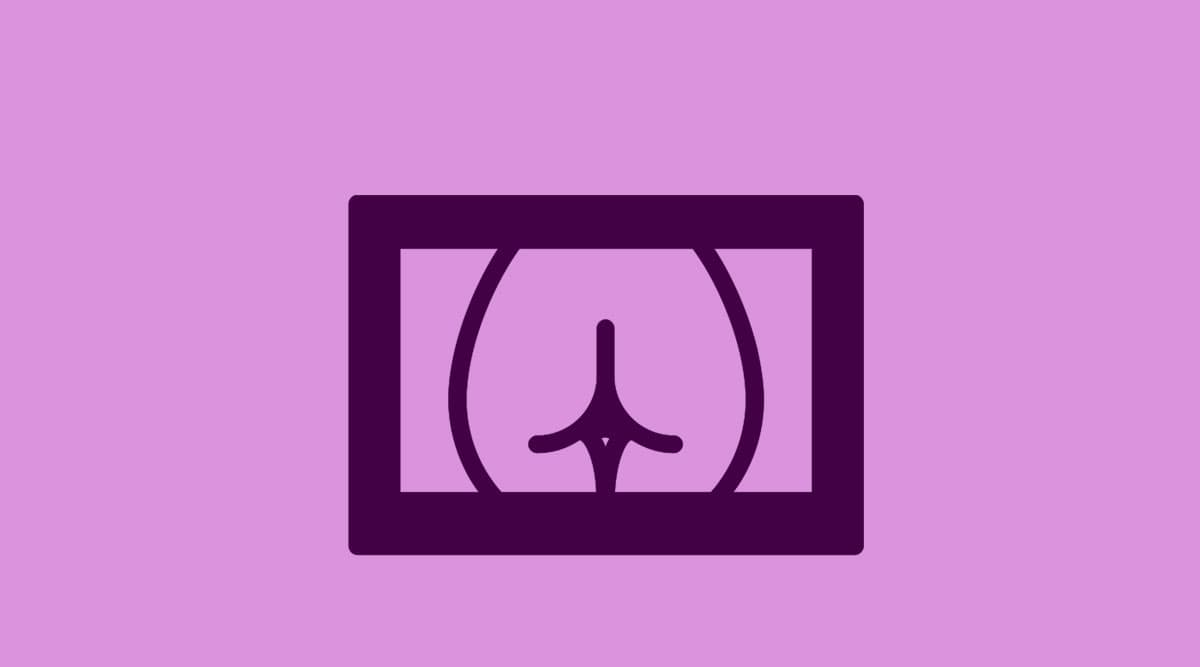 No matter how your skills on the bed are, you know that sometimes XXX porn videos just elevate your sex life. Often it is not the intercourse that gives you pleasure the most, but in fact, simultaneous masturbation while watching porn that wins the night. However, did you know men and women have different taste in porn? Turns out, the difference is quite a lot. So if you are a man willing to know what kind of porn your woman likes, Pornhub's year in review has an insight that will surprise you. According to Pornhub, women and men like different kinds of porn. And the percentage of women and men watching porn is different as well! So, next time you want to turn up the heat in the bedroom, know exactly what kind of porn to switch on. Pornhub is here to help!
What Kind of Porn Women Like According To Pornhub
According to Pornhub,  "Lesbian" is the topmost popular category with women, unlike men who love "Japanese" videos the most. However, Japanese XXX videos are liked by women equally but stand third in the list of the most liked type of porn videos. "Threesome" XXX videos rank fourth for women but tenth for men. "Ebony" is the fifth most liked type of XXX porn video amongst women which is followed by "Amateur". Anal stands on the seventh position amongst women's favourite and Mature XXX videos ranks third for men and for women they stand eight.
Pornhub's review also revealed that the categories that are proportionately viewed more by women when compared to men are that "women are 260% more likely to view 'Pussy Licking' videos, 222% more into 'Solo Male', 183% more into 'Fingering' and 130% more into 'Romantic' videos."