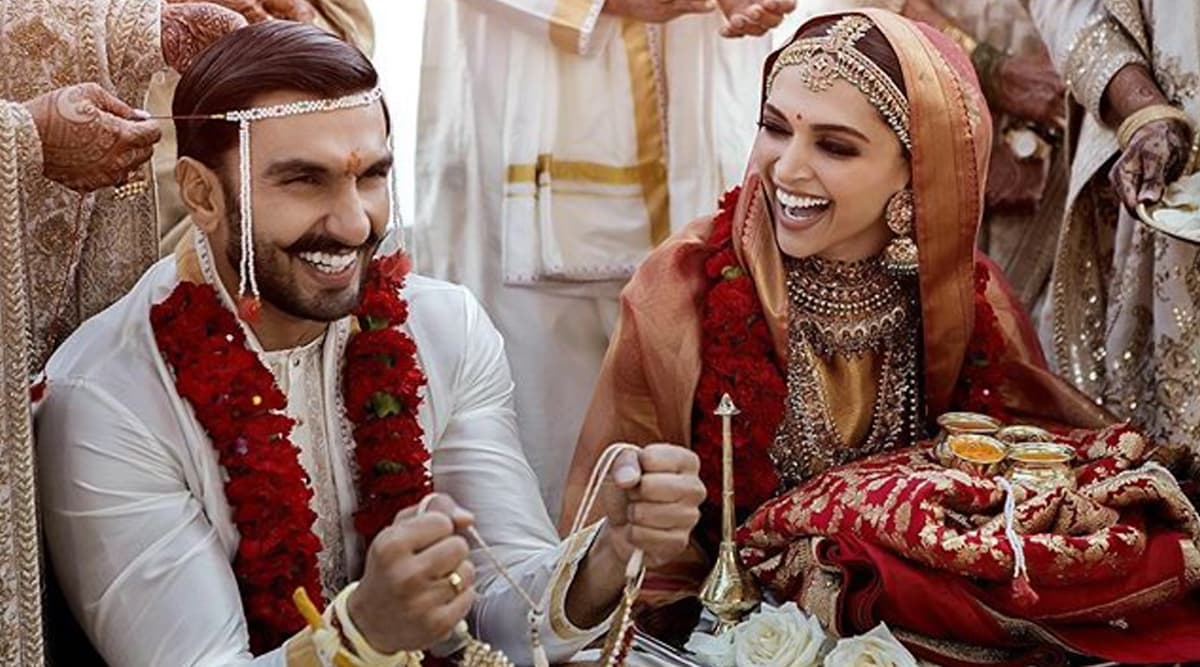 If you are a groom whose wedding is not even a month away and haven't started a heavy skincare regimen, WHAT are you even doing? To look the best on your D-day, you must start taking care of your skin way ahead in time. Not only is it important to clean the skin of all the accumulated dirt and dead skin cells but you must also moisturise it if your skin is prone to dryness. Winter weddings can be very harsh on your skin. It is important to pamper your skin well, to prepare for a cold-weather wedding ceremony, not just for the bride but groom as well. Getting Married? Avoid Making These Beauty Mistakes Before Your Big Day.
Winters can do more harm to your skin than summers. With the air getting colder and dryer, your skin will be more prone to flakiness and itchiness. Moreover, winter sun can tan your skin more than you think it does. Most people think that the groom doesn't need enough tending to as the bride. But the truth is that they do too. Here are certain skin care tips for grooms of winter wedding season 2019:
Moisturise Away
During winters it is important to moisturise your skin from time to time. Do take out time, at least twice a day to moisturise your skin religiously every day. Even if not twice, do clean and moisturise your skin before sleeping. You can buy any milk or water-based moisturiser if your skin is oily and oil-based moisturiser if your skin dry. You can also use aloe vera or malai at home, if you are looking for natural options.
Don't Forget Your SPF
Most people think that they don't need sunscreen during winters, but the UV rays can damage your skin during winters as well. Do not step out of your house without your SPF. Apply a generous amount on your skin before heading out in the day time.
Beard Care
Some men have flaky skin underneath their beard. You might want to make a beard cleaning routine that must include cleaning, conditioning and waxing your beard.
Deep Clean
The skin tends to accumulate a lot of dirt and your wedding around the corner, you must go for deep cleaning treatment. You can also do the basic version at home, by steaming your face and then cleaning your skin with some face scrub and applying face pack. Don't forget to moisturise at the end.
It is essential to also know your skin type before opting for any new kind of skincare regimen. You must also test your skin for allergens before using a new skincare product, to avoid mishaps.