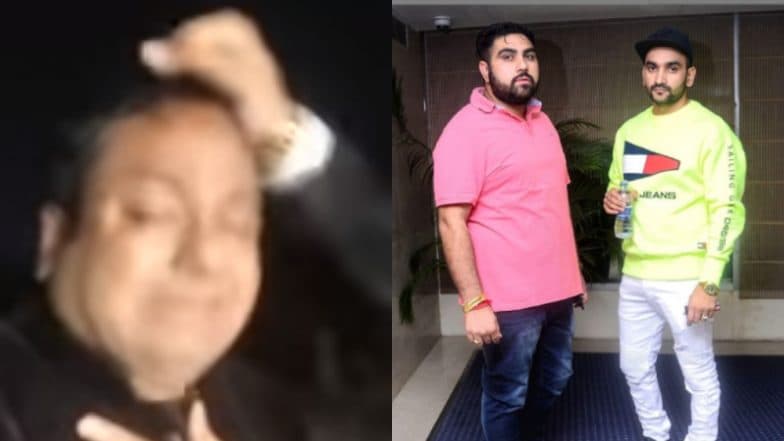 We do not endorse Deepak Kalal's brand of comedy and we know many do not. But writing that one sentence is all we can and are allowed to do regarding the issue. But one man on the streets of Gurgaon thought he has more power vested in him. The man, Deepak Nandal, caught hold of Kalal and beat him up on a busy road with his friends. The audacity is such that he even live streamed the beating and bashing on his social media platforms. The videos of this criminal activity have now gone viral on social media. Kalal can be seen begging to Nandal to have some mercy on him after being coerced into promising that he will quit comedy on social media. Who Is Deepak Kalal? Everything You Need to Know About Rakhi Sawant's Husband-to-Be.
What is just as disturbing is that Nandal is receiving online support for this criminal activity. Going through his Facebook page and Instagram profile paints an even darker picture. Nandal claims to be a music producer. His profile hints that he has worked on popular music videos like Badshah's Chull and Jimmy Choo.
Watch the video here:
As per his Facebook bio, he also manages popular rapper Fazilpuria.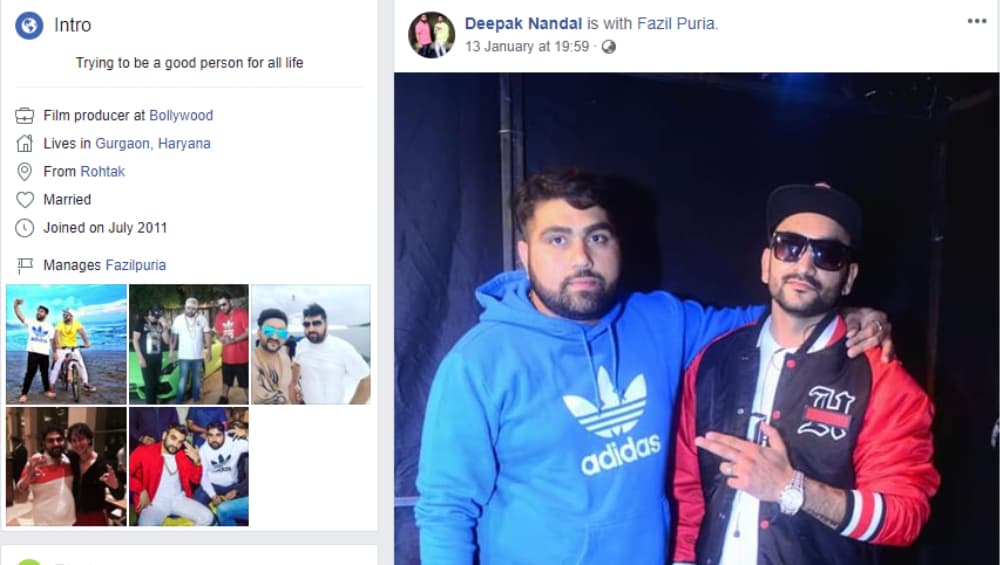 Nandal's Instagram page has him featured in many pictures with Fazilpuria.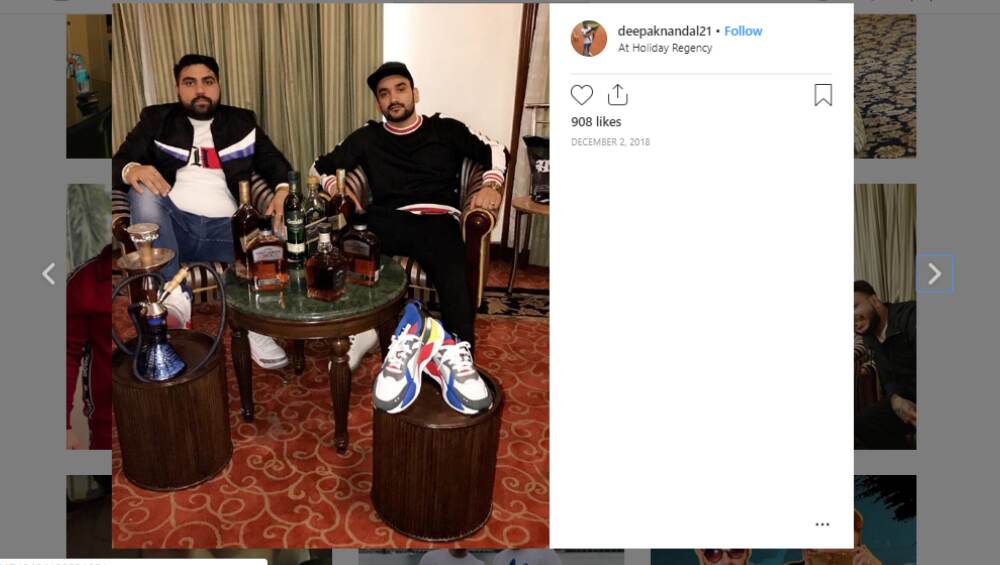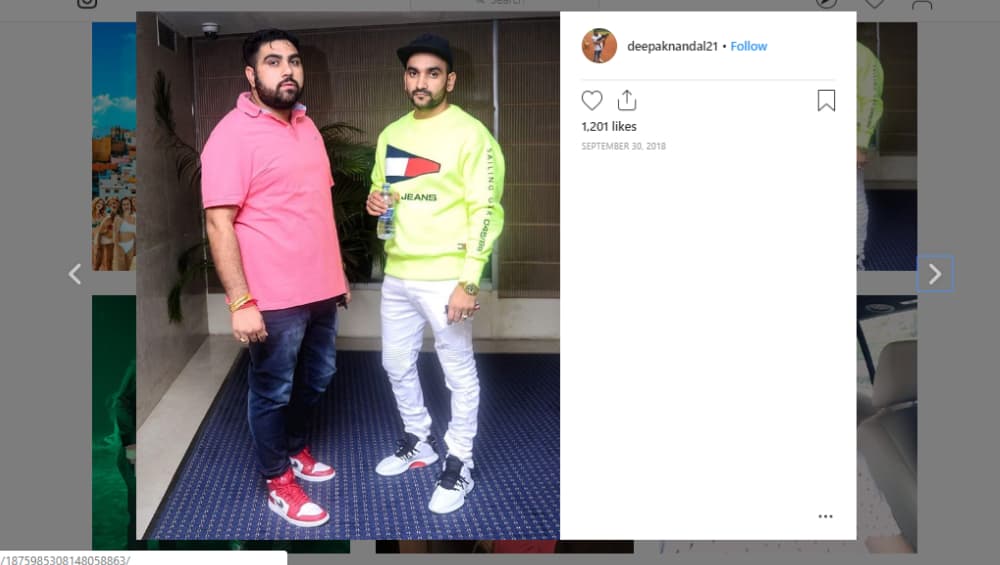 And not to forget Nandal also boasts his love for guns.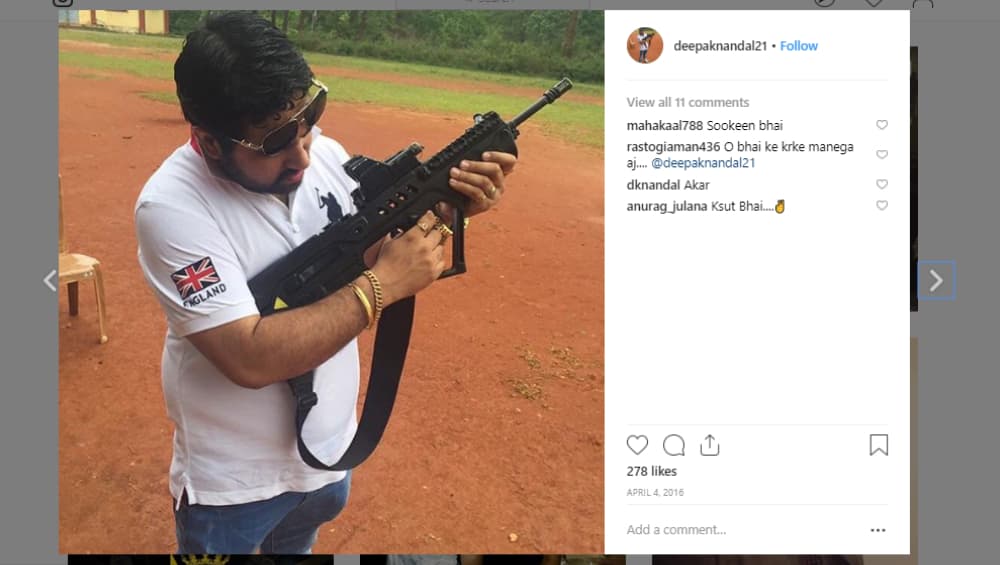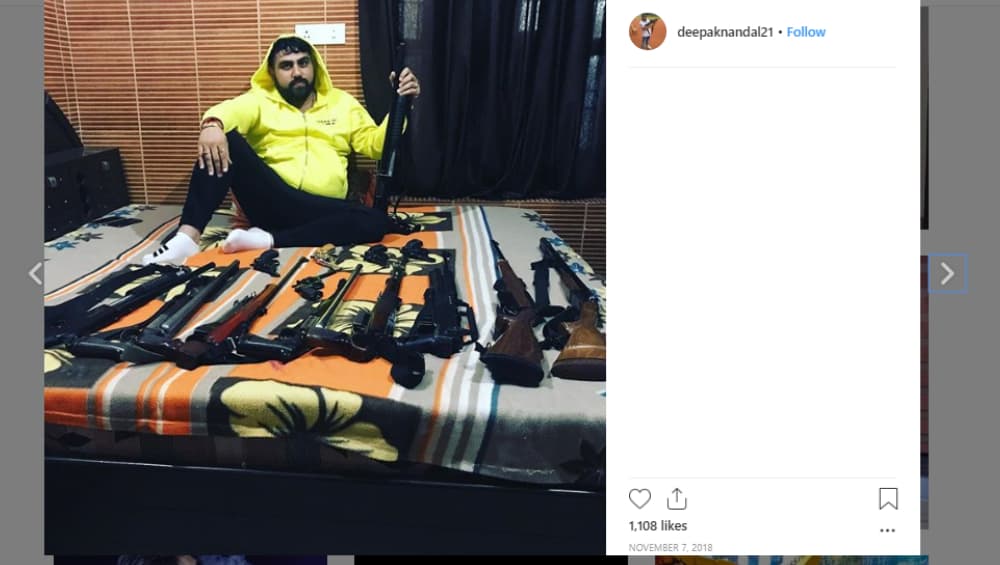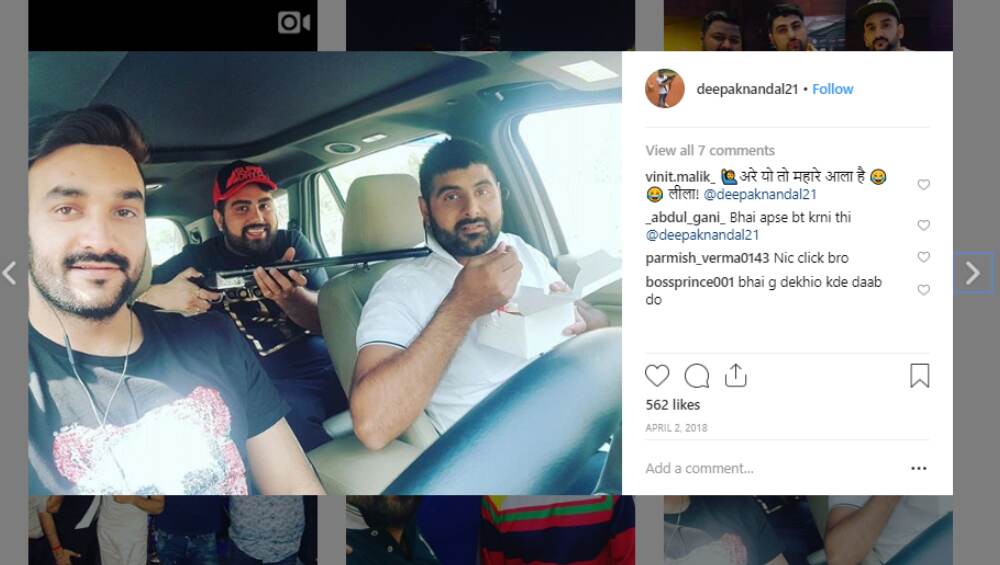 Many Twitter users have brought Delhi Police's attention to the video of Kalal being beaten up. Let us see if the authorities take action against him. More so, we want to see of Fazilpuria's career takes a hit because of this as well.
Hello @DelhiPolice Deepak kalal Beaten by @deepaknandal58 He is a on the road Guagaon Please take some Action Some video on you tube to just see there.@CPDelhi pic.twitter.com/DmY2tKZbe8

— Bhootnath💀 (@Bhootnath18) January 15, 2019
On one hand, we have men all over the globe calling out Gillette for its ad against 'toxic masculinity'. On the other, we have a man who thought it was okay to harass an effeminate comedian with whom he did not agree with. What a time to be alive.