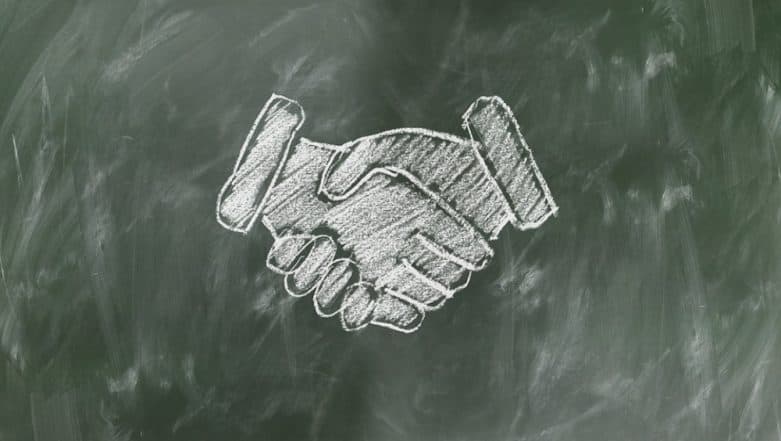 The Hailakandi district of Assam is facing communal tensions since last week. The situation got so out of hand, injuring over 15 that a curfew was imposed in the area. And it was also extended for a period of 10 days on May 13. Amid all the rising tensions when religions are at play, a beautiful incident of a Muslim man helping a Hindu neighbour's pregnant wife to reach the hospital just in time of delivery serves hope. The incident took place on May 12, Sunday amidst the curfew situation and just proves the point that we need more such examples of harmony. Assam: Curfew Extended for 10 More Days in Hailakandi, Internet Service Suspended.
As per reports in Hindustan Times, Rubon Das was worried about how to take his wife Nandita to the hospital since there were no ambulance and other services available. He had to take her from Rajyeshwarpur village to the SK Roy Civil Hospital in Hailakandi town several kilometers away. He called his near and dear ones but that did not help. When their neighbour Maqbool Hussain Laskar heard of the news, he took the responsibility to help his neighbours in need. Assam: Hindu Family in Lakhimpur Donates Land for Muslim Burial Ground.
Maqbool did not bother much about the curfew and took out his auto-rickshaw to help Rubon and his wife Nandita to the hospital. Maqbool was quoted to HT, "Rubon is my fellow villager and his wife was in pain since morning so despite the curfew I decided to risk taking my autorickshaw. We stared at 5 pm. It takes about 20 minutes to reach the hospital from the village. The delivery happened within 10 minutes." Thanks to his help, Nandita was able to have a normal delivery and gave birth to a healthy baby body. Ramzan 2019: Hindus, Muslims Unite at Gujarat Dargah to Break Fast; Devotees Say 'Iftar Is for All'.
The couple has named their baby 'Shanti' amidst all the chaos that surrounds the area currently. Rubon was glad Maqbool came to help and thanked him. When the district officials heard of the story they decided to visit the couple. Hailakandi Deputy Commissioner Keerthi Jalli expressed gratitude at the goodwill gesture shown by Maqbool and also the couple. She was quoted, "It's good to know that the baby boy has been named Shanti. I congratulate Maqbool for his valour and communal brotherhood. We need more such examples of Hindu-Muslim bhai bhai unity and amity."
The situation in Hailakandi district escalated where one person was injured by a bullet, several cars were burned down and shops were vandalised after clashes. It is in such times that incidences of humanity win over the violence and give hope of peace.