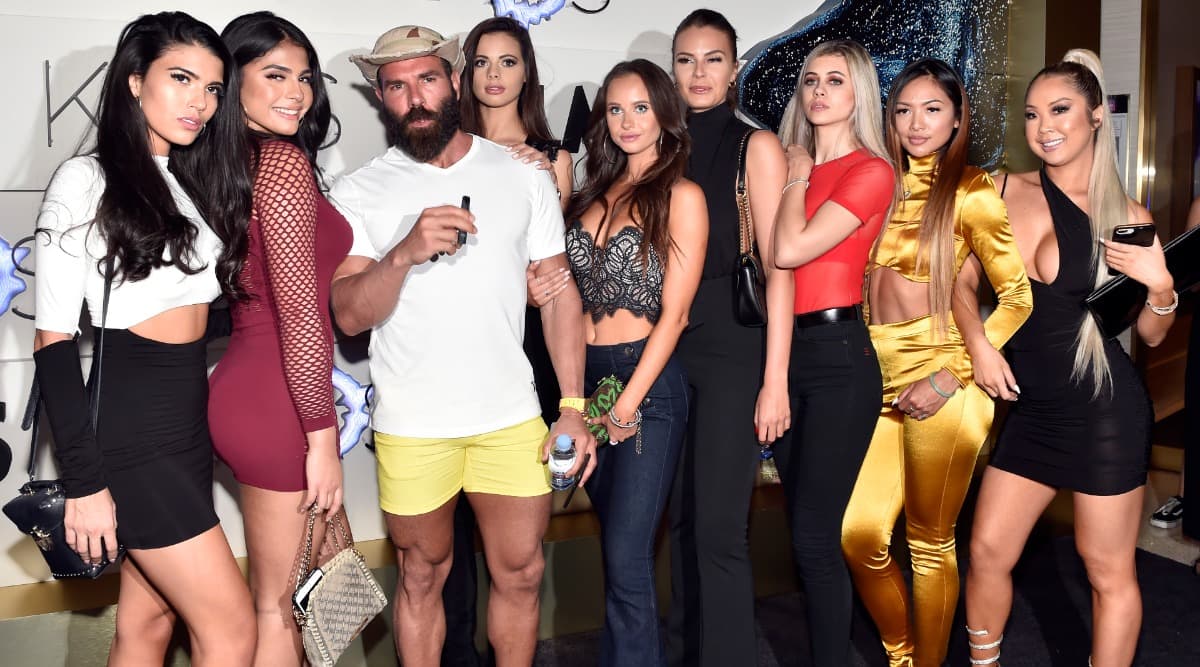 The world popular Instagrammer Dan Bilzerian recently said that he may run for 2024 US Presidential Elections. The Instagram Playboy was of the opinion he would vote for rapper Kanye West over Hillary Clinton in the election, but would also like to contest. Dan is known as 'The King of Instagram,' with a following of over 29 million followers. He is often referred to as the biggest Playboy of the generation as his Instagram is filled by photos and videos of him being surrounded by scantily dressed women at luxurious hotels and exotic destinations. In a previous interview, Dan had said that he supports US President Donald Trump. Dan Bilzerian, Celebrity Millionaire's Lavish Lifestyle Pics on Instagram Will Leave You Green with Envy!
When TMZ asked him about West's desire to run for the elections, the former professional poker player said, "Better than Hillary." Then he added saying, "I think he's going to be running against me. We'll see." On being asked about a 2024 presidential campaign, he said, "Yeah, I think that'll be enough time to get my s*** done." The 38-year-old said that if he thinks President Donald Trump would support his campaign over Kanye, Dan laughingly said, "Probably Kanye. We'll see." Hottest Dan Bilzerian Pictures & Videos on Instagram: The Social Media 'Playboy' Shares His Most Popular Posts of Last Year.
In 2015, after Trump announced his candidacy for president, Ban had tweeted a photo of himself with him with the caption, "In an age of p***ified political correctness, you have to respect the people who remain unfiltered." Thereafter as Trump became the President, Dan in an interview to Larry King had defended his choice to support Trump. Bilzerian said he supported Trump over Clinton saying that "even if I don't agree with their opinion, (I would rather) they give it to me straight". He said, "I don't agree with everything the guy does or says [but] one thing I do like is the fact that he's kind of raw and unfiltered."