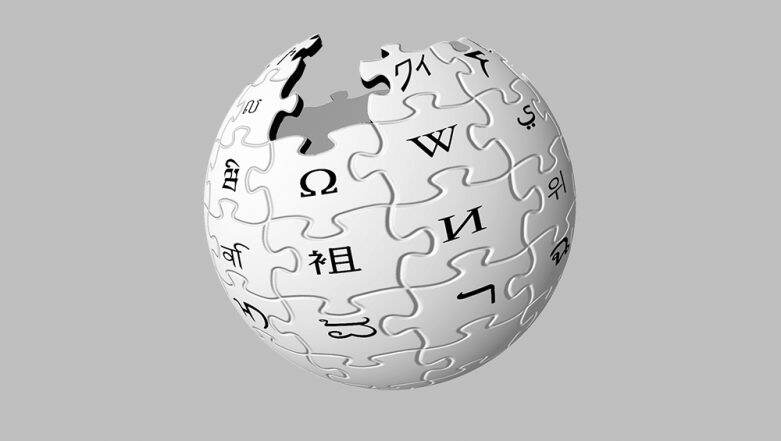 Whenever you are searching anything on the internet, you get a Wikipedia link, likely the topmost post. Out of habit, you tend to read up about the issue on the free encyclopedia facility at our disposal. But before relying on everything that you read up here, you need to understand that it is not a dependable information. A Wikipedia page may give you all the details about the concerned topic but all of them are not factually correct as you expect. The reason being information on Wikipedia can be edited by anyone and these have resulted in major blunders.
Sridevi and Mithun Chakraborty Were Married:
If you check about Mithun Chakraborty on Wikipedia, it says that he was married to late actress Sridevi for three years from 1985-1988. Although the source of the information is not reliable. It says there was only a fan magazine which had one published their marriage certificate. There has been no evidence on this information further.
Malaika Arora's Fake Birthday:
Actress Malaika Arora last year woke up to a lot of birthday messages and news headlines on account of her birthday, but only, it wasn't her birthday! She had even started trending on Twitter. Her Wikipedia page had mentioned her birthday as 23rd August instead of 23rd October. Finally, Malaika herself had to post about the error and bring to notice that it was not her birthday. The site has now corrected the error. But in case of a celebrity, it can become a bigger pain when such important information is put wrong.
Check out Malaika Arora's post
India Declared Winners Of 2017 Women's World Cup:
For sports fanatics' match, details are very important. In July 2017, Wikipedia declared the Indian women's cricket team the winners of the ICC World Cup even before the finals took place. The finals were 2 days ahead but, in the results, Wikipedia mentioned that India's Women Cricket Team had won the tournament, but many users quickly spotted it and the site changed it. Since the users were so quick in spotting the error you can understand how much people search on Wikipedia. In the finals, England won.
These are just three examples that we have cited but there are many more. In fact, personalities in the public domain are most vulnerable to such fake incidents. There were some death hoaxes which have been triggered due to misinformation on this site. In fact, the Wikipedia site itself says that their information cannot be relied upon. Parents and students should take extra care while using the site for referencing for projects and study material. So the next time you are reading up something on the online information site, make sure you recheck the details with other sources too.