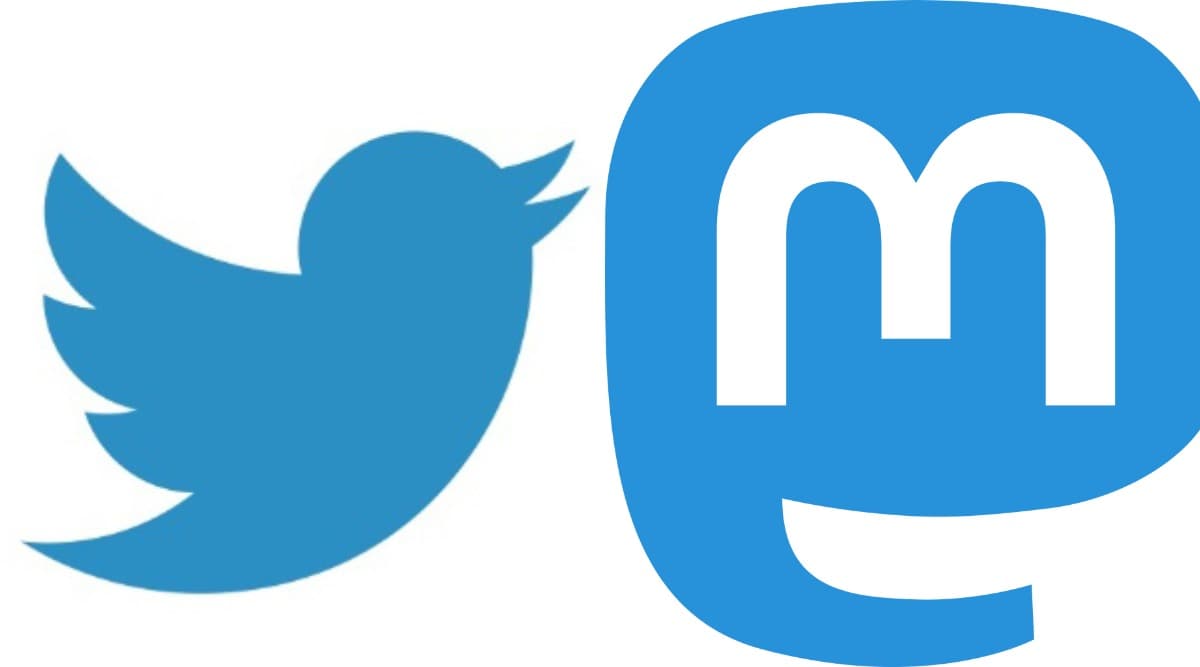 Mastodon, an open-source social networking service has seen a sudden rise in the recent past. The spike came after senior Supreme Court advocate Sanjay Hegde was told by microblogging site Twitter on Tuesday that his account which was suspended twice in two days will not be restored. Following which Hegde sent a legal notice to Twitter Inc and said he has no other option to:  migrate to an alternate platform like Mastodon". Following the incident, several social media users created accounts on Mastodon showcasing their support to the advocate. People took to Twitter saying that Mastodon was a "happier" alternative to the world-popular social media platform. Mastodon An Alternative To Twitter? How To Create Account on Open Source Social Network.
Mastodon was created by German coder Eugen Rochko in 2016. It is an open-source social networking service that lets users to either host their own 'community' or join an existing one. While the platform is quite similar to Twitter, it has differences also. The 'communities' are servers that are connected to each other in a decentralised social network, part of the larger Fediverse. What sets the platform apart is the fact that a single entity is not controlling the data on the site. Users of one 'community' can easily communicate with members of other groups.
Check Out Twitter Reaction Below:
Dear @Twitter, I used to wake at 5, and by 6 I'd shower and shave and make myself a large flask of strong black tea and sit down to work and wait for my twitter-paramour to make her first tweet so I could like it. Now she's moved to #Mastodon. It's 10 and I haven't brushed.

— KARTIK SESHAN (@KartikSeshan) November 8, 2019
What is Mastodon?
What is #Mastodon ? pic.twitter.com/zVGgrDxOTA

— Mumbai Paused (@SloganMurugan) November 8, 2019
More People Are Shifting to Mastodon:
RT @MitaliSaran@mastodon.social

Delighted to see the editor of The Caravan on #mastodon. Hope all the other sane journalists/publications will follow.

RT vinodjose

Time to explore saner, independent options in the social media space..

1. Opened a free account in (1/2)

— G Sampath (@samzsays) November 8, 2019
Steady Increase in Fanbase!
Join @MastodonSociaI nowwww...

Look the joiner count is skyrocketing.

385,302 accounts

+483 in the last hour

+5,670 in the last day

+9,005 in the last week#Mastodon pic.twitter.com/hcDsW8dRZJ

— © Veer Sorry Worker (@VeeryaSorry) November 8, 2019
Mastodon Defined!
Mastodon is quiet like Ancient Twitter; we're all early(ish) adopters. It's so civil and so free of haters that it's a shock to the system. A reminder of how abuse on socmedia has been normalised, like pollution.

@nilanjanaroy@mastodon.social

— Nilanjana Roy (@nilanjanaroy) November 7, 2019
Know More About Mastodon Here:
Mastodon's Twitter bio reads: "the social network of the future: no ads, corporate surveillance, ethical design, and decentralisation! Own your data with Mastodon—Try it today for free". Following Hegde's incident with Twitter, many Dalit scholars and activists also temporarily suspended or restricted their accounts. Those who started using Mastodon said that the platform had a positive vibe. From its zero-tolerance policy towards any bias, online hate or trolling and word limit, many are in praises of the platform.