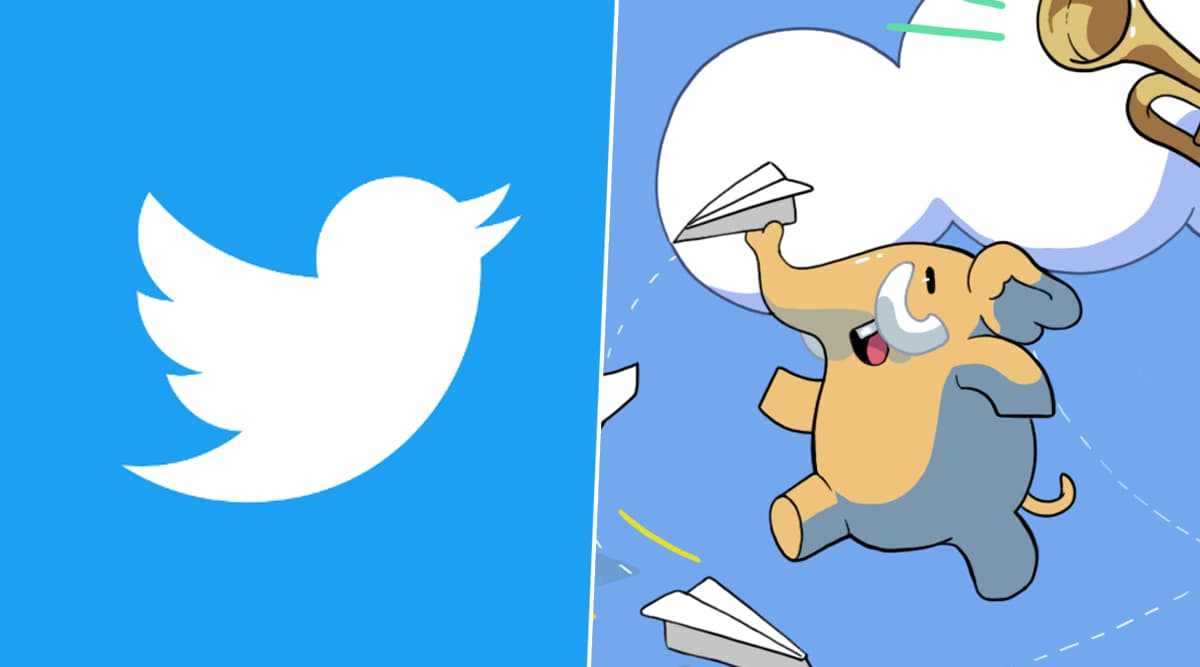 Mastodon is an open-source social network that is very similar to Twitter or Tumblr. The users can make profiles, post messages, images or videos on this platform. As a social network, the Mastodon also allows users to follow other users just like Twitter. The social network platform offers users 500 character limit that is displayed in chronological order. Reportedly, Mastodon is a centralised platform which means there is no one server, company or person running it. It is important to note that other platforms are either owned or operated by a single company with full control over everything. However, the users can create and run their own server of Mastodon. Twitter India Responds to Flak Over Sanjay Hegde's Account Suspension, Says We Are Impartial.
As Twitter reportedly blocked the account of Supreme Court lawyer, Sanjay Hedge, the Indian users have started quitting the platform. The users are also started migrating to Mastodon, which is a new open-source social network. It is important to note that the SC lawyer too has joined the platform. The unhappy Twitter account users have started switching to Mastodon.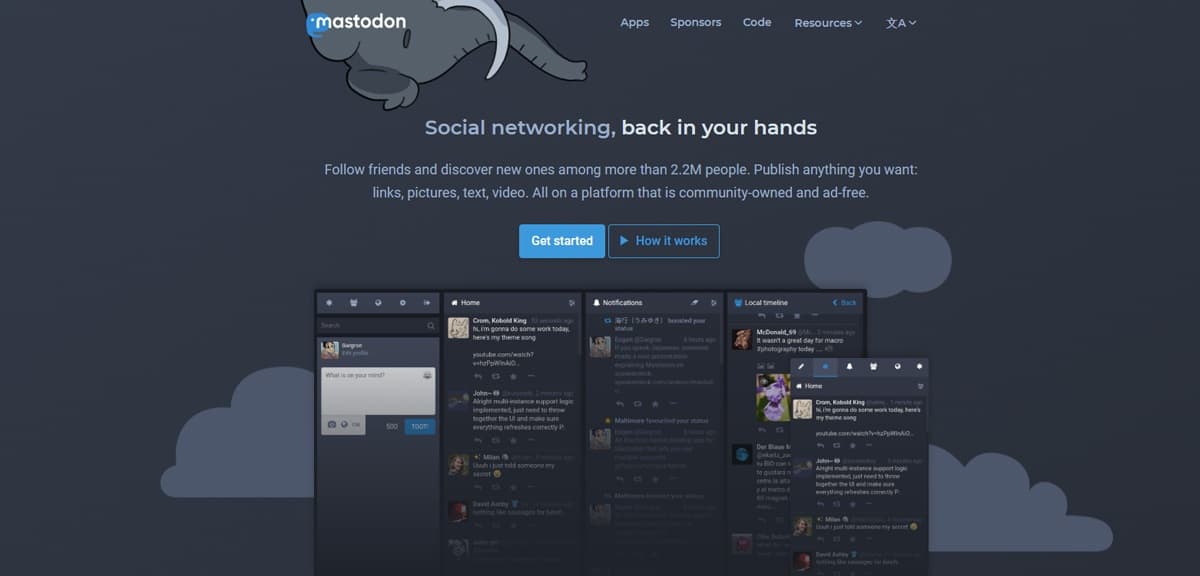 If you are also looking for a Twitter alternative, here's how you can create an account on this new open source social network:-
Step 1: Firstly, the user needs to visit the official website of the platform - joinmastodon.org.
Step 2: Now, the user needs to click on 'Get Started' Option.
Step 3: After clicking on 'Get Started', the user has to select a server from a category that includes General, Art, Technology, Food and much more.
Step 4: Now, the user has to select the preferred language from English, Deutsch, Euskara, Polski and more.
Step 5: As per the language and category selected, a list of servers will appear on the screen. The user can choose the preferred server by clicking 'Join'.
Step 6: After clicking on 'Join', the user will be required to create a profile by entering details such as like username, email ID, password. Once all the details are entered, the user will have to click on 'Sign up' once after filling in the details.
Step 7: After completing these steps, the user will get an email on the mentioned email id which will be sent for account verification the email address. The user will have to verify the same by clicking on the link sent in the email.
Once all these steps are completed, the user is good to use Mastodon wherein you can follow, interact or post just like Twitter. Follow these simple steps to sign up on the Mastodon social network.