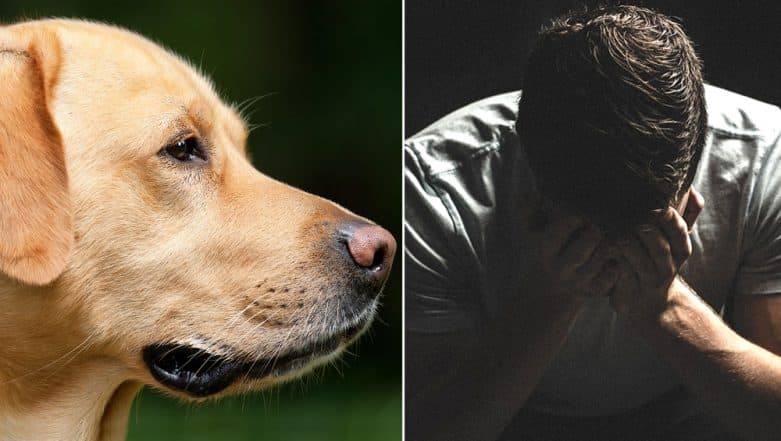 A dog is man's best friend and their loyalty cannot be questioned. And a pet's death can be a traumatic experience for the owner. A service dog owner in Florida who was battling mental health issues, could not bear the death of his dog and ended his own life. His pet Labrador named Java died after it was attacked by an alligator at the Dog Leg Park in Palmetto. On the following day, the owner Andrew Epp committed suicide. Healthy Dog Euthanised in Virginia So That The Pet Could Be Buried With Her Owner.
Andrew Epp took his own life leaving his family members distraught. The witnesses of the alligator attack said that the pet Java somehow got loose in the dog park, and the aftermath was horrifying. Java was covered in blood. There are marshy wetlands around the park and not many people are aware of the dangerous reptiles that swim in here. Boo, World's Cutest Dog Dies at 12 After Mourning the Death of His Canine Companion 'Buddy'! Social Media Grieves.
A neighbour and family member of Epp said Kayla Weston was quoted to WFLA, "It was just such a sad situation, he couldn't deal with it." Now an online fundraiser has been set up in his memory to help support his mother. Just after his death, his relatives were asking to get him admitted to a mental health facility but Epp refused to ho visit a doctor. But it did take a toll on him in a day, as he ended up committing suicide. His family has described him as a 'beautiful soul' who loved animals. Indeed his love for his pet went beyond his life.