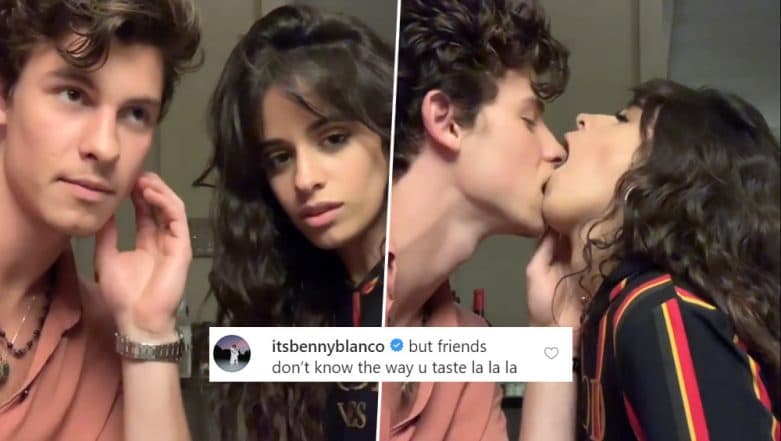 Shawn Mendes and Camila Cabello have just taken fans on a wild ride. Every time they appear on the internet, the alleged love birds have some heating moments to share. The singers have once again broken the internet with their 'How to Kiss' Instagram video. The clip came in response to Twitter comments that criticized the way the couple kisses. Shawn and Camila's passionate kiss has got enough reactions from their fans. But the celeb friends had the best responses to offer. Stars they are just like us! From Justin Bieber to Benny Blanco, everyone had hilarious comments to the viral video. How to Kiss? Shawn Mendes and Camila Cabello Show Us With a Graphic French Kiss Instagram Video. 
For people who are living under the rock, Shawn and Camila took to Instagram on September 12, in response to the Twitter trolls. "So, we, um, we saw, like, on Twitter and stuff, you guys saying stuff about the way we're kissing and how it looks weird, like we kiss like fish," says the 21-year-old In My Blood singer, sitting next to his Senorita collaborator 22. "Yeah, really hurt our feelings," Camila told the camera. Shawn added that they just wanted to show "how we really kiss," before pulling in his Senorita, who proceeded to rub her tongue all over his wide-open mouth.
Here's the Video:
View this post on Instagram
At the end of the hilariously bizarre makeout session, Camila burst into laughter. The video is an instant hit with fans going crazy. And it not only limited to their Instagram followers. Celebrities soon flooded the comments section to express their reactions to the duo's open-mouthed exchange.
Niall Horan, The Beaches, Justin Bieber & Nikita Dragun: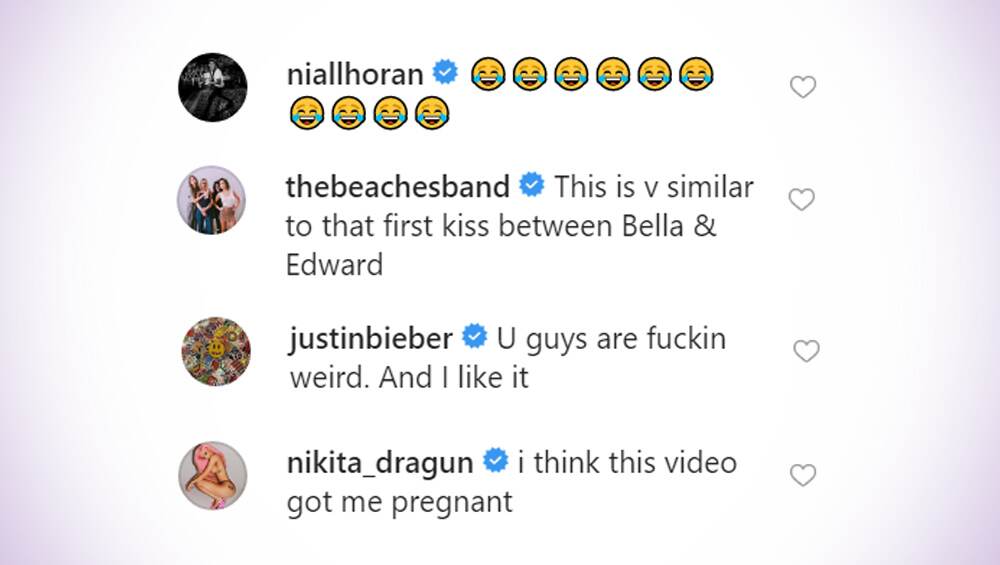 Justin Bieber finds the pair weird, but he likes it. Again, their PDA session gave got YouTuber Nikita Dragun pregnant. While Niall Horan cannot just stop laughing.
Julia Michaels, Teddy Geiger, Bazzi and Jack J: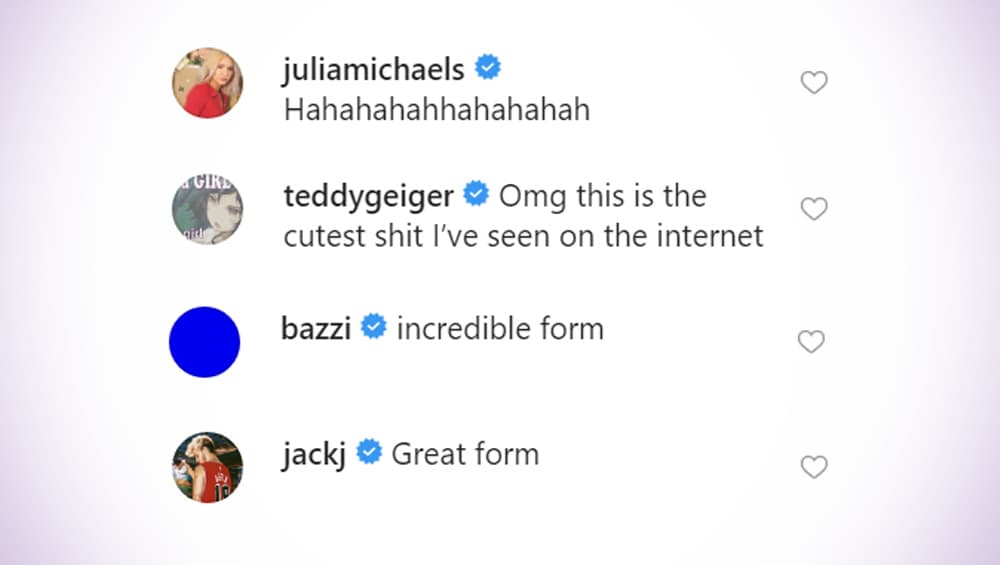 Teddy Geiger exclaimed, "Omg this is the cutest s–t I've seen on the internet." Fellow musician Bazzi, meanwhile, praised the couple's "incredible form."
Benny Blanco & The Beaches: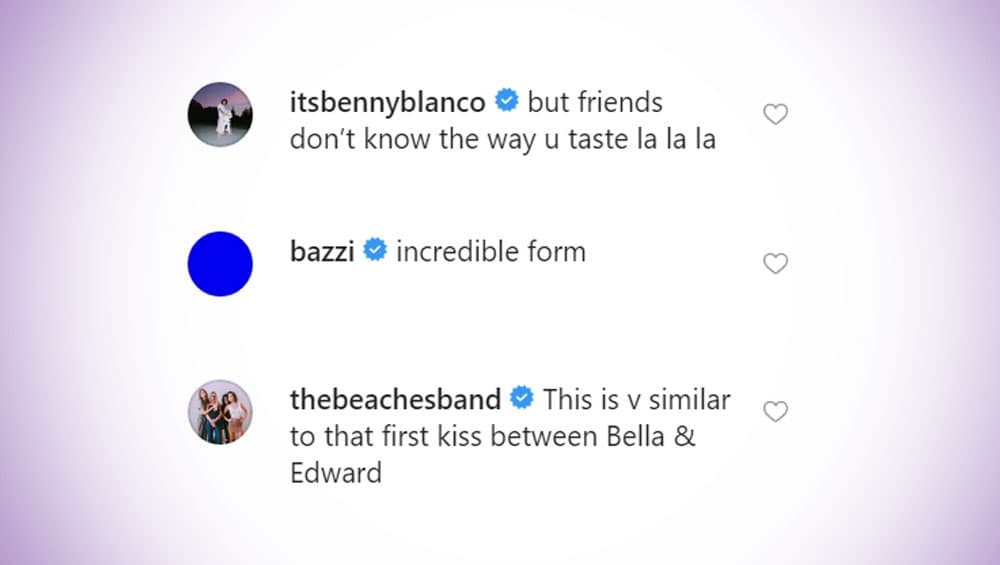 The Beaches Band find the kiss very similar to the first between Bella and Edward. While Benny Blanco hummed, "but friends don't know the way u taste la la la."
The on-camera makeout session has gone viral after the pair have been spotted kissing in public on multiple occasions. Especially after they released their incredibly sexy song, Senorita, there has been an astronomical spike in speculation that the pair is more than just friends. And they have fuelled the rumour more by making out and holding hands, at many places they are spotted. With the recent video, it is well confirmed that there is nothing fishy but pretty serious cooking between Shawn and Camila.