India survived a big scare against Hong Kong in their opening match of Asia Cup 2018. They are coming after losing the five-match Test series, and a three-match One Day International (ODI) series against England, in England, and seem to continue with their wobbly performance. However, fans would require them to pull up their socks in the next game of Asia Cup 2018, which is against Pakistan. We will take a look at strengths and weaknesses of Team India led by stand-in skipper Rohit Sharma. Indian team squad boasts of match winners such as Shikhar Dhawan, Bhuvneshwar Kumar who can turn things in India's favour.
The Indian team has had its share of controversies before the multi-nation tournament. Virat Kohli's omission, the curious case of missing Mayank Agarwal, Shikhar Dhawan's elevation as vice-captain, the inclusion of a young fast bowler, Khaleel Ahmed – the build-up to India's Asia Cup 2018 campaign has been quite exciting!
India is the front-runners to win the Asia Cup 2018. Despite Kohli's absence, the Rohit Sharma-led team is still a top contender to lift the coveted trophy. As the battle for Asian supremacy ensues in a week's time, we take a look at India's strengths, weaknesses, key players to watch out for. Also, if India will be able to win the Asia Cup or not – we have covered it all.
India's Strengths:
The way the Indian team is performing in recent times, one can readily agree that India's bowling attack is going to be its strength at Asia Cup 2018. India's bowling attack will be led by the returning Bhuvneshwar Kumar and Jasprit Bumrah. The duo will find support in Shardul Thakur and Khaleel Ahmed.
The Indian spin duo of Yuzvendra Chahal and Kuldeep Yadav will be looking to replicate their limited-overs' format form into this tournament too. Much of India's seventh Asia Cup's title depends on how skilful their bowlers perform.
India's Weakness:
Without any second thought, it has to be India's batting. Sans Virat Kohli, the Indian batting line-up looks a weaker side comparatively. Rohit Sharma and Shikhar Dhawan are going through a rough patch already; Kedhar Jadhav is returning to the team after an injury; Dinesh Karthik and KL Rahul weren't in the best of their form on the recent UK tour either.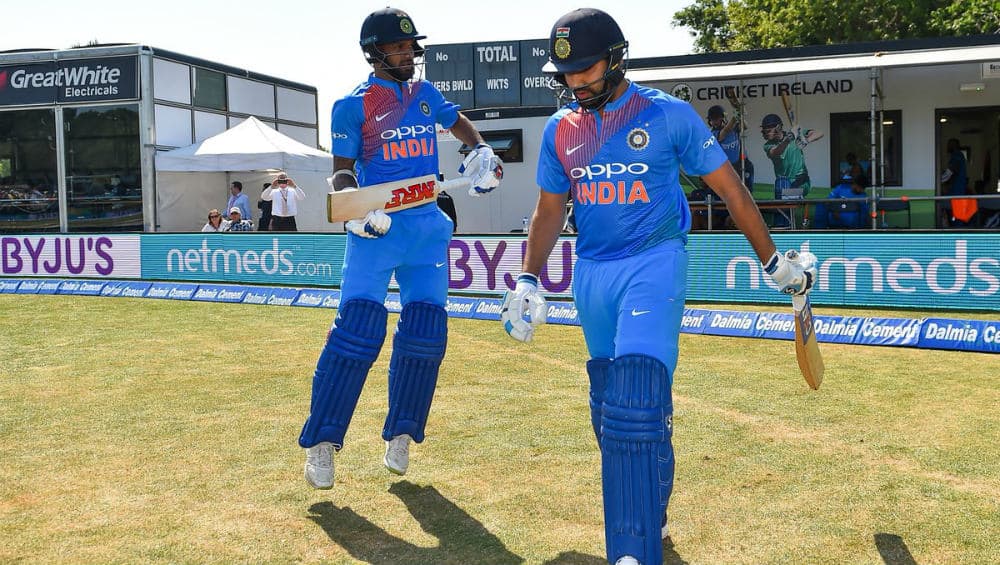 The only silver lining in India's otherwise fragile line-up is the presence of MS Dhoni. However, given his recent form, too, India would be looking for the entire line-up to perform collectively!
India's Key Players to Watch Out For:
For India to defend their Asian supremacy, these key players will have to perform consistently. A much of India's chances would depend on how significantly these players' contribute.
India's Squad for Asia Cup 2018:
Despite a few surprise elements in the squad, the Indian team looks strong enough to defend their Asia Cup Champions' tag. Here's a look at the Indian squad which is a perfect mix of experience and youth.
India's Squad for Asia Cup 2018: Rohit Sharma (c), Shikhar Dhawan (vc), Khaleel Ahmed, Jasprit Bumrah, Yuzvendra Chahal, MS Dhoni (wk), Kedar Jadhav, Dinesh Karthik, Bhuvneshwar Kumar, KL Rahul, Manish Pandey, Hardik Pandya, Axar Patel, Ambati Rayudu, Shardul Thakur, and Kuldeep Yadav.
Prediction for India at Asia Cup 2018: Winners
Given the strengths and weaknesses of the Indian team, and also taking the challenge Pakistan, Bangladesh, and Sri Lanka will pose, India are clear favourites to lift the Asia Cup for the seventh time.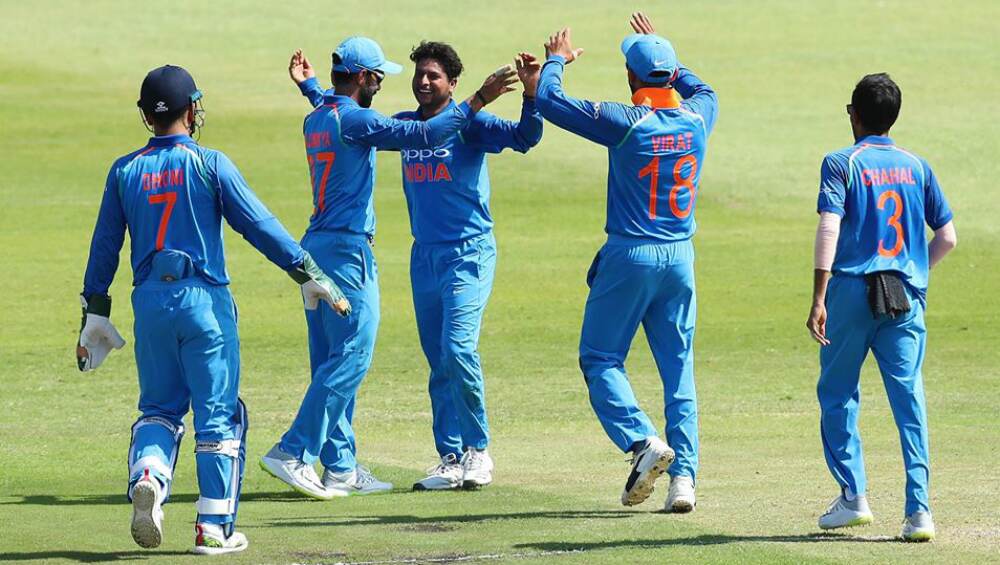 India will look to win both their group matches, which will be against Hong Kong and Pakistan. Fans will be able to rejoice the age-old India-Pakistan rivalry as the arch-rivals are booked to play a game on September 19.
Can India win the Asia Cup for the 7th time? Will Captain Virat Kohli's absence hurt India's chances? All these questions will be answered in a week's time as Asia Cup begins on September 15. Stay tuned with us for all the latest updates about 2018 Asia Cup.