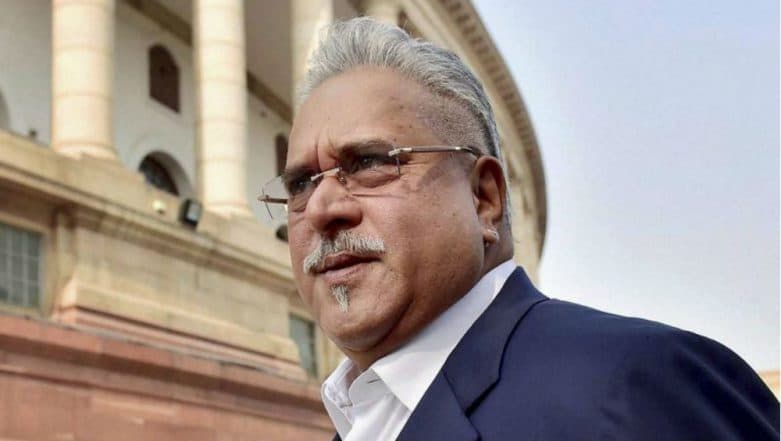 Team India is currently playing the last test match of the Pataudi Series 2018 at the Oval against England. The crowd turned out in huge number to watch the two nations battle it out in the middle. Amongst the spectators, it was Vijay Mallya, the ex-owner of Royal Challengers Bangalore who was spotted entering the venue. Clearly, he had come with an intention of cheering Virat Kohli and company.
A news agency released the video of the fugitive liquor baron entering the venue. As per the latest developments, the Westminster Magistrates' Court in London had adjourned the proceedings on the case on July 31, 2018. However, the proceedings will soon begin on September 12, 2018. It was earlier reported that the business tycoon had earlier offered to settle the debuts by selling his assets worth Rs 13,900 crore. Check out the video of Mallya entering the venue:
#WATCH: Vijay Mallya seen entering The Oval cricket ground in London's Kenington. The 5th test match between India and England is being played at the cricket ground. #England pic.twitter.com/NA3RQOKkRJ

— ANI (@ANI) September 7, 2018
Responding to the reports of paying his debts, Mallya tweeted, "Media reports quote an ED official stating that I am attempting a plea bargain. Would respectfully suggest that the official read the ED charge sheet first. I would invite the ED to advance the same plea bargain theory in Court in front of whom I have placed my assets."
This is not the first time that Mallya was spotted at a cricket match. In July, when India played the practice match ahead of the longer format of the game, Mallya made an appearance and was seen cheering for the team. He even met the Indian cricket captain Virat Kohli and the picture of the two went viral.