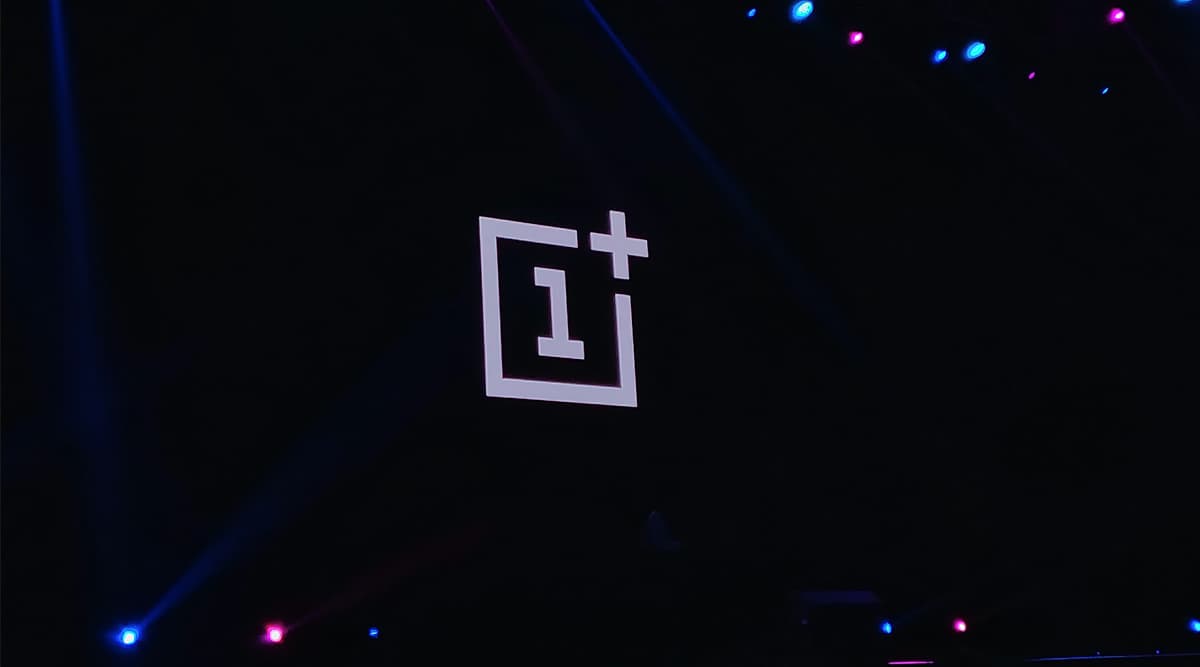 OnePlus, the Chinese smartphone brand is gearing up for a special event at the upcoming Consumer Electronics Show. The phone maker has officially started sending out media invites for a special event at CEO 2020, which is scheduled to commence from January 7. It is important to note that the electronics show will run till January 10, 2020. The event will take place in Las Vegas at the Wynn Resort. OnePlus Could Introduce OnePlus 8 Lite Smartphone Along With OnePlus 8, OnePlus 8 Pro By Early Next Year.
As far as OnePlus is concerned, there is no clarity what the phone maker will be showcasing at the show. But, it won't be wrong to speculate that OnePlus could make one of the big announcements at the CES this year, as far as the mobile industry is concerned.
This from @oneplus @PeteLau looks like the most interesting mobile(?) event at #CES2020 so far. Out of sequence for their phone launches ... it could seriously be ANYTHING. You bet we will be there. pic.twitter.com/9ygYKpU0h6

— Sascha 5Gan (@saschasegan) December 13, 2019
Additionally, the invitation shared by the phone maker does not reveal any information about the special event. On the other hand, one can't dismiss the invite from OnePlus as it comprises of details like date and location. Considering the invite shared by OnePlus, the black and orange colour palette hints towards some McLaren-branded device. On those lines, OnePlus could collaborate with McLaren to launch a new 5G smartphone. However, there is no confirmed information about the same. OnePlus 8 Lite Leaked Renders Confirms Rectangular Camera Bump &  Punch Hole Display; Could Be OnePlus' First Mid-Range Smartphone In 4 Years
Interestingly, the OnePlus event invitation was shared by PCMag's lead analyst - Sascha Segan. And, the lead analyst is a prominent analyst in the 5G market. Some reports also hint that the Chinese brand could also introduce OnePlus TV for the US market, like the fact that CES has been one of the significant events for TV launches. Notably, manufacturers like Samsung, Sony and LG have used this event as a platform to showcase their new smart TVs.
Going by the rumours, OnePlus is also working on its new flagship smartphone, that is likely to be called as OnePlus 8. According to the recent leak, the company is also focusing on a mid-range device which could be dubbed as OnePlus 8 Lite. If launched, the OnePlus 8 Lite will be phone maker's first mid-range device in four years after OnePlus X. So stay tuned to LatestLY for more updates coming from OnePlus's special event at CES 2020.