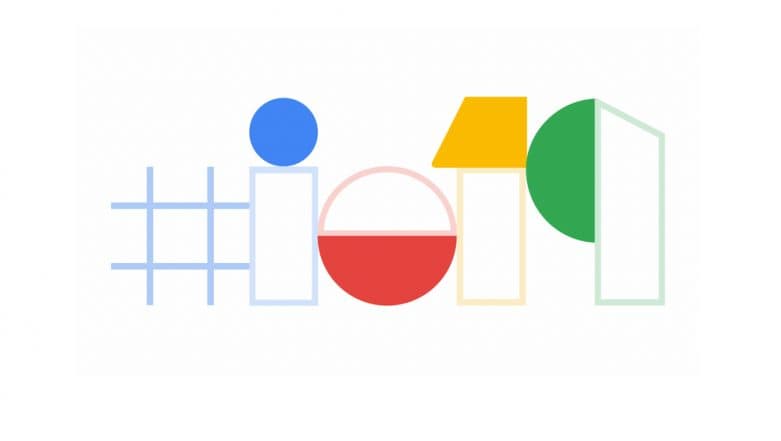 The California-based tech major, Google is all set to host its annual 2019 I/O developer conference today at Shoreline Amphitheatre in Mountain View, California. Like last year, Google's 2019 I/O event will be held at the same venue this time as well. The main keynote of the event will commence at 10.30AM PT (1PM ET), which is approximately 10.30PM IST. The company will be broadcasting the annual developer conference straight from the venue. You can watch the live streaming of the event on the official YouTube channel or the dedicated IO website. Google IO 2019:  What To Expect From Annual I/O Developer Conference.
Considering all the rumours and leaks, the Google I/O 2019 event will emphasising more on the affordable Pixel 3 devices, Stadia gaming platform, Nest hub Max Smart display, Android Q and much more.
The company will be telecasting this three-day event across the globe. Google's 2019 I/O event can be watched in New York at 1PM whereas the audience in San Francisco will be able to witness the conference at 10AM. On the other hand, the fans in London, Berlin, Moscow and New Delhi can watch the same at 6PM, 7PM, 8PM and 10.30PM respectively, depending upon the time zones. Moreover, the Tokyo and Melbourne audience can watch the event on May 8 at 2AM and 3AM respectively. New Pixel 3a XL 6GB RAM Variant Price Leaked Online Ahead of Google IO 2019.
Slated to commence in next couple of hours, the event will be kick starting today and will run till May 9. The opening keynote will be pitched by Google CEO Sunder Pichai. The main underline of the event will be the new Pixel 3a, Pixel 3a XL devices. The tech giant is also expected to unveil some exciting products and services that might include Android Q, Google Assistant and Nest display and smart home devices. Stay Tuned to LatestLY for more updates from the event.