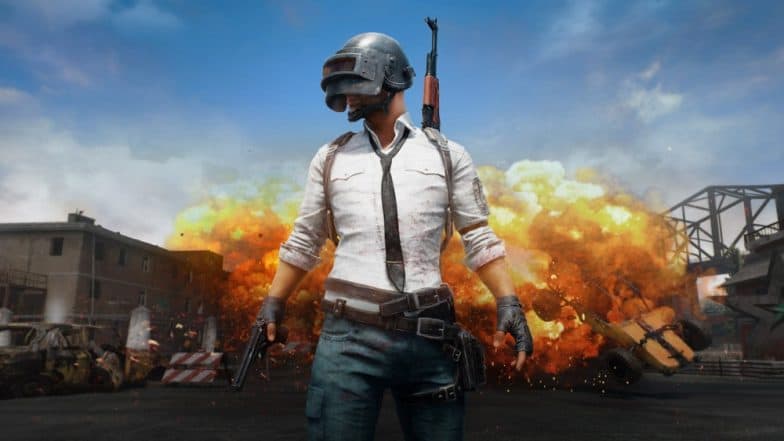 Poor Jammu and Kashmir State Board of School Education (JKBOSE) Class 10 and 12 exam results may affect the popularity of PlayerUnknown's Battlegrounds as the state initiates to ban PUBG. Seeing a considerable downgrade in the scores of students in the exam results, Jammu and Kashmir Students Association has asked the governor of the state to ban the game at the earliest. PUBG is one of the most world popular video game which saw a rise in the recent past.
PUBG is a multiplayer game in which players sitting in different countries can form teams and play together. According to Pristine Kashmir, JKSA Chairman Abrar Ahmad Bhat of the student body has termed the video game as "future spoiler" and while addressing different concerns, the students association urged to ban PUBG. As it is addictive, the game was also compared to drugs. Over 30000 PUBG Player Accounts Suspended From Online Game For Cheating - Report.
The report quoted Deputy Chairman Raqif Makhdoomi while demanding an immediate ban on the game as saying, "The game should have been banned immediately after the poor performance of 12th and 10th class results but still we haven't seen any action. The addiction to this game has become more concerning than addition to drugs as we get to see youngsters 24 hours on the mobile phones and playing the game and doing nothing."
PUBG has been the centre of controversies various times in the past. Earlier this month, a fitness trainer in Jammu and Kashmir had lost mental balance after he got addicted to PUBG. Last month, chief warden of a Tamil Nadu private engineering college banned PUBG in the hostel due to its addictive and aggressive nature. Last month, fake news went viral that the online Battle Royale game was banned by the Maharashtra High Court. However, it was later deemed not true.