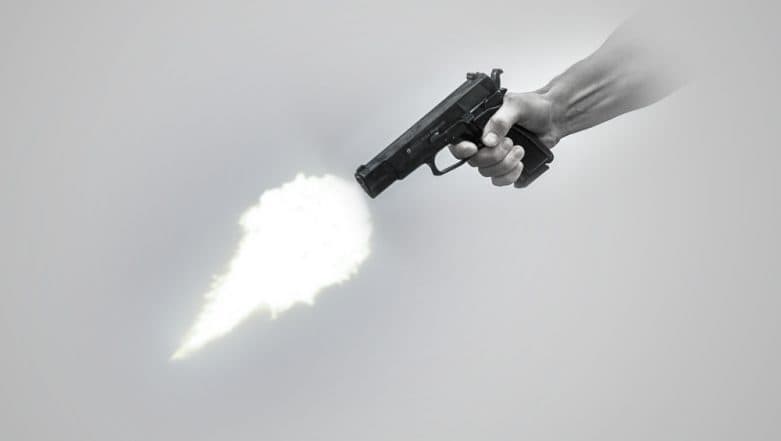 London, April 13: Police in London sealed off a street and "discharged firearms" in Western Holland Park area, said reports. The police was also involved in a confrontation with a four-wheeler. London Tube Station Shooting Leaves 3 Injured.
The reported confrontation with the vehicle took place near the Ukrainian Embassy. People present at the spot said that at least 10 gunshots were fired.
See Pictures in the Tweet Below:
BREAKING: Police say officers 'discharged firearms' in reported shooting near Ukrainian embassy https://t.co/QC5b9fXLeA pic.twitter.com/dxFipykspf

— Daily Star (@Daily_Star) April 13, 2019
See Another Tweet
Holland Park, Kensington, London: A resident of the Holland Park area said shots had been fired near Ukrainian Embassy from a car and then armed police had opened fire on a car in turn. https://t.co/6oHZV2bc3b pic.twitter.com/1n09Q5yglD

— BOC Intel (@blackopscyber1) April 13, 2019
The Ukrainian Embassy in a statement said that the incident was a "deliberate" attempt to hit the ambassador's parked car. The person responsible for the incident has been taken into police custody.