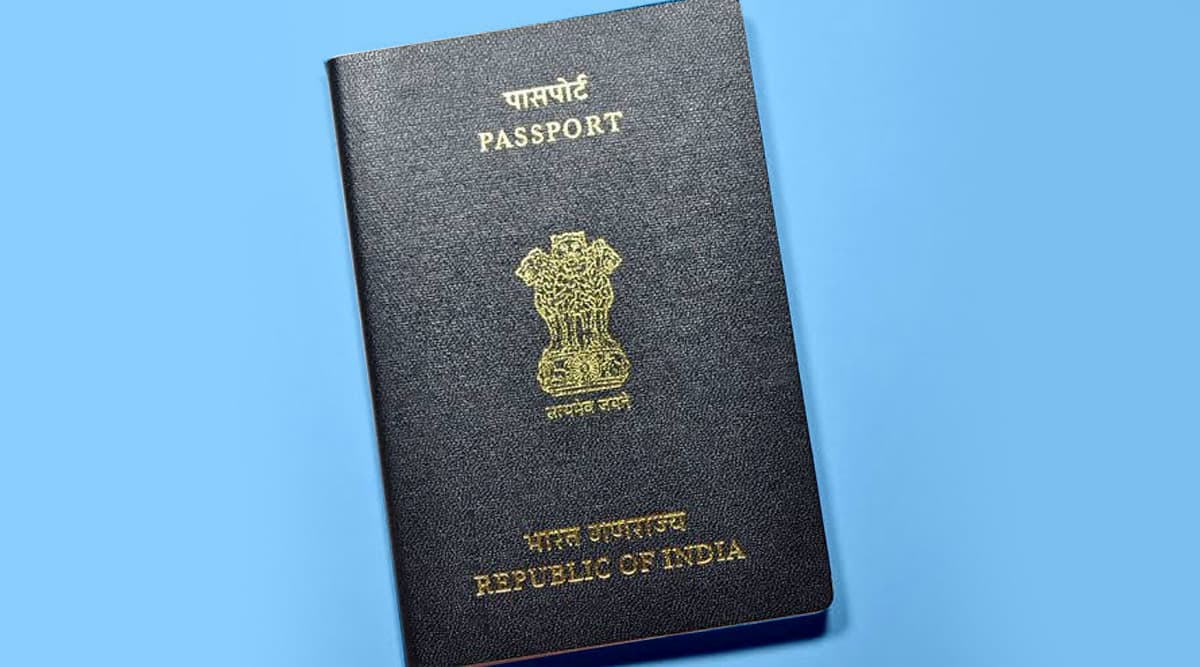 New Delhi, January 9: Japan, for the third time in a row, has topped a global index for the world's most powerful passport in 2019, while India ranked at the 84th position. According to the Henley Passport Index, which periodically measures ranking of a country's travel documents, Japan retained its top spot as the world's most travel-friendly passport due to the document's access to 191 countries, said reports on Thursday. New Passport Rule: People Now Get Passports Within 11 Days, Says Muraleedharan.
This is the first ranking for the new decade. India shares the 84th place with Mauritania and Tajikistan and slipped two places in 2020. The ranking means that Indians have visa-free access to 58 countries, according to the index. Indian Passport Drops One Place, Ranks 82 in Henley Passport Index 2019; Japan and Singapore Top the List.
The Henley Passport Index periodically measures the world's most travel-friendly passports, released its first report of the new decade on Wednesday. The index placed Japan as the world's most powerful passport, while Singapore took the second spot. South Korea tied with Germany for the third spot.
Japanese can visit 191 destinations without visa due to having the most powerful visa in the world. Compared to 2019, India slipped two places. Pakistan has been ranked in 104th spot and Pakistani passport holders can visit 32 countries visa-free.
Only Syria, Iraq and Afghanistan rank worse than Pakistan. The Pakistani visa was termed as the fifth worst last year and ranks at fourth worst in 2020. The United States is at the eighth place and dropped two places compared to previous ranking. It is at par with the United Kingdom, Norway, Greece and Belgium visa. Canada is at the ninth spot.