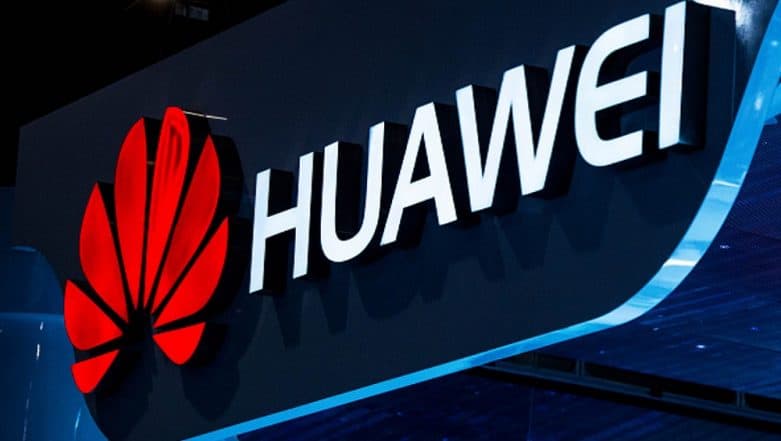 Toronto, March 4: From moving to ban the telecom firm in the U.S. to getting its CFO arrested in Canada to warning other countries against it, the US government has moved strongly against Chinese Telecom Firm Huawei.
Now the Chinese company has accused the US government of lobbying against it in India as well. Huawei's India head Jay Chen said, "The US is lobbying against Huawei in India and everybody knows that."
Chen was speaking to an Indian reporter at the Mobile World Congress in Barcelona, Spain. This accusation comes after Chen had said earlier this month that he had been told by various Indian bureaucrats that the backlash against Huawei is a "political issue." Chen said, "We have engagements with the DoT, PMO, IT department and other departments... nobody has informed us about any security related issue. All say that we understand and it's a political issue globally."
He had also said that his company is ready to put up its "source code" for screening and testing to allay cyber-security concerns. He further said that no government of any country has given any solid evidence suggesting security concerns with Huawei's equipment. "I hope India will have its own judgment," said Chen.
The U.S., Australia, and New Zealand have banned Huawei from participating in setting up their respective country's 5G infrastructure touting cyber-security concerns. Huawei's boss is said to be close to the Chinese government which has raised concerns that the firm could be used by Chinese cyber-spying department to create a backdoor into various 5G networks making the cyber-infrastructure vulnerable to Chinese spying.
However, Ren Zhengfei speaking in a rare interview has rubbished the claims made by the US government saying his firm would never give the Chinese government access to its customer's information.