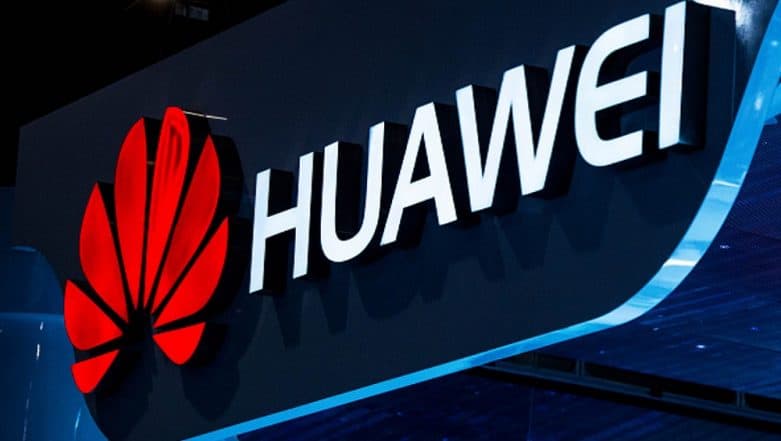 As the United States has already banned the network equipment made by Huawei across all government networks, the government has now urged several other countries to stop using Huawei products. Concerned over security, the government banned Huawei products due to threats it poses to national security, according to the report from The Wall Street Journal. The report too highlighted that US officials are persuading its allies that host American military bases to ban usage of Huawei products from wireless as well as internet networks. Apple Knocks at The Door of US Supreme Court Against Monopoly Abuse for iPhone App Store.
An US official told the Journal that, "We engage with countries around the world about our concerns regarding cyber-threats in telecommunications infrastructure. As they're looking to move to 5G, we remind them of those concerns. There are additional complexities to 5G networks that make them more vulnerable to cyber-attacks."
In an interview to CNN Business - a Huawei spokesperson on Friday mentioned, "Huawei is surprised by the behaviors of the US government detailed in the article. If a government's behavior extends beyond its jurisdiction, such activity should not be encouraged. Huawei firmly believes that our partners and customers will make the right choice based on their own judgment and experience of working with Huawei." Huawei Mate 20 Pro Teaser Listed on Amazon; Likely to Launch in India Soon.
Huawei is amongst the biggest telecommunication companies across the globe and its products are used by the customers in 170 countries. Moreover, US Senator had also sent a letter to Canadian Prime Minister, Justin Trudeau last month and suggested they should ban every Huawei technology employed in the Canada's 5G network.