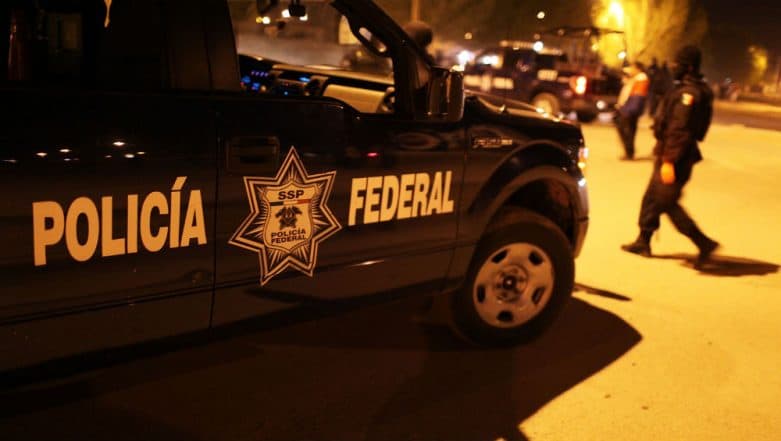 Mexico City, December 4: Authorities in western Mexico say a band of gunmen attacked police in an apparent bid to free a prisoner, and six officers were killed. Monday's attack was the most serious by criminal gangs since President Andres Manuel Lopez Obrador took office on Saturday pledging to quell violence in Mexico. The attorney general of Jalisco state says the gunmen were travelling in three vehicles and attacked the police patrol near a highway. Attorney General Marisela Gomez Cobos says one of the attackers was wounded and is in custody.
The other attackers fled and set up two roadblocks with burning vehicles. Drug cartels in Mexico often use such barricades to cover their escape. Iran: 10 Killed, 21 Injured After Gunmen Attack on Military Parade in Khuzestan.
The state is home to the Jalisco New Generation drug cartel.