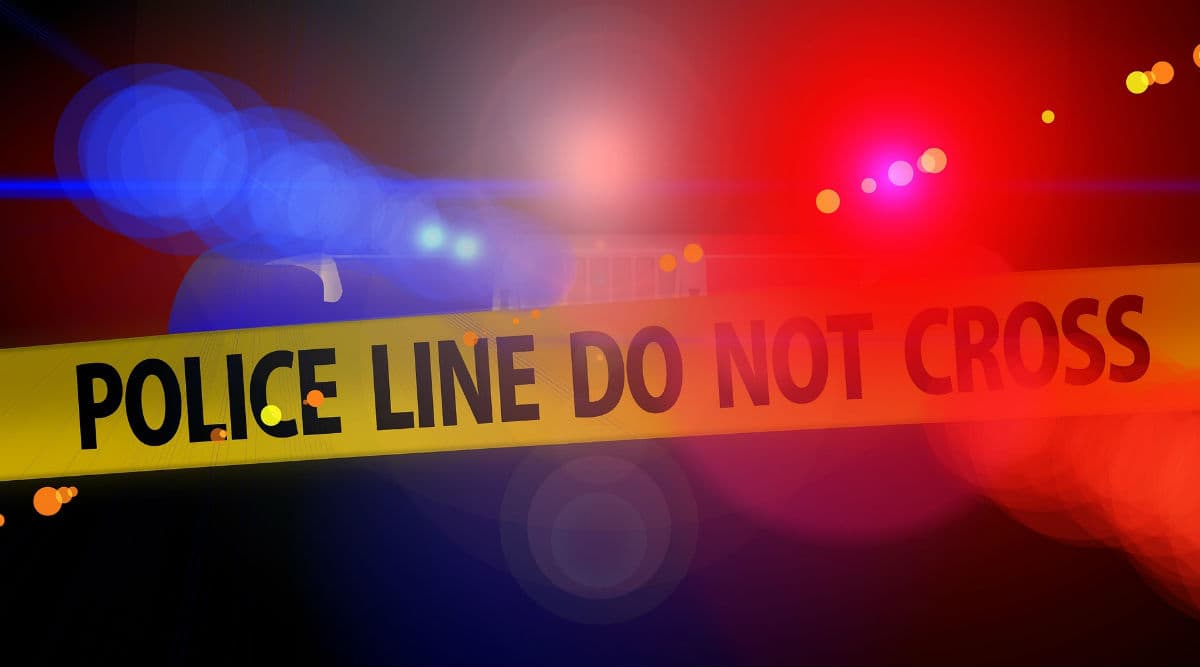 New York, December 29: The suspect who attacked a group of Jews who had gathered at a synagogue in Rockland Country for Hanukkah celebrations was arrested late on Saturday. The attacker, whose identity was yet to be revealed, was held by Monsey police hours after he allegedly went on a stabbing rampage at the home of a Rabbi. At least five among the victims were inflicted with severe wounds. They have been rushed to a local hospital for treatment. Jewish Lawmakers Ask Donald Trump to Fire His Advisor Stephen Miller for Supporting White Nationalism.
The New York Police Department, in a statement, said the attack was carried out at around 9:50 pm (local time). The attacker entered inside the synagogue after covering his face with a handkerchief. He subsequently removed a machete and began stabbing members of the gathering, said a police official citing survivor's account.
The Jews subsequently rushed out of the synagogue and escaped from the scene using a  gray Nissan Sentra. The attacker also fled the crime spot, but was traced down within a couple of hours and taken into custody, the police department said.
Statement by Orthodox Jewish Council
At 9:50 this eve, a call came in about a mass stabbing at 47 Forshay Road in Monsey (Rockland County; 30 miles North of NYC). It's the house of a Hasidic Rabbi. 5 patients with stab wounds, all Hasidic, were transported to local hospitals.

— OJPAC Hudson Valley (@OJPACHV) December 29, 2019
"Two of the victims of the attack were taken into hospital as critical. The perp's face was partially covered with a scarf but skin showed him to be an African American," the OJPAC further added in its statement.
New York Mayor Bill de Blasio took to social media to mark his angst against the anti-semitic crime. The Mayor assured that the administration will take strict action against the culprit, and will also identify whether he was linked to any hate group. The incident will serve as an alarm bell for the nation, he said, adding that the United States would never allow anti-semitism to be a new normal.
Tweet by NY Mayor
Horrific.

So many Jewish families in our city have close ties to Monsey. We cannot overstate the fear people are feeling right now.

I've spoken to longtime friends who, for the first time in their lives, are fearful to show outward signs of their Jewish faith. https://t.co/KUUHlu6guY

— Mayor Bill de Blasio (@NYCMayor) December 29, 2019
"We will now allow this to become the new normal. We'll use every tool we have to stop these attacks once and for all. The NYPD has deployed a visible and growing presence around Jewish houses of worship on the streets in communities like Williamsburg, Crown Heights and Boro Park," Blasio added.