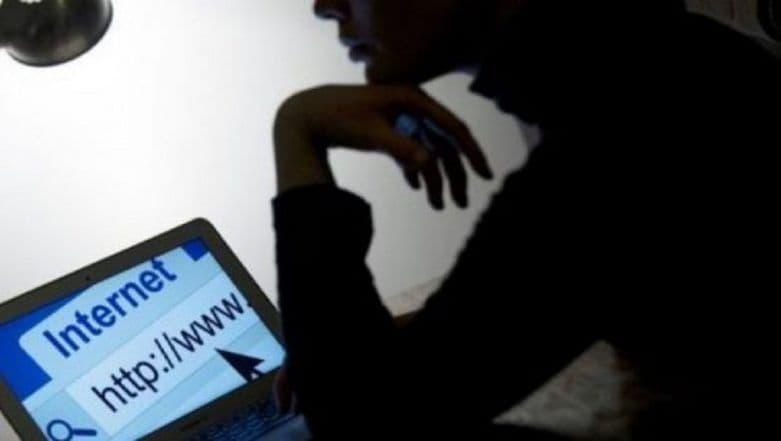 Islamabad, February 17: The official website of Pakistan's Ministry of Foreign Affairs was reportedly hacked on Saturday and the site was found to be inaccessible by users of several countries, reports informed. Foreign ministry spokesperson Mohammad Faisal said the ministry received complaints about the site being inaccessible on Saturday. According to a report by ANI, sources were quoted in a Pakistan Daily saying that a cyber-attack is believed to be originating from India. "The IT team is currently occupied in thwarting the hackers' onslaught," Faisal was quoted by Pakistani News Agency Dawn.
The Minister added saying that the foreign ministry's website is functioning without any glitches in Pakistan but users from Australia, Saudi Arabia, United Kingdom and the Netherlands reported facing difficulty in accessing the site.
The cyber-attack on Pakistan's foreign ministry website comes days after the ghastly terror attack in Jammu and Kashmir's Pulwama district. The terrorist attack killed 40 CRPF personnel after a suicide bomber attacked the convoy with a vehicle laden with explosives. Reports inform that the convoy comprised 78 buses in which around 2,500 personnel were travelling from Jammu to Srinagar. Jaish-e-Mohammed (JeM), a Pakistan-based terrorist group, claimed the responsibility for the attack. Pulwama Terror Attack: JeM Terrorist Used 80 Kg RDX, Blast Tossed a Body 80 Metres Away.
The barbaric attack has been condemned by over 50 countries and expressed support to India in its fight against terrorism. Following the deadly assault, India revoked the Most Favoured Nation (MFN) status accorded to Pakistan. Meanwhile, Prime Minister Narendra Modi on Friday issued a clear warning to Pakistan, declaring that the "guardians" of the perpetrators of the Pulwama terror attack will be "definitely punished."