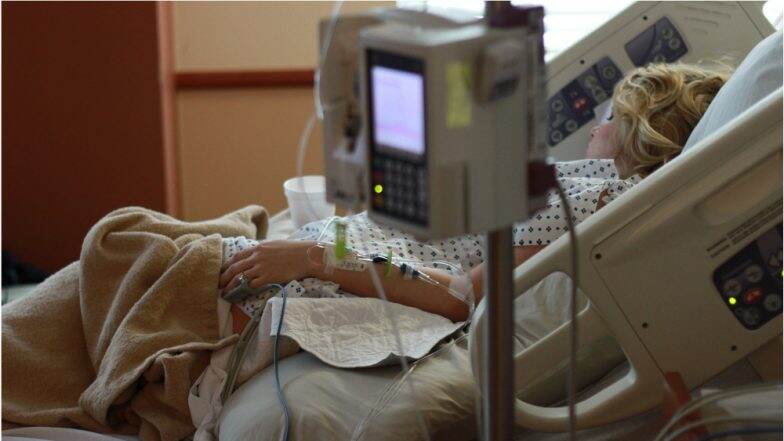 Phoenix, January 9: Police in Phoenix, Arizona have arrested a male nurse Nathan Sutherland at Hacienda HealthCare facility for impregnating a patient who has been in a coma for nearly 14 years after a near-drowning incident. The 36-year-old man was arrested after his DNA "matched the baby." The accused has been booked on one count of Sexual abuse and on one count of vulnerable adult abuse. Sutherland has been lodged in the Maricopa County Jail. Woman in Coma for 14 Years Gives Birth, Sparks Police Investigation of Alleged Sexual Abuse.
After the women in the vegetative state became pregnant, police conducted a probe and obtained DNA samples from all the hospital employees. On Tuesday, Police collected DNA sample from Sutherland and later, a medical examination revealed that his DNA matched the baby's and he was arrested. Sutherland, currently not working with the hospital, had access to the victim at the time of the incident. Hacienda HealthCare's CEO Resigns After Patient in Coma for More Than 10 Years Delivers Baby.
Following the scandal, the Bill Timmons, Chief Executive Officer (CEO) of the nursing facility resigned, according to a statement sent to media. Turtle Found in British Woman's Vagina, Police Launch Sexual Assault Investigation.
The incident came to light when the victim went in labour on December 29. The 20-year-old victim gave birth to a baby boy. Meanwhile, a lawyer from woman's family said "infant has been born into a loving family and will be well cared for," according to The New York Times.