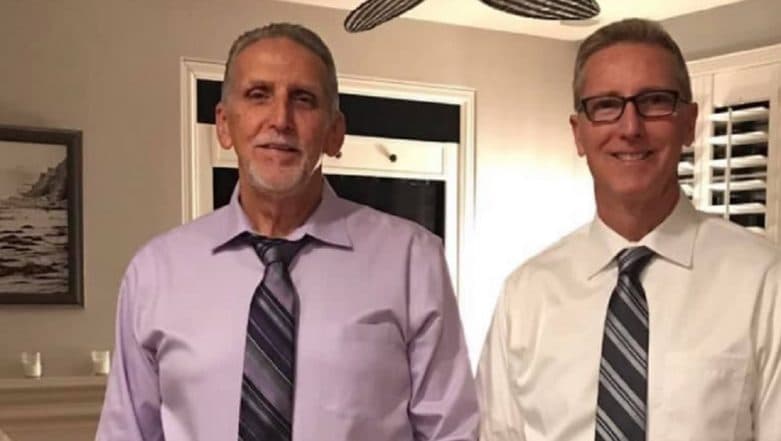 Toronto, February 26: Craig Coley, 71 years old, living in the US state of California will be compensated $21 million for being wrongfully charged and incarcerated since 1978 for the double murder of a woman and her son.
Coley was pardoned in 2017 by then Governor Jerry Brown after a re-investigation into the murders combined with DNA evidence proved that he was innocent of the horrific charge for which he had spent 38 years in jail. Coley then filed a suit of compensation which has been settled by Simi Valley, the city which was the prosecutor against Coley.
Simi Valley will be liable to pay for $4.9 million of the $21 million settlement, while the rest is expected to be paid by insurance and other sources, officials said. "While no amount of money can make up for what happened to Mr. Coley, settling this case is the right thing to do for Mr. Coley and our community," City Manager Eric Levitt said in a statement. "The monetary cost of going to trial would be astronomical and it would be irresponsible for us to move forward in that direction."
The state of California too approved a compensation of $1.9 million in 2017 at the time of Coley's release. He was paid $140 for each day he was wrongfully behind bars — that marked the largest such compensation by California's Victim Compensation Board for a wrongful conviction. The 38 years Coley spent behind bars is also the longest prison sentence ever overturned in California.
Ron Kaye, a lawyer representing Coley, said the settlement offers some vindication for his client, though it can barely compensate for the life that he has missed out on. "He now can live the rest of his life, which we hope will be really well into the future, with the security he deserves," Kaye said.
Coley, a Vietnam war soldier was charged and found guilty by a jury in 1980 for the double murder of his former girlfriend Rhonda Wicht and her four year-old son. He was sentenced to life in prison without the possibility of parole. During all the time of his incarceration he has maintained that he was innocent.
However, his innocence was proved when a retired detective who had been pushing the local law enforcement agencies to re-examine Coley's case, listened to him and took it up in 2015. Upon re-looking at the evidence such as DNA found around the murder victims' bodies and cross-checking the statements of the witness on whose statement the jury had found Coley guilty, investigators concluded that Coley was never at the location at the time of the murders.