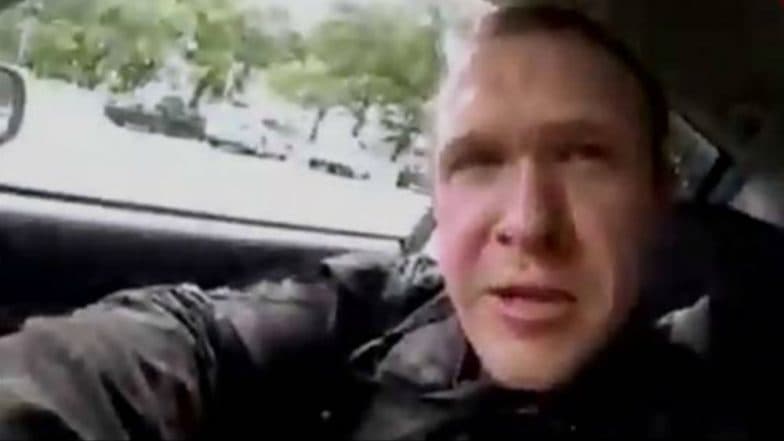 Toronto, March 16: After more than two-decades of terror-attacks largely carried out by men and women espousing allegiance to Islamist terror groups, the world is now seeing another kind of terror attack – that carried out by right-wing, neo-fascist supporters.
With the Christchurch attack in which Brenton Tarrant, the terrorist published a 74-page manifesto proclaiming his crime and the principle guiding it, the world is now seeing the rise of extreme right-wing terrorism that directly relates to race. The right-wing, fascist ideology espouses that the state must "rid itself of the foreign elements that undermine it from within" so that the state can "provide for its rightful, natural citizens." This guiding principle shines through Brenton Tarrant's manifesto which claims his intention of creating "an atmosphere of fear" against Muslims. The dossier states his objections to immigration and multiculturalism.
He decries the "decaying" culture of the white, European, Western world and states that, "The origins of my language is European, my culture is European, my political beliefs are European, my philosophical beliefs are European, my identity is European and, most importantly, my blood is European," it says.
The Christchurch attacker also claimed he had been in contact with Anders Breivik, the Norwegian white supremacist who shot dead 77 people in Norway in 2011. Breivik's attack at the beginning of this decade was a sign that most countries in the West seemed to have missed as there have been other attacks carried out by right-wing fascist terrorists such as the Quebec City mosque attack as well as the Pittsburgh Synagogue attack.
The Quebec City attacker, Alexandre Bissonnette reportedly targeted mosque-going Muslims after being enraged by the Canadian government's policy of welcoming Muslims refugees into the country. "The Canadian government was, you know, going to take in more refugees, you know, those who couldn't go to the United States would end up here," Bissonnette told Quebec City police Sgt. Steve Girard during his interrogation. "I just lost it."
Similarly, the Pittsburgh shooter while opening fire inside the synagogue shouted "All Jews must die" as he carried out his carnage. The Pittsburgh shooting was preceded by the Charllottesville march which saw white-nationalists openly chant their right-wing extremist views.  The Anti-Defamation League's Center on Extremism has reported that 71 percent of the extremist-related fatalities in the United States between 2008 and 2017 were committed by members of the far right or white-supremacist movements, as reported in The New York Times.
This festering hate against the 'other,' manifested by embracing white nationalism and a range of racist positions, as countries across the world become multicultural, poses a new security risk to populations every-where. Where hate such as this exists, no country is safe anymore.