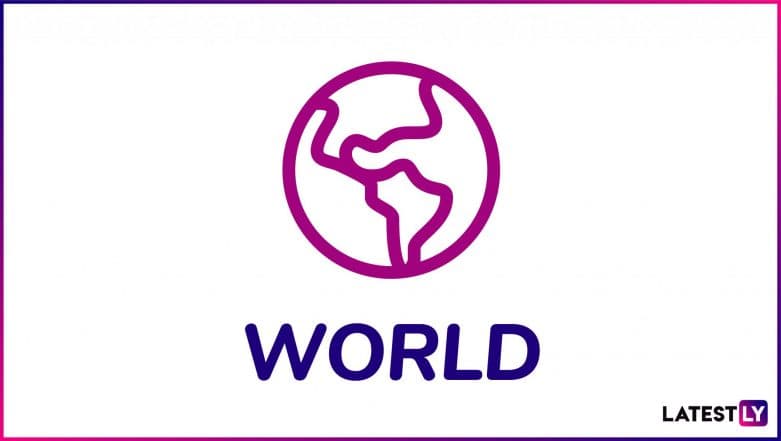 Paris [France], Oct 13 (ANI): Amid the raging controversy over the 2016 Rafale deal signed between India and France, Defence Minister Nirmala Sitharaman on Friday paid a visit to the production plant of French aerospace major, Dassault Aviation, in Argenteuil near Paris.
Sitharaman also met Dassault Aviation's Chief Executive Officer (CEO) Eric Trappier there.
The Defence Minister is on a three-day visit to France for the first India-France Ministerial level annual Defence Dialogue. She participated in the meeting with her French counterpart Florence Parly.
During the defence dialogue held on October 11 in Paris, the two ministers comprehensively reviewed the entire gamut of the bilateral defence cooperation, which is a key pillar of the India-France strategic partnership. They also exchanged views on contemporary regional and international developments of mutual interest.
Both sides discussed ways to deepen defence-related official as well as operational level interactions. It was agreed to expand the scope and complexity of the regular joint exercises (Shakti, Varuna and Garuda) in the future.
Recognising that India-France partnership in the Indian Ocean Region is important for preserving and promoting the common strategic and security interests, both the ministers noted the continuing implementation of the "Joint Strategic Vision of India-France cooperation in the Indian Ocean Region".
During the visit, Sitharaman also addressed a select audience on the 'India-France Defence Engagement in a Multi-polar World' at the French Military College's Institute for Strategic Research, a well-known think-tank for military and strategic affairs based in Paris.
Sitharaman also called on Prime Minister of the French Republic, Edouard Philippe, on October 12 and discussed issues of bilateral cooperation.
During her visit, she also interacted with CEOs of French defence industry and visited a defence manufacturing site. In her interaction with the top leaders of the French defence industry, the Indian Defence Minister urged them to undertake and expand their defence manufacturing in India under the 'Make in India' initiative.
Sitharaman also called upon the leaders to promote defence technology and R&D cooperation with Indian stakeholders such as Bharat Dynamics Limited, Hindustan Aeronautics Limited, Bharat Electronics Limited, Bharat Earth Movers Limited, Goa Shipyard Limited and Mazagaon Dock Shipbuilders Limited.
Earlier on Thursday, Congress president Rahul Gandhi had said that Sitharaman's visit to France was an attempt by the Prime Minister Narendra Modi-led government to "cover up" the alleged Rafale scam.
The Congress has been accusing the Centre of irregularities in the high-profile Defence fighter jets contract, alleging that the National Democratic Alliance (NDA) government was procuring each aircraft at a cost of over Rs 1,670 crore as against Rs 526 crore finalised by the United Progressive Alliance (UPA) government.
Late on Wednesday, Dassault Aviation clarified that it had "freely chosen" India's Reliance Group for a partnership to set up joint-venture Dassault Reliance Aerospace Ltd (DRAL) to manufacture parts for Rafale aircraft and Falcon 2000 business jets. (ANI)
(This is an unedited and auto-generated story from Syndicated News feed, LatestLY Staff may not have modified or edited the content body)