Just like many Television actresses who aspire to see themselves on the big screen, actress Nikita Dutta too dreams of doing Bollywood. However, unlike other actresses who wait for meaty and lengthy roles to come their way, for Nikita Dutta, it is not the length of a role that matters, but the importance that it holds to the script. And this is the reason that the lady took up the role of Jia Sharma in Kabir Singh. Nikita is also of the opinion that one should grab the opportunities that present themselves, then wait for an eternity for something that might never happen. Kabir Singh Movie: All You Need to Know About this Shahid Kapoor and Kiara Advani Starrer
Having done Gold and Kabir Singh where she had pivotal parts to play, Nikita Dutta talks to LatestLY about her film stints, on why she is yet to be back on television after Haasil, reality shows and much more.
Read On…
Congratulations for Kabir Singh. Why did you choose a second lead as your second Bollywood movie and not wait for something meaty to come by?
I have always believed in grabbing opportunities. Kabir Singh was something like that for me. I rather play a good character in a good script, than sit at home waiting for a lead.
How was the experience on the sets of Kabir Singh with Shahid Kapoor?
Shahid is an amazing person to be around! Especially the amount of effort I saw him putting in for this character is commendable!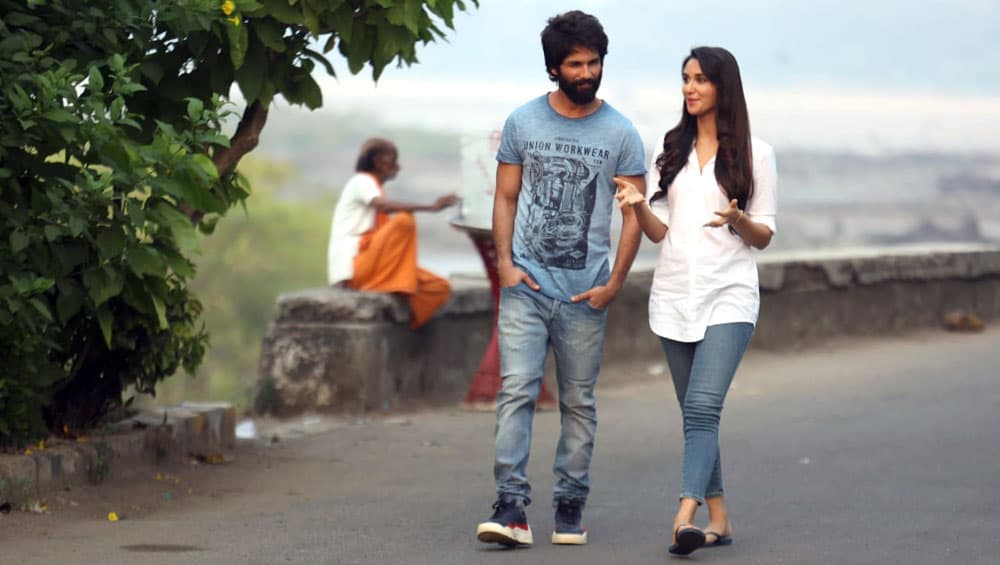 What do you have to say about the whole debate on Kabir Singh spreading toxic masculinity?
Toxic masculinity exists and that's a fact. A film cannot spread it. We need to be able to comprehend the right and wrong ourselves.
Also, the lead Kabir Singh's attitude towards women has been frowned down upon by many. Any comments?
Of course, it's wrong. But that's how his character is. It's a fictional film. And we rather take it that way.
Aren't you afraid that your choices will somehow reflect on the roles that are offered to you on television?
I don't think so. There are so many roles that have been offered but I choose to pick characters only when I think I can do justice.
While you have been picking up films like Gold and Kabir Singh, tell us about other film offers that you got but did not take up?
I did get offered a couple of films which I chose not to do and did a show on television instead. It was the kind of content I can't see myself doing.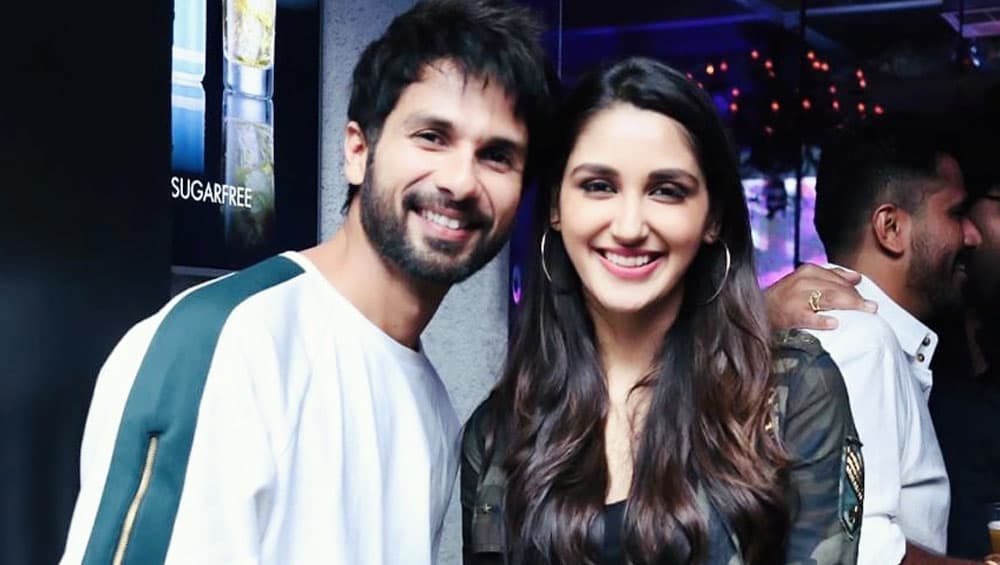 If you were to be offered a very pivotal, but a special role in a television series (like in Kabir Singh), would you take it up?
Most definitely. At the end of the day, you need to be able to connect with the audience watching you. It could be through television or films.
Why haven't we seen you on TV after Haasil? Is this due to the dearth of good roles or are you consciously staying away?
Sadly nothing has intrigued me on television after Haasil. Even if today something great comes up on television I would happily do it.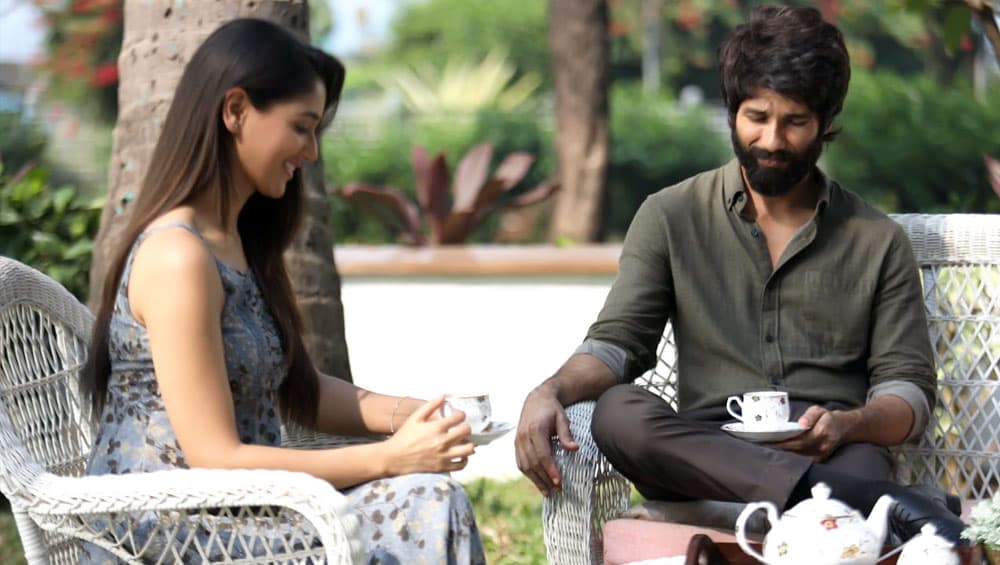 Will we get to see you in some reality shows?
That's an area I haven't explored yet in life. So difficult to say.
Speaking of them, which ones would you like to be a part of?
But if at all, I would love to be a part of a dance reality show.
Nikita also posted a gratitude-filled message for the film and all the appreciation that the lady has received:
For those who are unaware, Nikita debuted on television with Life OK's Dream Girl that went on to make her a household name. She then went on to star opposite hunk Namik Paul in Ek Duje Ke Vaaste and Haasil where she was seen opposite Vatsal Sheth and Zayed Khan. During her stint in Haasil, Nikita was seen in a cameo opposite Sunny Kaushal in Reema Kagti's Gold. Nikita was also one of the finalists of Femina Miss India in 2012. We have to say that Nikita's approach towards picking up film scripts intrigues us. Unlike many who would go for a full-fledged role, Nikita picking up pivotal parts in films is quite the daring step and we completely appreciate it.
(The above story first appeared on LatestLY on Jun 27, 2019 06:47 PM IST. For more news and updates on politics, world, sports, entertainment and lifestyle, log on to our website latestly.com).