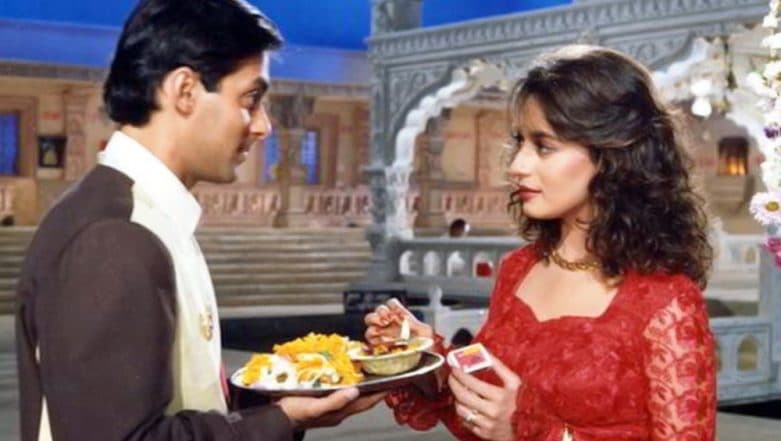 There are some iconic movies in B-town that none of the true cine goers can get enough of! 90s kids have a special place in their heart for the very popular and loved film, Hum Aapke Hai Koun. The Salman Khan-Madhuri Dixit starrer was a rage during that era , making it a milestone Barjatiya movie even now. What if this movie was made in 2019? Who would be apt enough to fill in into the roles of chirpy Nisha and handsome Prem? Madhuri Dixit answers! Alia Bhatt Reacts to Her Weird Skeletal 'Hand' Scene From Kalank Trailer.
During the recent media interactions for Kalank, she answered this long impending question of the dream cast of HAHK, if made in 2019. Speaking of it, she said that any film or the chemistry between the characters depends upon how the story is written and not solely on the actors.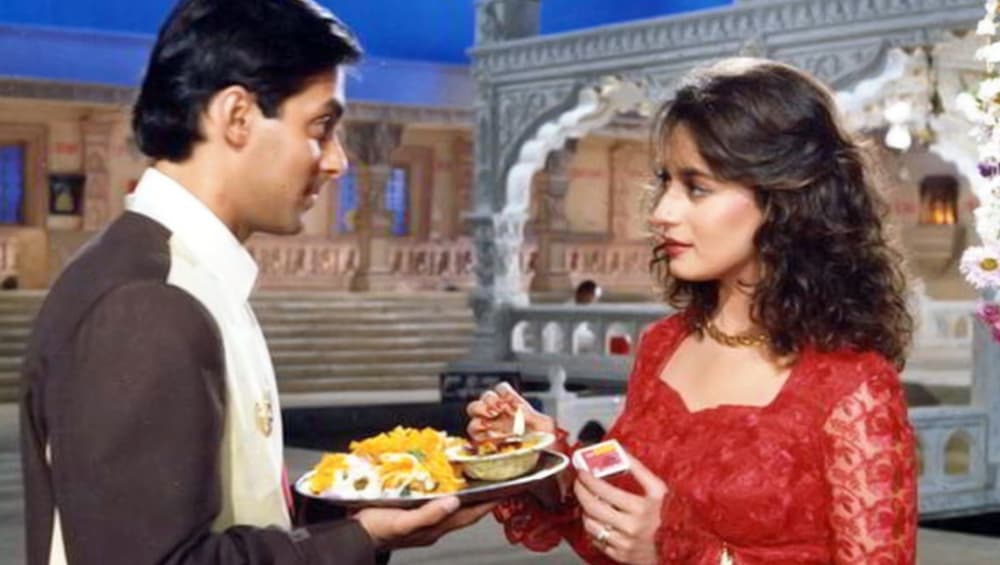 She further pointed out that just because two actors know each other well, does not mean that their chemistry would shine on the screen. The writing and the script matters more! Having said that, she still feels that Alia Bhatt would fit perfectly in the role of bubbly Nisha as she is a good actress. She also added that her chemistry with Varun Dhawan would make it to the new age Hum Aapke Hai Koun leads!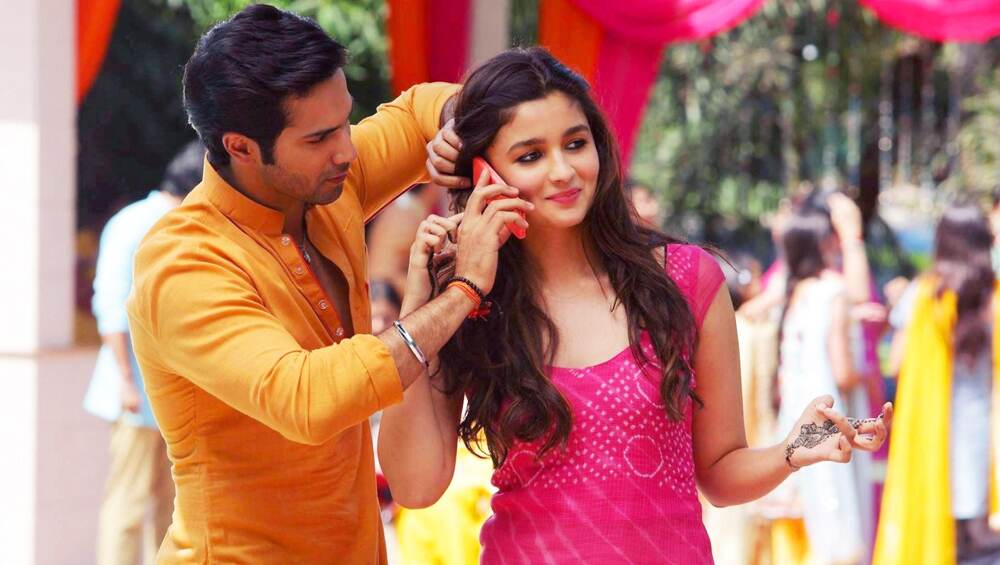 Now, we hope that this dream cast remains in the dream as touching a cult film for a rehash would be unfair! Some movies and characters are meant to be left alone and this particular Sooraj Barjatiya film is one of them. Nevertheless, we are happy that get to see likes of Madhuri, Alia and Varun sharing the screen space in Kalank though. Speaking of which, the Abhishek Varman directed partition drama is slated to release on April 17. Dear Madhuri, we loved your choice for your throwback film but we would still want you and Salman Khan to play the respective parts even in the rehash! What are your thoughts?