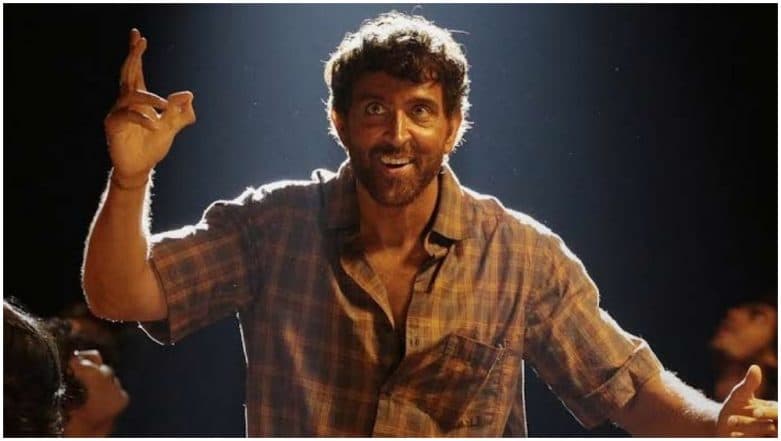 Super 30 is Hrithik Roshan's first film after a gap of two years, since his last movie, Kaabil, came out in 2017. The movie has seen its fair share of controversies during and after its production. Its director Vikas Bahl had been accused of sexual assault and had his name gotten removed from the credits. It's only after a very dubious panel cleared him of all charges, was Vikas Bahl's name reinstated as the director. So much for the #MeToo movement in India. Vikas Bahl to Be Given Directorial Credit for Hrithik Roshan's Super 30 As He Gets Cleared of Sexual Misconduct Charges.
Super 30 also suffered from the effects of the spat going on between its leading man and Kangana Ranaut. Then there is the whole fracas over Anand Kumar, the founder of Super 30 coaching classes, on whose life the movie is based on. There have been reports where some of his former students and a former business associate had accused him of making fraudulent claims about the success rate of his classes. Hrithik Roshan's Super 30 in Trouble? Four Students Who Filed a PIL Against Anand Kumar Demand a Stay on the Film's Release.
With so many controversies dogging the film, Super 30 finally came out on July 12, and was met with mixed reviews. Critics who gave Super 30 a positive review loved the inspiring premise and Hrithik Roshan's performance. The ones who weren't impressed by it, including yours truly, were disappointed with how the makers squandered a very interesting story to take a bland, mechanical approach.
In this feature, we look at five flaws that stop Super 30 from being a good biopic, if not great!
#1 Hrithik Roshan's Miscasting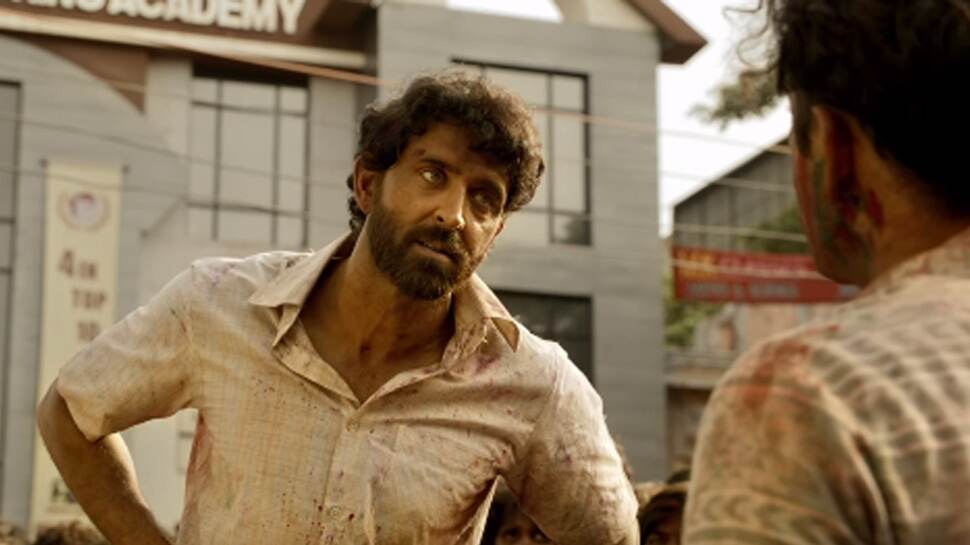 Right from the time Hrithik Roshan was roped in as the lead, we knew that he was totally miscast. The actor with Greek God looks is nothing like the real Anand Kumar. The makers thought they would get away with it by brownfacing the actor, which created a whole lot of new issues. We expected Hrithik to steer away from the controversy by giving a rad performance, but even in that area, we were disappointed. While Hrithik was sincere, he didn't look one bit of an impoverished man Anand Kumar was supposed to be in the film. And less said about his fake accent, the better!
#2 A Formulaic Screenplay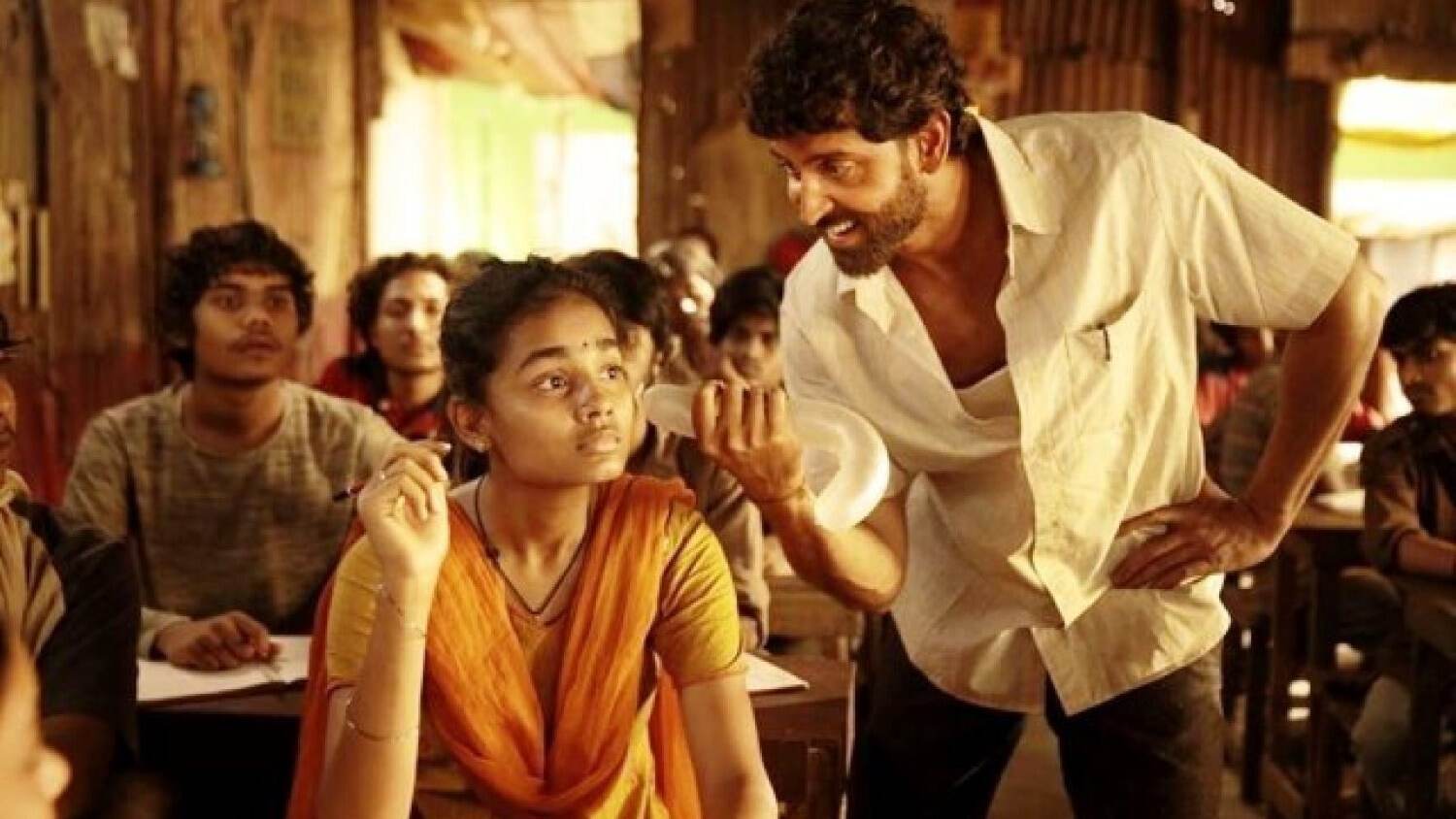 There is a lot to get inspired by the life of Anand Kumar, provided many of the facts about himself and his classes which he says is true. But Vikas Bahl and his writer Sanjeev Datta opt for a very formulaic approach towards bringing his story on screen. Considering the movie was made with Anand Kumar's blessings, Super 30 leans a lot towards making him a messiah, while brushing away his controversies under the rug. Again, we really don't expect Bollywood biopic to be closer to the truth than be PR machinery. But Bahl and Datta fill Super 30 with enough cliches, tropes and caricatures and makes the film a potpourri of Hichki and Mr India, just to create needless melodrama. The story might be inspiring, the screenplay goes the opposite way!
#3 Underdeveloped Supporting Characters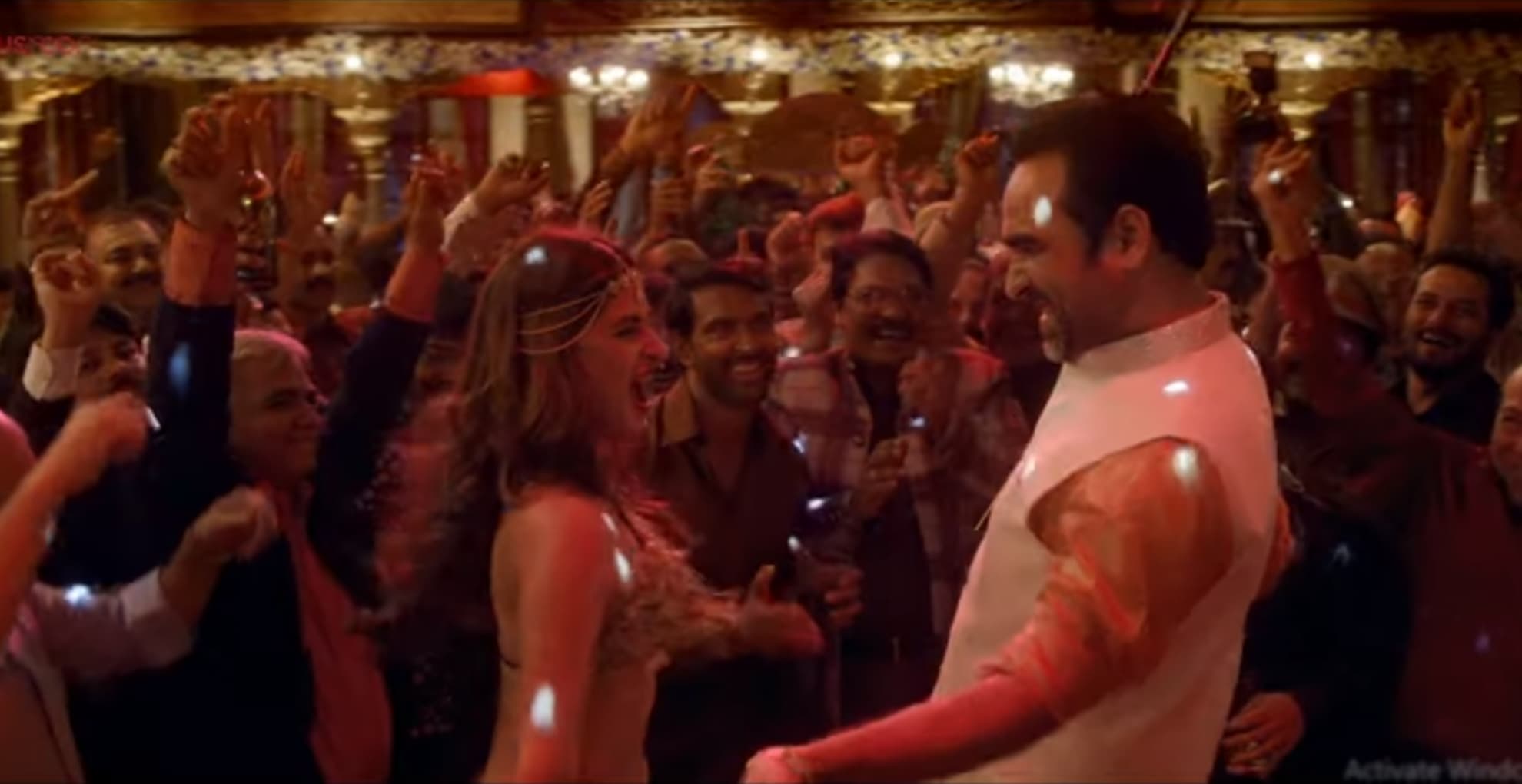 Aditya Shrivastava and Pankaj Tripathi, who play a scheming coaching class owner and the corrupt education minister respectively, give the best performances in the film. But both are saddled with cardboard thin roles that come with the label 'caricatured villains'. Mrunal Thakur, who plays the female lead, has a very thankless role and she disappears mid-way, offering nothing to the narrative. Amit Sadh makes a brief impact as a helpful journalist but his character feels so randomly placed in the movie. Even the students of Anand Kumar, all played by natural performers, have very thinly written characters, and none of them turns out to be memorable enough.
#4 Lack of Impactful Scenes
For a biopic or an inspiring film to make an impact on the audience, there have to be scenes that leave a good impression on you. In Super 30, there are a couple of scenes that do. But there are more sequences in the script that should have had that effect, but don't. Major blame for that goes to the very superficial treatment given to these scenes with a very half-baked approach in how they are structured. Like for example, the song 'Basanti No Dance' starts off on a strong note, as the underprivileged kids rebel against the idea of humiliation from the rich ones. Only for the sequence to taper into melodramatic mush.
#5 Never Uses Maths Properly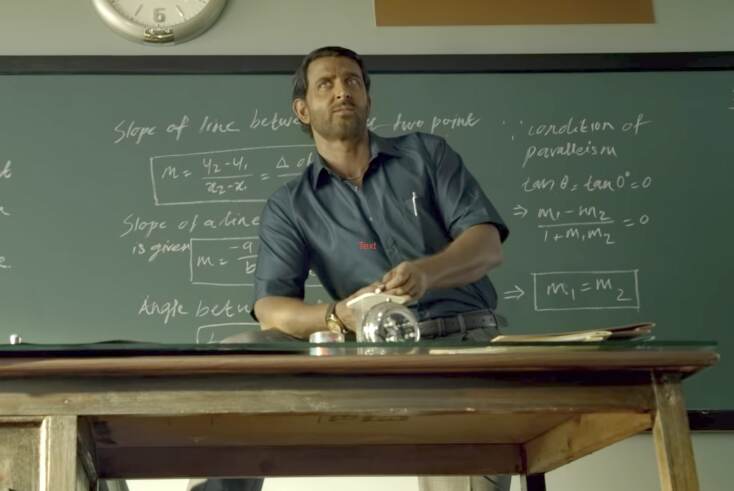 The character of Anand Kumar is shown so obsessed with Maths, that even his love letter is a series of binary numbers. This quirky aspect should have been explored further a la A Beautiful Mind, which would have made Super 30 stand out from the rest of its ilk handsomely. Instead, the makers focussed on giving Anand Kumar's journey a cliched treatment, which does no justice to his character, while wasting a really golden opportunity to use Maths as a tool of enhancement.