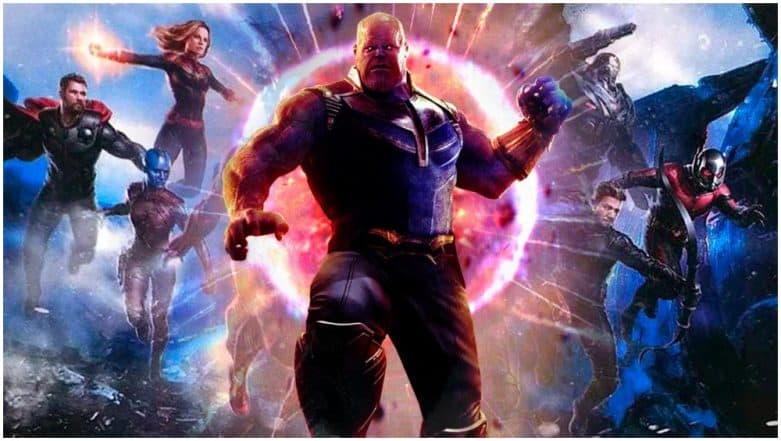 Avengers: Infinity War ended with half the superhero slate in Marvel Cinematic Universe wiped away by the snap of Thanos' Infinity Gauntlet. While Loki and Gamora were killed early in the movie, Spider-Man, Doctor Strange, Star-Lord, Drax, Groot, Black Panther, Mantis, Bucky, Falcon, Scarlet Witch all got wiped away by the snap. Now it is upto the surviving Avengers - Iron Man, Captain America, The Hulk, Black Widow, Ant-Man, War Machine, Hawkeye, Captain Marvel and Thor -  to bring them back from the dead in the next instalment. Or will they?
Even though the superheroes were thought to be killed, fans are hopeful that many of them will return since some of these heroes have confirmed sequels. Marvel has already announced that Guardians of the Galaxy, Spider-Man and Black Panther sequels are on their way, while Doctor Strange 2 is all but confirmed.
However, the Russo Brothers, Anthony and Joe, who directed Infinity War and the upcoming Avengers 4, have a warning for the fans - don't expect all dead superheroes to come back to life. Speaking to Huffington Post, Anthony Russo revealed, "Here's the thing, I think it's important to remember anything is possible in the MCU. Just because there's a sequel on the books doesn't mean ... people become accustomed to time moving linearly in the MCU. That doesn't necessarily have to be the case. There's a lot of very inventive ways of where the story can go from here."
Joe Russo added, "There are four years between Guardians 2 and Infinity War,. That's a long time, and a lot of 'Guardians' stories to tell. Again, as Anthony said, don't expect everything to move forward in a linear fashion in the Marvel universe."
So going by this revelation, this could mean the sequels to GOTG, Doctor Strange and Black Panther could be set between their solo movies and Infinity War. That doesn't make sense for Spider-Man: Homecoming sequel, as the makers had earlier confirmed the movie would begin immediately after the events of Avengers 4.
Avengers 4 will release in May 2019.