All is done and dusted (literally) in Avengers: Infinity War thanks to Thanos snapping his fingers (stop rolling your eyes for giving out the spoiler in opening line as it's been days since the release of Avengers 3 on April 27). Coming back to the big grim situation – Thanos has defeated our mightiest heroes, in fact, he has killed a dozen of them along with half the universe. So, what's left for Marvel fans now apart from tears and sorrows? Actually, A LOT! If you have patiently sat through Avengers: Infinity War end-credits, you exactly know it was worth waiting for. We have Captain Marvel aka Carol Danvers waiting to make her mind-blasting appearance in Marvel Cinematic Universe (MCU) Played by Brie Larson, Captain Marvel is going to be the most powerful superhero the MCU has ever introduced claims Marvel top boss Kevin Feige. On that note, check out the Captain Marvel movie cast list to get all excited for MCU's 21st film in the pipeline. Captain Marvel in Avengers Infinity War Post-Credits Scene: List of Every Marvel Cinematic Universe Post-Credits Scene with Videos!
Brie Larson as Captain Marvel aka Carol Danvers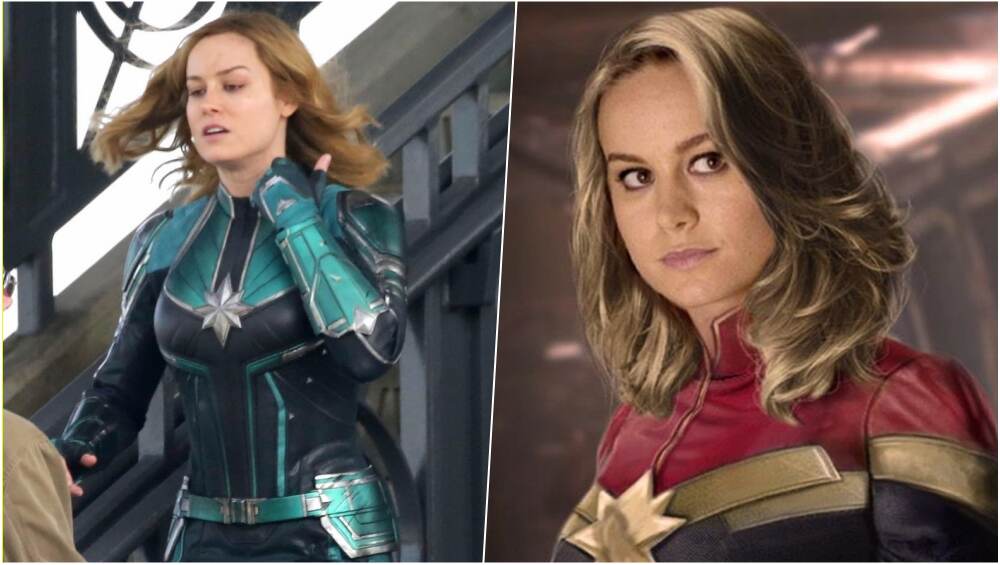 The talented Academy Award-winning actress Brie Larson is donning the suit of Captain Marvel, touted to be the most powerful superhero in Marvel Universe. In her alter-ego is that of Carol Susan Jane Danvers or just Carol Danvers, a fearless and highly-qualified pilot who works with Kree superhero Mar-Vell residing on earth with the identity of Walter Lawson. In a freak accident, her DNA fused with Mar-Vell's to give her superhuman powers such as superhuman strength, speed, and durability, energy projection and absorption and flight! She was known as Ms. Marvel before adopting the title of Captain Marvel after Mar-Vell's death in the comics! Woah!
Jude Law as Mar-Vell / Walter Lawson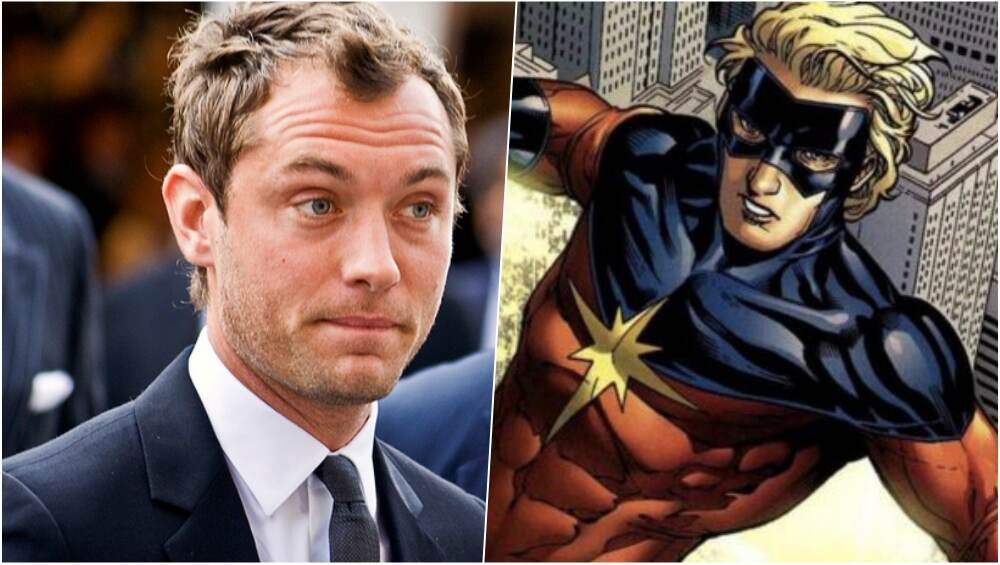 Mar-Vell like Superman from DC Comics is divided between two worlds – earth and Kree, his original homeland. He is an alien, more specifically a white-skinned minority in the blue-skinned dominated Kree empire. Mar-Vell visited the earth where he lived under the disguise of Walter Lawson. Jude Law will portray the character in live-action Captain Marvel. He will be the mentor as well as the love interest of Brie Larson's superhero avatar. In the comics, Mar-Vell was the first superhero to own the title of Captain Marvel.
Samuel L. Jackson as Nick Fury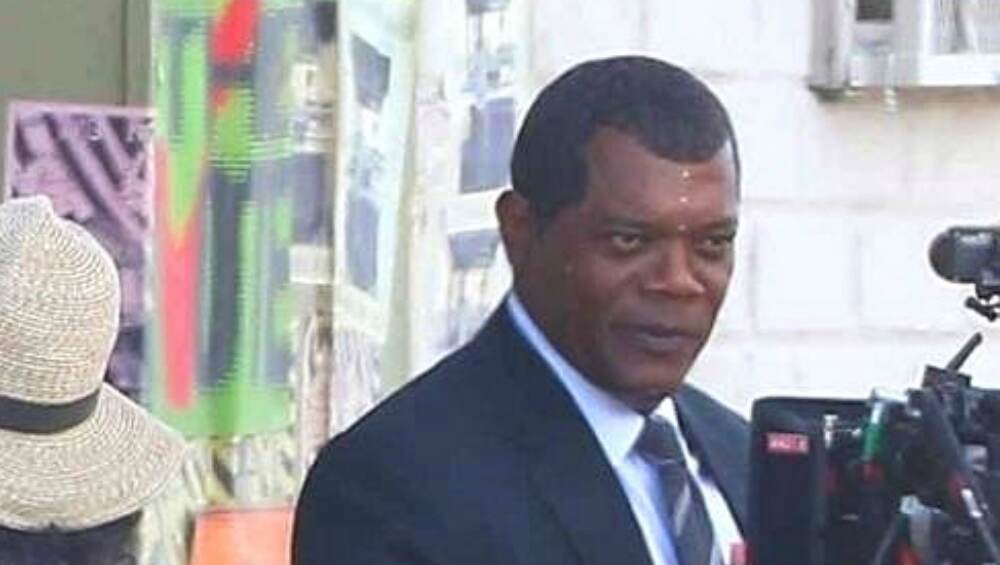 One of the biggest attraction of upcoming Captain Marvel film is Samuel L. Jackson's Nick Fury without his signature right-eye patch. The forthcoming superhero flick is based in the 1990s, which means we're going to see a younger Nick Fury. Fans are excitedly waiting to see Fury again on the silver screen, especially after he was killed in Thanos' lunatic apocalyptic attack wiping out half the universe in Avengers: Infinity War. LEAKED! Brie Larson SPOTTED Shooting for Captain Marvel, But It's Samuel L Jackson's Two-Eyed Nick Fury That Caught Our Fancy - View Pics.
Cobie Smulders as Maria Hill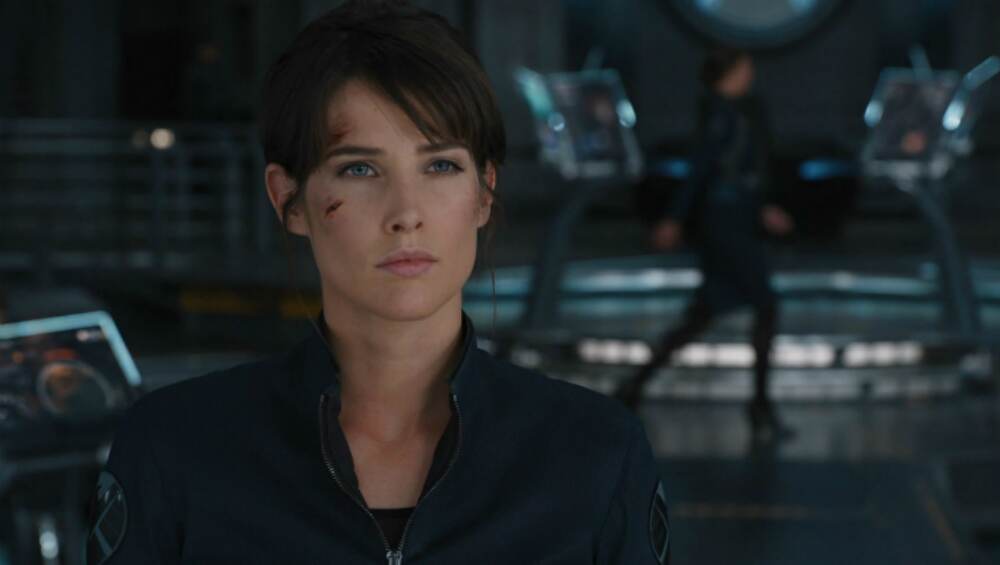 Captain Marvel will also bring back Nick Fury's trusted 'Commander' Maria Hill on the screen after she was also disintegrated in Thanos' attack in Avengers 3. The leaked pictures from Captain Marvel film set showed Cobie and Samuel reprise their famous MCU characters.
Lee Pace as Ronan the Accuser
"They call me terrorist. Radical. Zealot. Because I obey the ancient laws of my people, the Kree, and punish those who do not. Because I do not forgive your people for taking the life of my father and his father and his father before him. A thousand years of war between us will not be forgotten!" These chilling words of Lee Pace's Ronan, the Accuser will be haunting the audiences again as the villain from Guardians of the Galaxy Vol. 1 is undead and returns in Captain Marvel next year.
Djimon Hounsou as Korath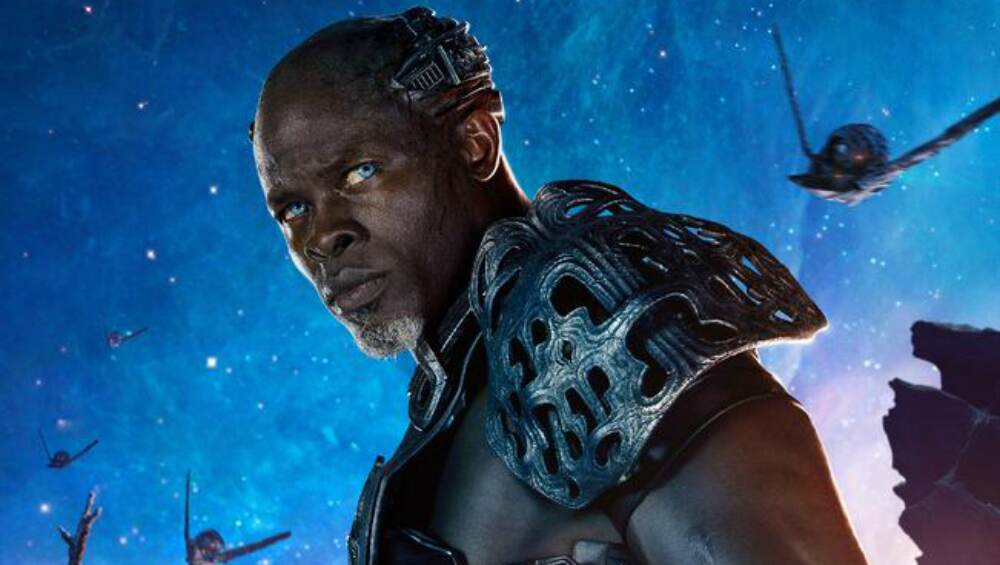 Another dead man rising in Captain Marvel is the character of Korath the Pursuer portrayed by Djimon Hounsou. Korath is a Kree mercenary who was working for Ronan the Accuser (Lee Pace) as directed by Thanos to locate the Orb (containing the Power infinity stone). In Guardians of the Galaxy Vol. 1, Korath was killed by Drax, the Destroyer (Dave Bautista).
Clark Gregg as Phil Coulson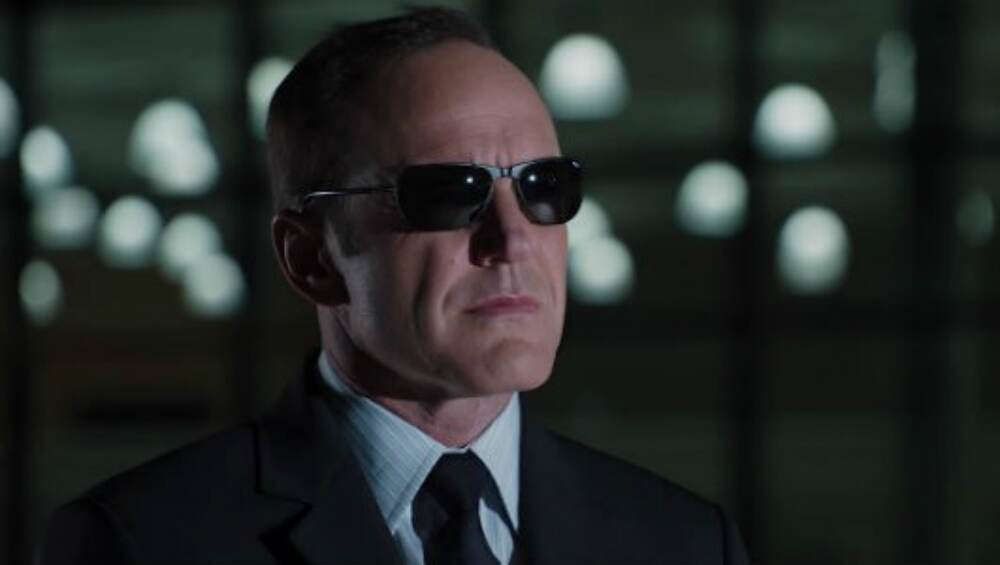 One character whose resurgence on the screen will bring huge smiles on audiences' face is Phil Coulson, the trusted right-hand man of Nick Fury. Actor Clark Gregg who first showed up in 2008-film Iron Man was killed by Loki (Tom Hiddleston) with his Sceptre in 2012's The Avengers. So, it will be quite impressive to see him alive and kicking after a very long time.
Apart from the names as mentioned above, the film is expected to see Gemma Chan as Doctor Minerva, a Kree geneticist. While there is no word of confirmation yet on Ben Mendelsohn, but Australian actor is most likely to be the supervillain Brie Larson's Captain Marvel will be saving the world from. While many actors will be confirmed in the coming days, our focus remains on Captain Marvel being the most powerful superhero introduced by MCU. Brie Larson's Captain Marvel Brings Back Fan-Favourite Characters From The Dead; Production Starts Rolling.
"All of the Marvel characters have flaws to them, all of them have deep humanity to them. With Captain Marvel, she is as powerful a character as we've ever put in a movie. Her powers are off the charts, and when she's introduced, she will be by far the strongest character we've ever had. It's important, then, to counterbalance that with someone who feels real. She needs to have a humanity to tap into, and Brie can do that," said Kevin Feige, President of Marvel Studios and we know it is a big deal.