The biggest movie of them all is set to arrive on April 27. If you are a superhero movie geek, you would be lying if you say you aren't a wee bit interesting in this superhero ensemble that could have the biggest starcast in recent times. While the Marvel fans will be quite excited to see their favourite superheroes in a single movie, we are really curious to know how the directors, Anthony and Joe Russo, have managed to accommodate all these stars in a single movie and whether it will pay off. There is no doubt that Avengers: Infinity War is riding on humongous expectations.
So we have the usual Avengers  - Iron Man, Captain America, Thor, Hulk, Black Widow (and possibly Hawkeye) - joining hands with the new Avengers, being Doctor Strange, Black Panther, Spider-Man (with Ant-Man and perhaps Captain Marvel making for surprise appearances). Then of course, there is our favourite space superhero team, Guardians of the Galaxy. And not to forget, Bucky, Falcon, War Machine, Vision and Scarlet Witch in there as well. All arriving to battle the biggest foe of them all, Thanos.
Now we have new still from the movie that shows a little glimpse of Thanos' immense power, as well as new team-ups and friendships. After all, as seen in the climax of Captain America: Civil War, the Avengers have split into different factions. But some teamups seen in the below pictures leave us surprised.
Wait! Am I seeing Thanos destroying a planet with his magnetic pull?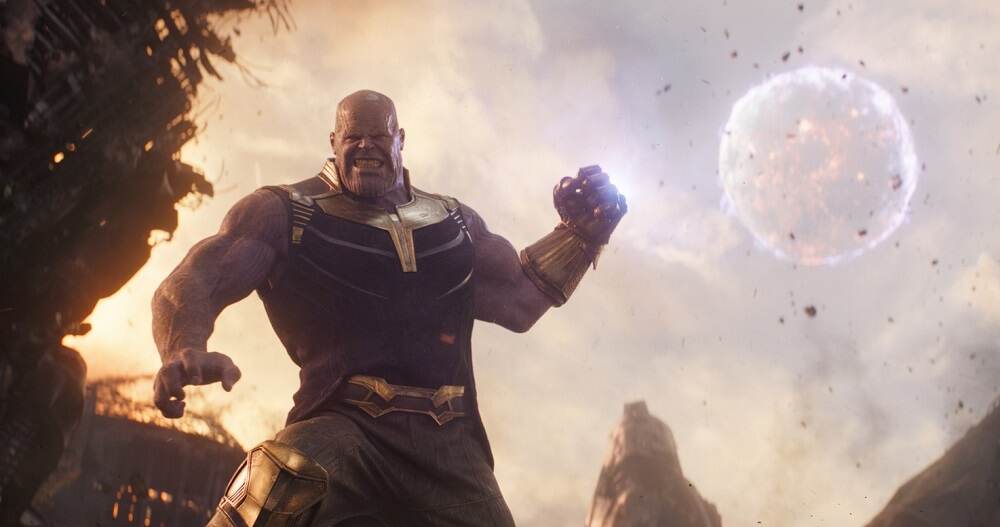 No wonder, Iron Man looks worried even though he is still masked!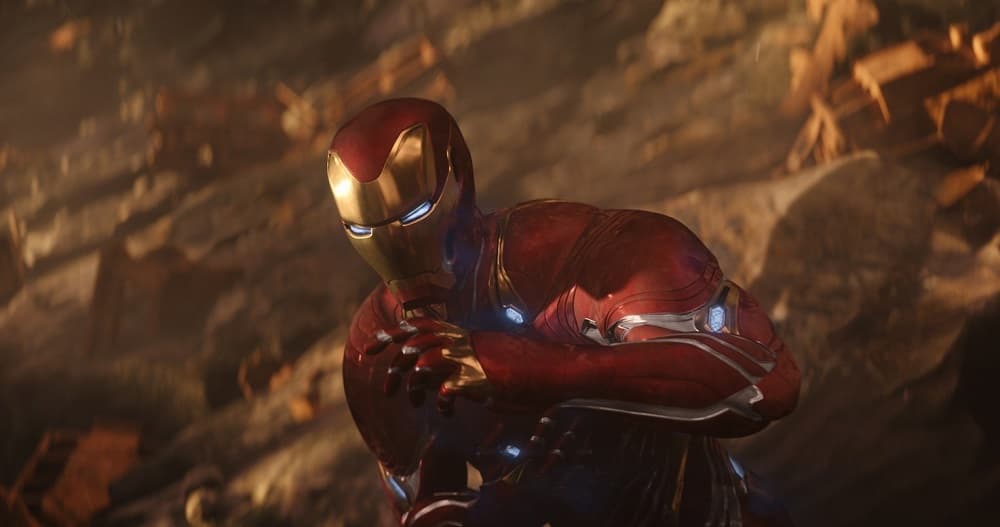 The secret of Thanos' power...ab muthi mein!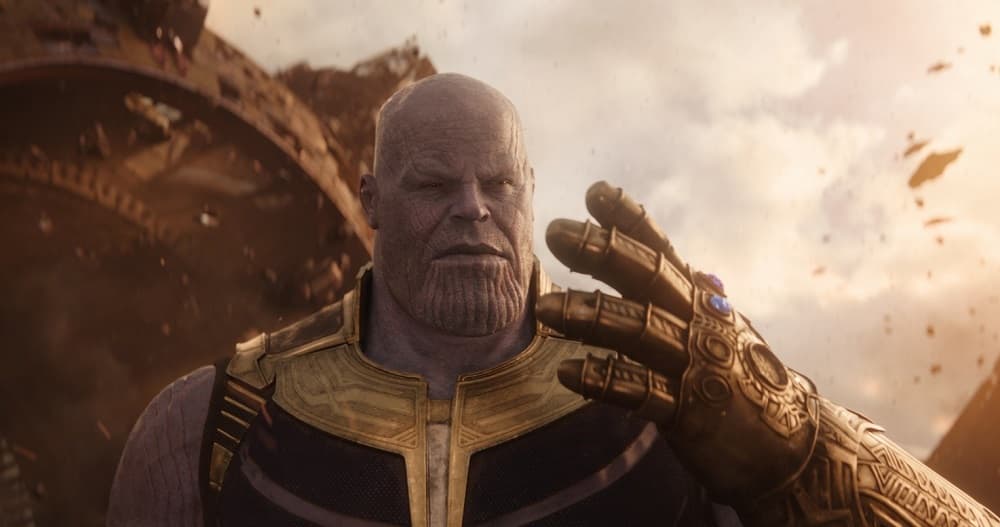 Peter Parker looking quite the cool kid hanging on the side of his school bus. Wait, did he just reveal himself to the other kids?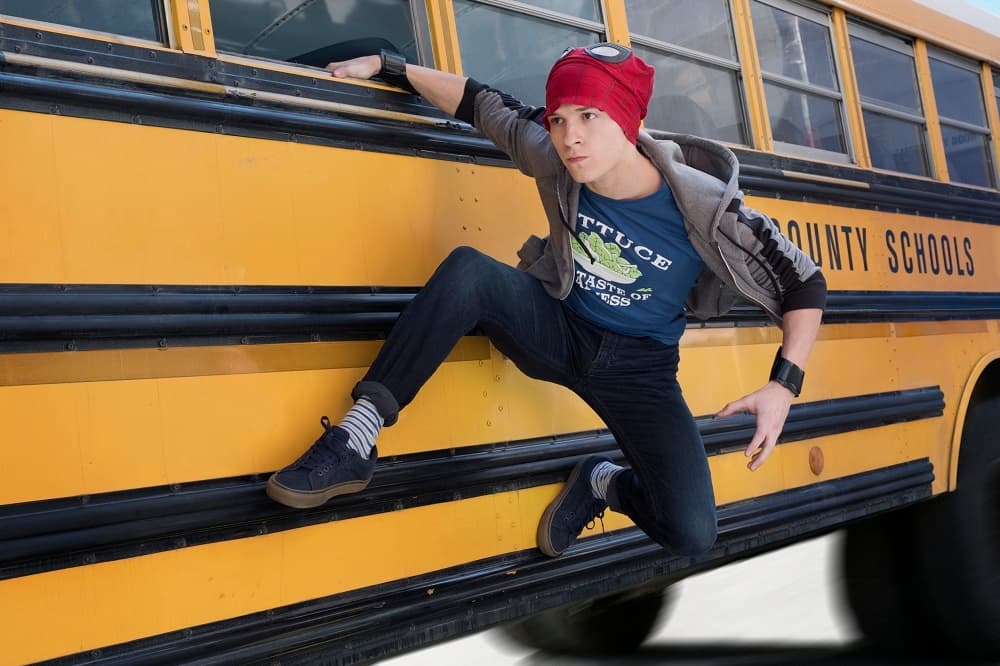 What a team! And I dig Black Widow's blonde hair!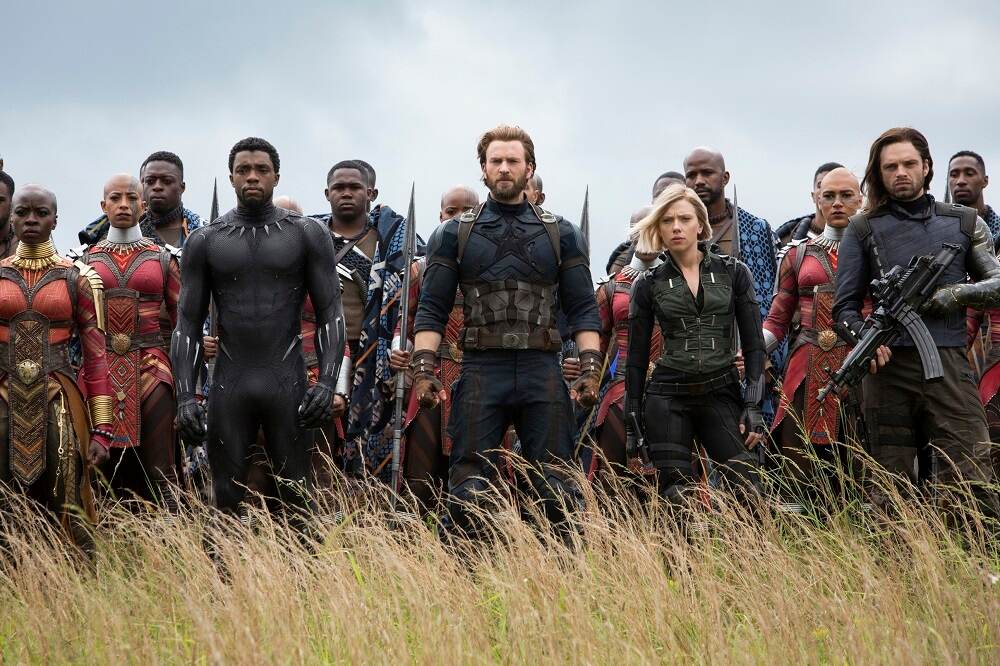 What magic are Doctor Strange and Wong conjuring here?
What's Colonel Rhodes doing with Cap and Black Widow? And he is walking now!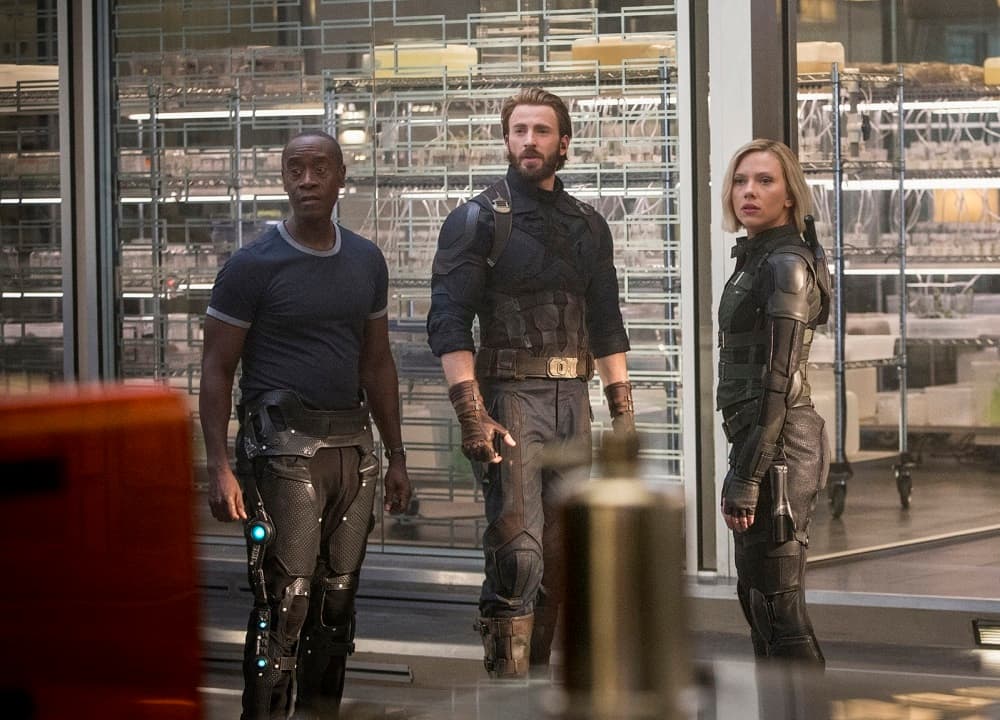 Avengers: Infinity War stars Robert Downey Jr, Chris Evans, Chris Hemsworth, Scarlett Johansson, Mark Ruffalo, Anthony Mackie, Elizabeth Olsen, Paul Bettany, Chris Pratt, Benedict Cumberbatch, Tom Holland, Chadwick Boseman, Josh Brolin, Don Cheadle, Sebastian Stan, Gwyneth Paltrow, Zoe Saldana, Dave Bautista, Karen Gillan, Pom Klementieff, Tom Hiddleston, Benicio del Toro, Idris Elba, Jon Favreau, Benedict Wong, Danai Gurira, Leticia Wright, Florence Kasumba, Peter Dinklage, Bradley Cooper and Vin Diesel.