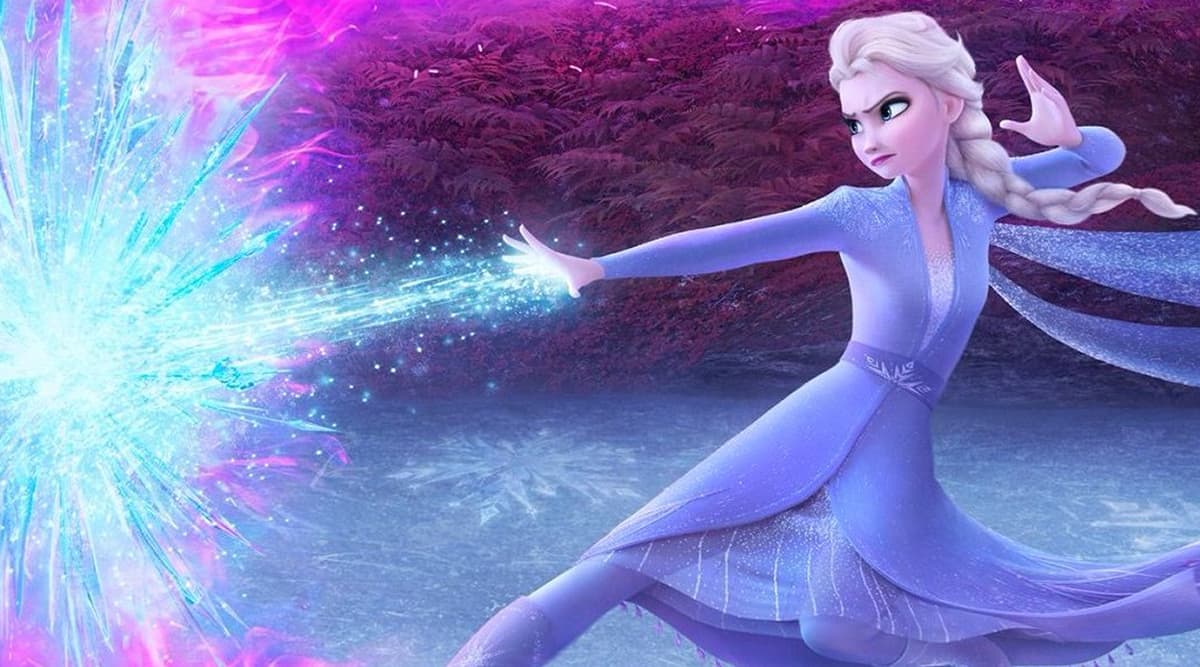 Disney's much awaited fairy tale, Frozen 2 is soon to hit the screens. The story of Elsa and her sister Anna was loved by the fans when Frozen released back then. However, apart from the story that was highlighted, the fans started out a different theory in 2016. They were convinced that Elsa should come out of her closet as a gay. The petitions and demand for the first LGBTQ princess was high in demand. They also expected that she would have a girlfriend in the second installment. However, director Jennifer Lee denies any possibility of a gay lovestory in this part.
During a discussion held at Walt Disney Studio, she revealed, "One thing that came out clear was that she wasn't ready for a relationship at all. She was still getting used to the fact that people were accepting her and she still had so many questions about her powers."
Meanwhile, Kristen Bell, who has lent her voice for Elsa's character is finding it difficult to keep with the film's secrets. She recently opened up on the spoilers of the movie. She revealed that she has already spilled the spoilers and secrets of the film infront of her kids. However, she mentioned that she has warned them that 'their teeth would fall out' if they reveal them to anybody. While Kristen speaks for Elsa, Anna's will be having Idina Menzel's voice. In the Hindi version, Priyanka Chopra and Parineeti Chopra will lend their voice to Elsa and Anna respectively.