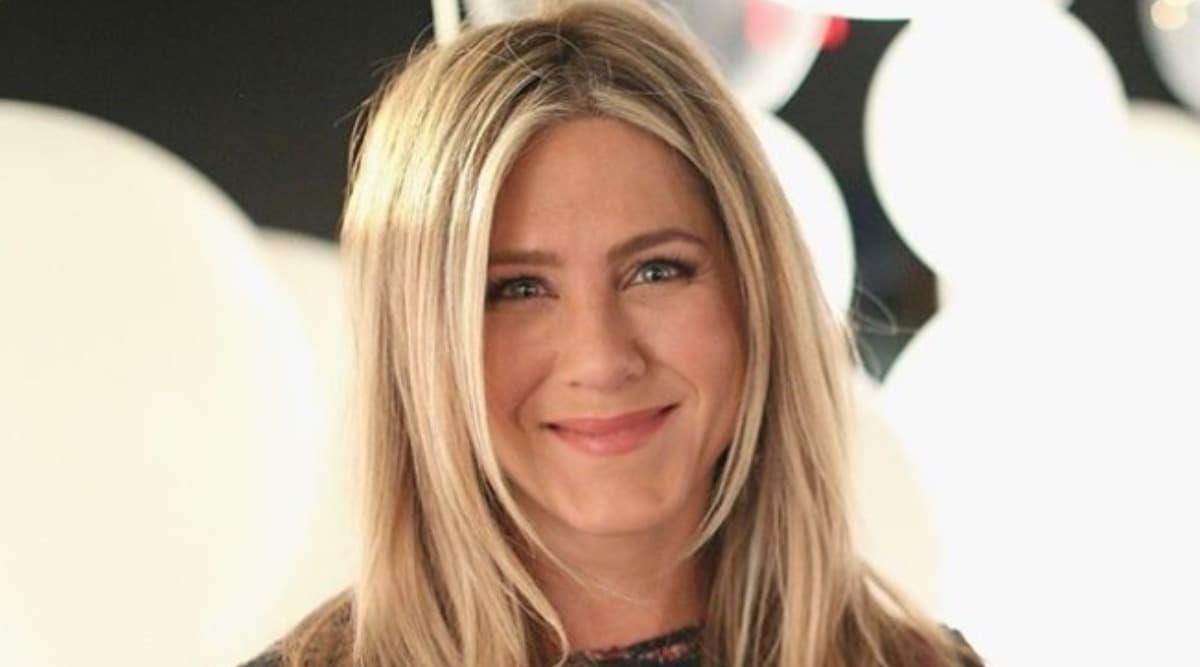 Jennifer Aniston's Instagram game is either too strong or Friends fans just love her way too much. The actress might have joined the social media page only a month or two ago but she is already acing it. In fact, the last of the Friends cast to join, the actress has already managed to earn herself 20 million loyal fans on her Instagram handle. As she celebrates her 20 million fans on Instagram, Jennifer put up a teary-eyed video. Jennifer Aniston Plays A Muse To Every Mood On The Cover Of InStyle Magazine's Beauty Issue - View Pics!
Jennifer captioned the video: "20 million followers?! That's a lot of thank you notes! THANK YOU, GUYS." With this, the actress has managed to beat the milestones crossed by the rest of the Friends gang. While Courteney Cox stands at 6.2 million, Lisa Kudrow is on 4.5 million, Matt LeBlanc has 4.1 million followers while David Schwimmer has 3.2 million followers. Matthew Perry is yet to join the said social media app and we do believe that he might be a good competition to Jennifer, considering his sarcastic humour makes its way here too!
Jennifer's Post
The Good Morning Show actress decided to join the photo-sharing app ahead of her 50th birthday. Within five hours and 16 mins, she managed to reach one million followers and find her name in the Guinness World Records for the fastest time to reach the said goal. Discussing what made her join the social media platform, Jennifer told Ellen DeGeneres, "It was just one of those things. Eventually — it's not going anywhere, right? So why not join the party? And it's not that scary. [You can] share information, connect with your fans, right wrongs that are said about you, have fun, make fun of yourself, make fun of people. Help animals get rescued."