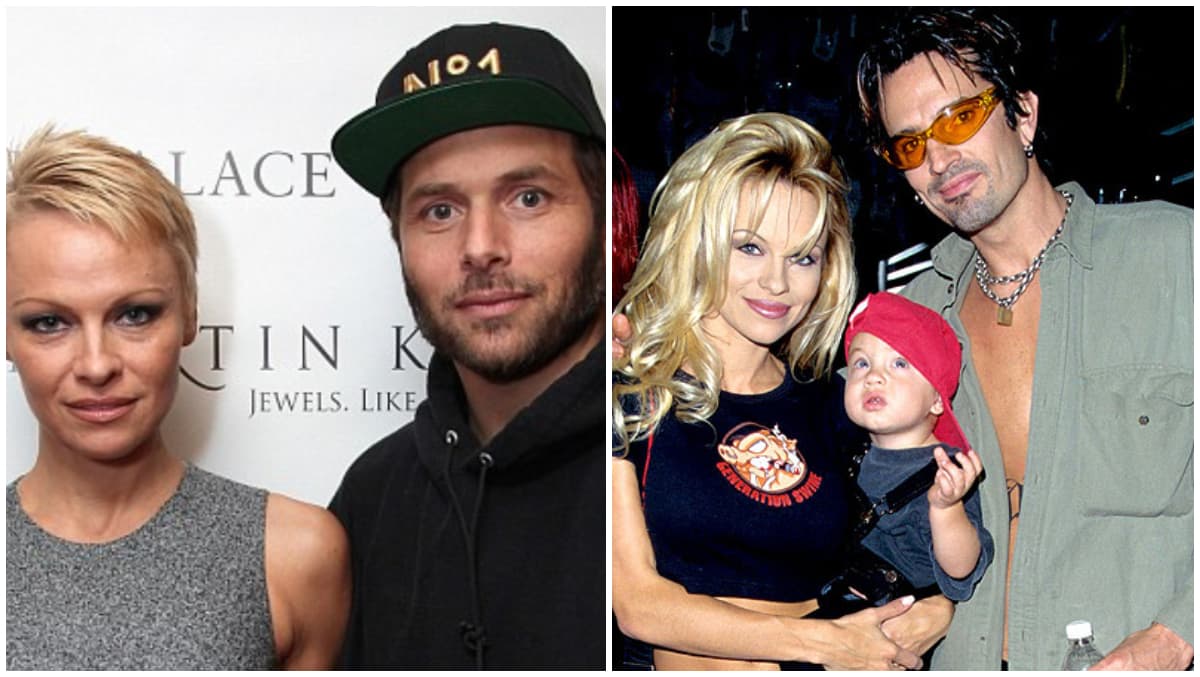 Pamela Anderson is a married woman again. For the fifth time. The Baywatch actress for married to movie mogul, Jon Peters, in a hush-hush ceremony on Malibu. The details of the ceremony, other than it happened, are yet to surface on the internet. We will keep an eye out for the pictures, dress details and even the menu. Stay tuned. For now, let us talk about how Pamela Anderson won't ever shy away from saying yes to love. We are going to talk about the previous times when she took a chance with married life and her four husbands.
Jon and Pamela have known each other for a long time and have briefly dated before. Jon told THR, "There are beautiful girls everywhere. I could have my pick, but -- for 35 years -- I've only wanted Pamela. She makes me wild -- in a good way. She inspires me. I protect her and treat her the way she deserves to be treated." Pamela Anderson Writes Donald Trump to Pardon WikiLeaks Founder Julian Assange Who Is Currently Serving 50-Weeks Jail Term.
So, here is a list of Pamela Anderson's previous husbands:
Pamela and Tommy Lee
The two got married after knowing each other for less than 100 hours on February 19, 1995. The wedding was so sudden that even Pamela's mother learnt of it from People magazine. They have two sons together. Their marriage went through a difficult time, and Tommy even served six months in jail for spousal abuse. Do we need to remind you about the time when their sex tape leaked? They divorced in 1998.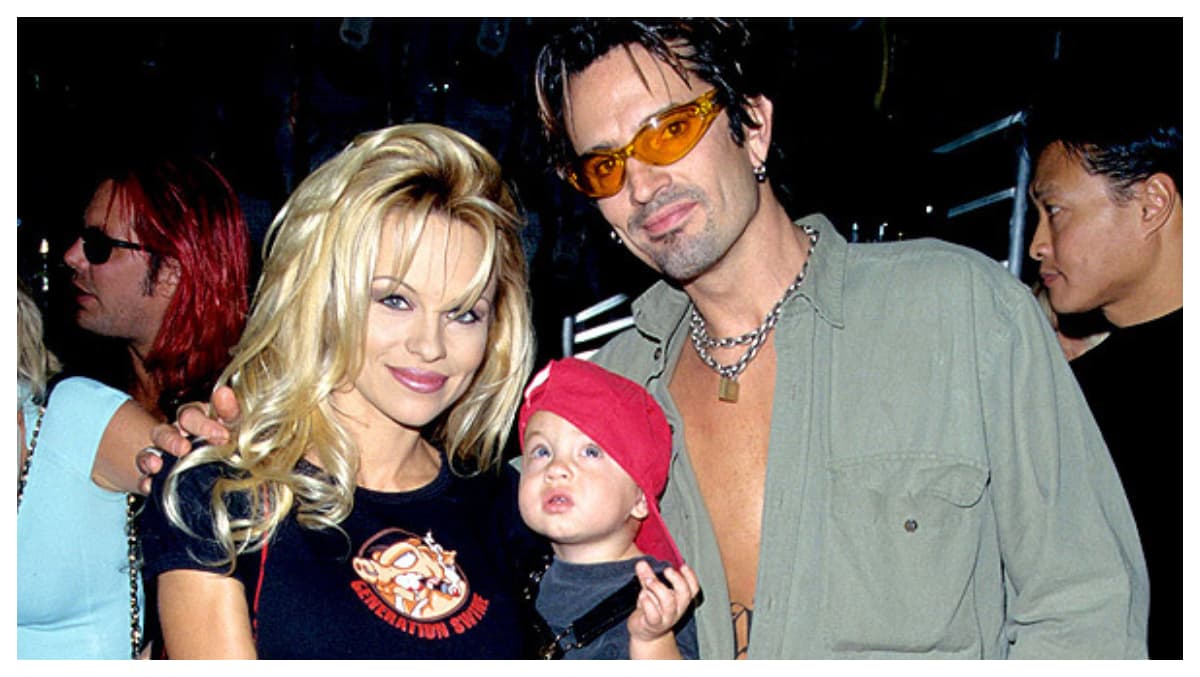 Pamela and Kid Rock
Pamela married Kid Rock in July, 2006. Their marriage lasted only a few months and the couple filed for a divorce on November 27, 2006.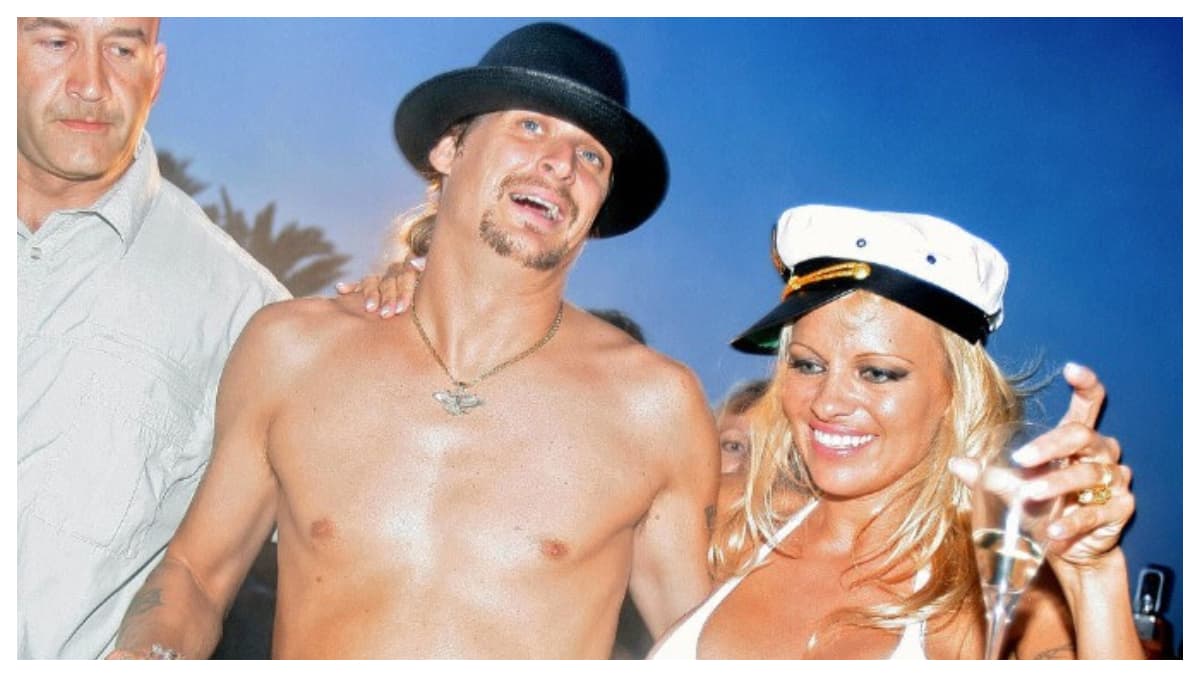 Pamela and Rick Salamon
On October 6, 2007, Pamela married Rick Salomon in a small wedding ceremony. The actress had announced the engagement on The Ellen DeGeneres Show in September, earlier.  Their marriage was annulled on February 22, 2008, after Pamela cited fraud.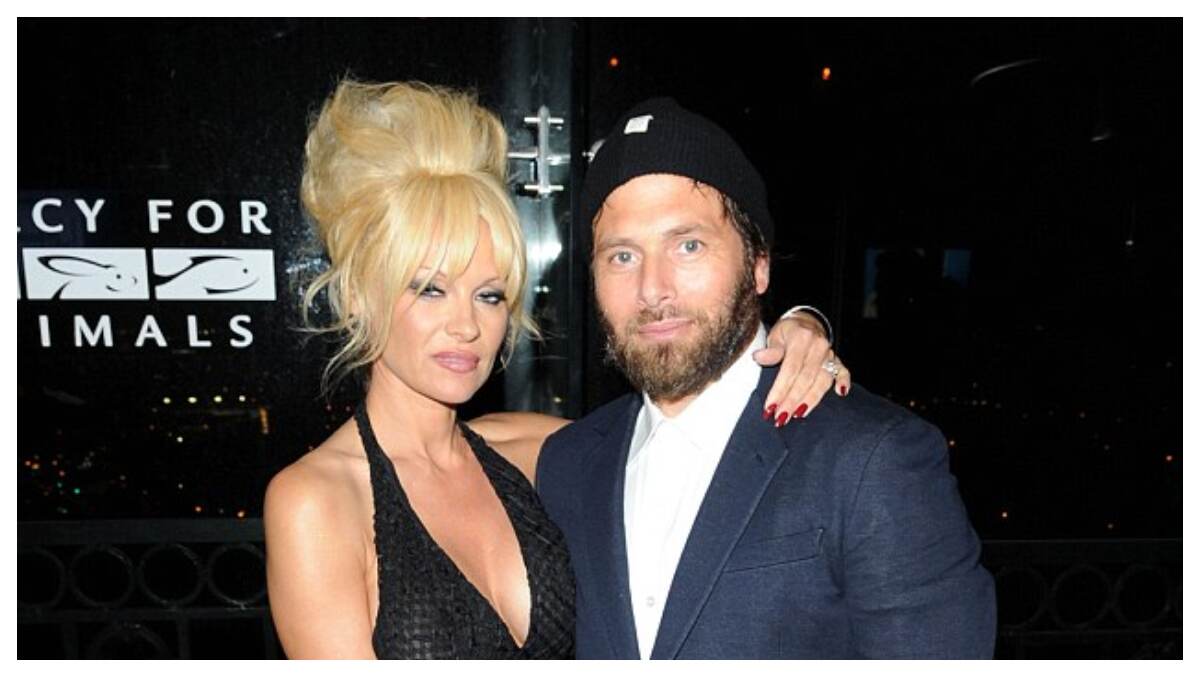 Pamela And Rick Salamon AGAIN
Pamela once again tied the knot with Rick and announced it in January 2014. They separated once again on April 29, 2015.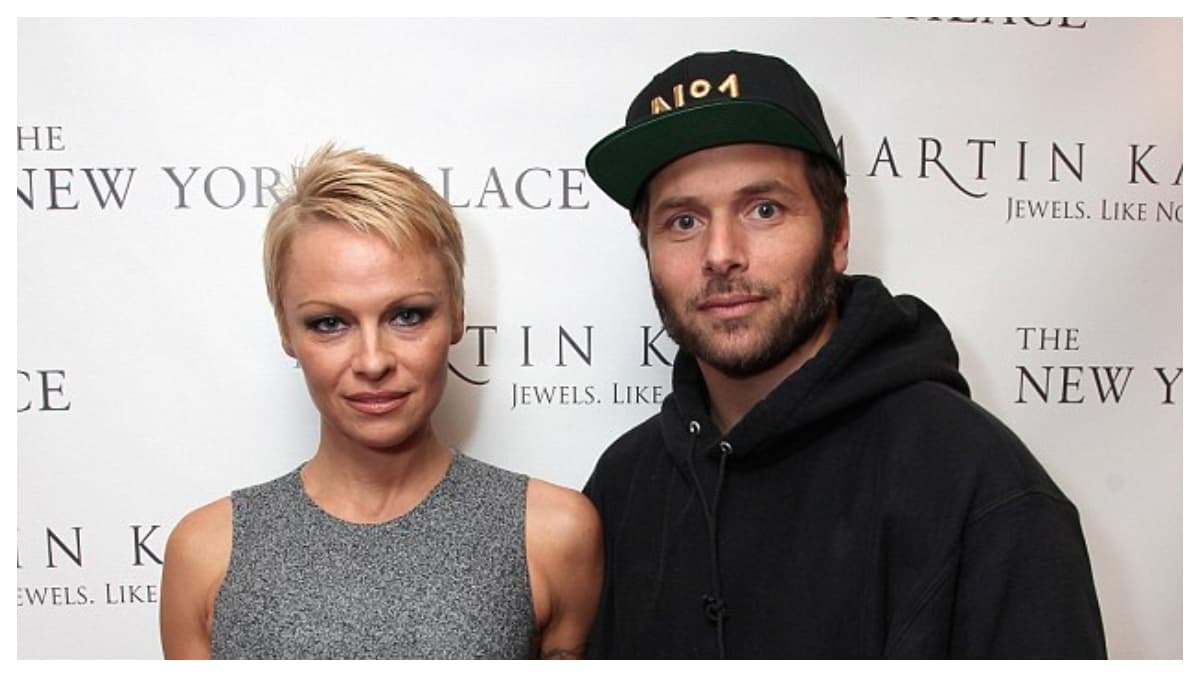 Whoa! That was a roller coaster of a ride. So, if you are still sulking over one breakup, maybe learn a lesson or two from Pamela to never be afraid of love. We wish Pamela and Jon Peters a very happy married life, as long as it lasts.