Woody Harrelson is one of the finest working actors in Hollywood today. Harrelson has gathered a great filmography which involves a great deal of psychos, heartfelt characters and great comic reliefs. Woody Harrelson's range is unmatched and he brings a great deal of energy to his characters. Till now Harrelson has been nominated for three academy awards and is the recipient of three PrimeTime Emmy Awards. The Man From Toronto: Woody Harrelson Replaces Jason Statham in Kevin Hart's Action-Comedy.
His characters are often time very deep and layered. Even if he will be playing a comic relief, his character will have some sort of a deep backstory behind him. So with his 60th birthday coming up, we are taking a look at 11 of his best movie quotes.
Zombieland Double Tap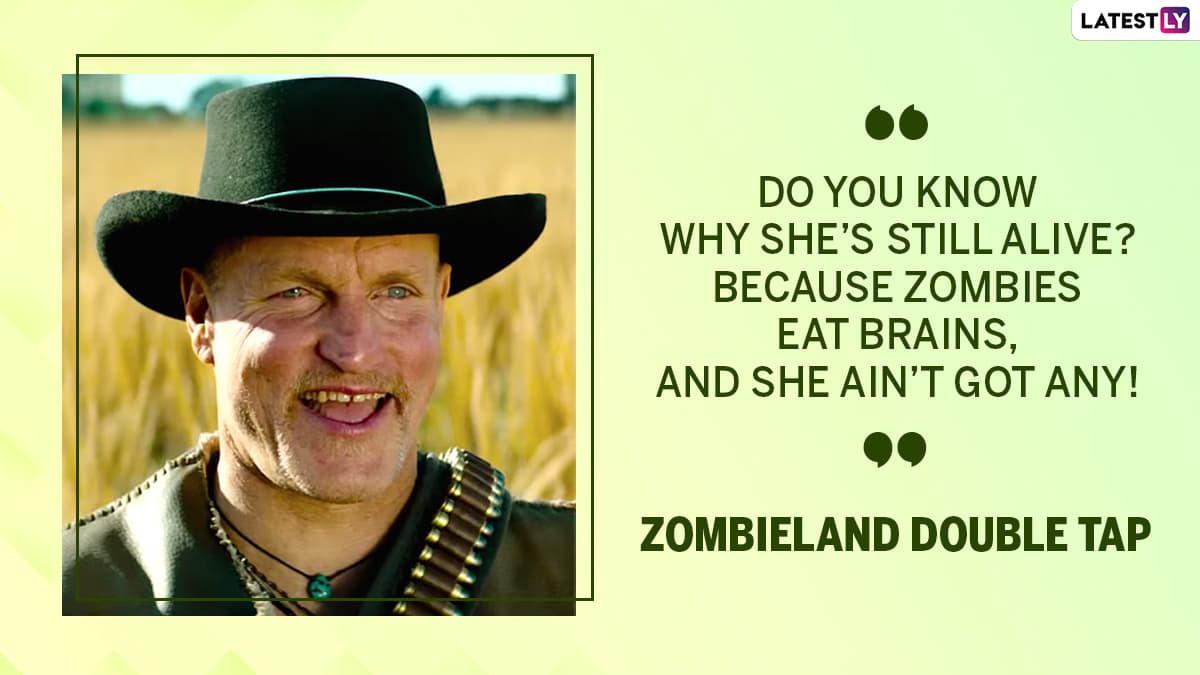 The Cowboy Way
The Hunger Games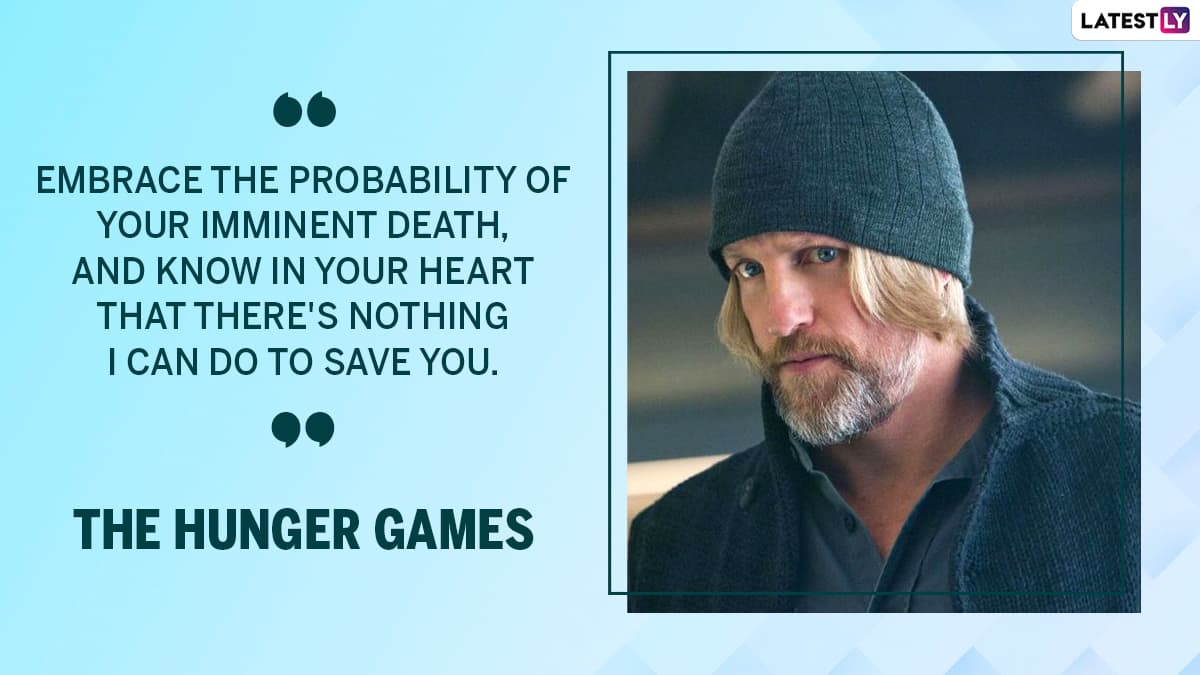 Solo: A Star Wars Story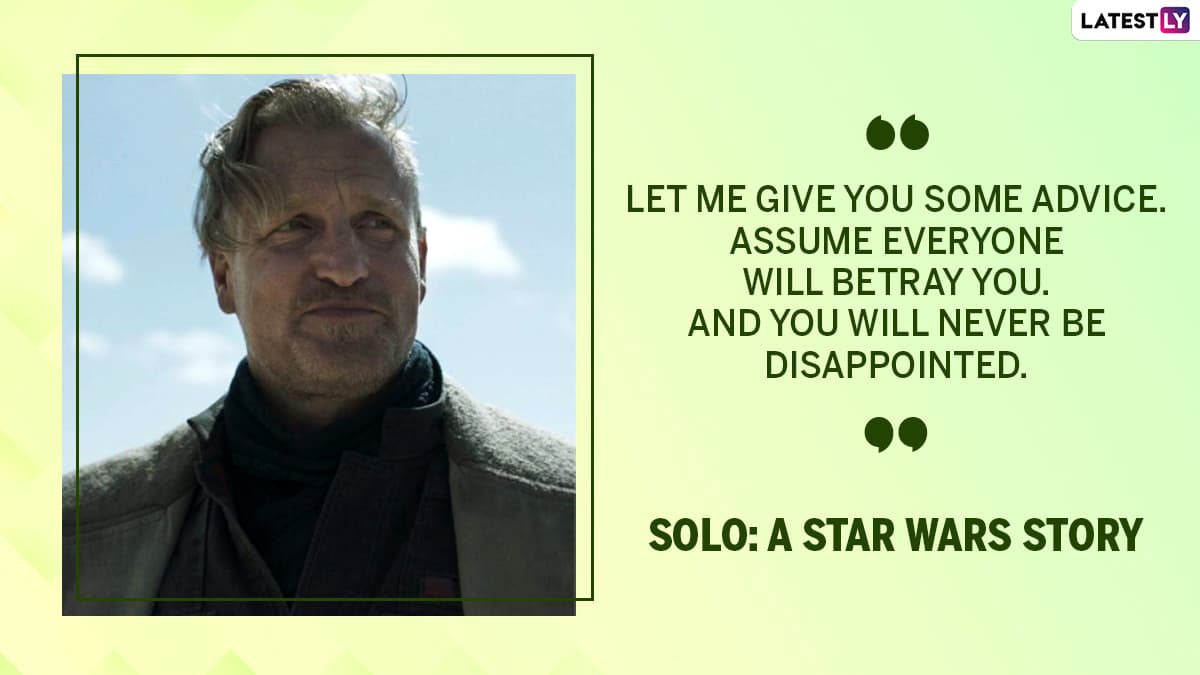 The Highwaymen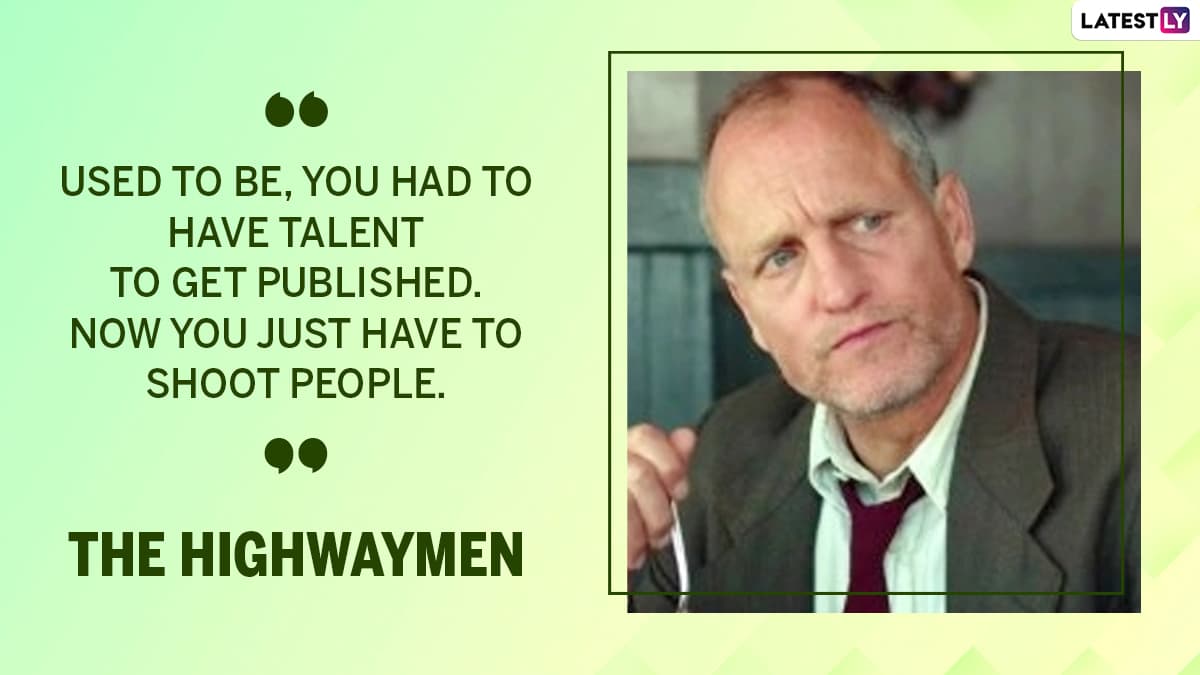 The Edge Of Seventeen
Rampart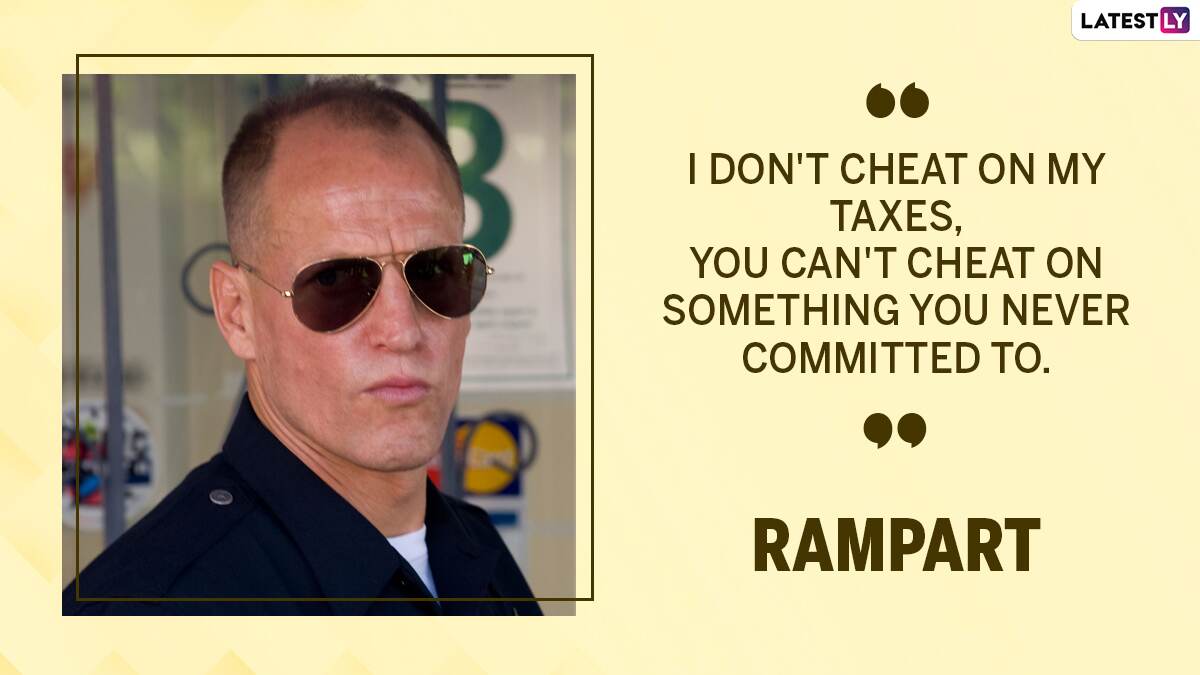 After The Sunset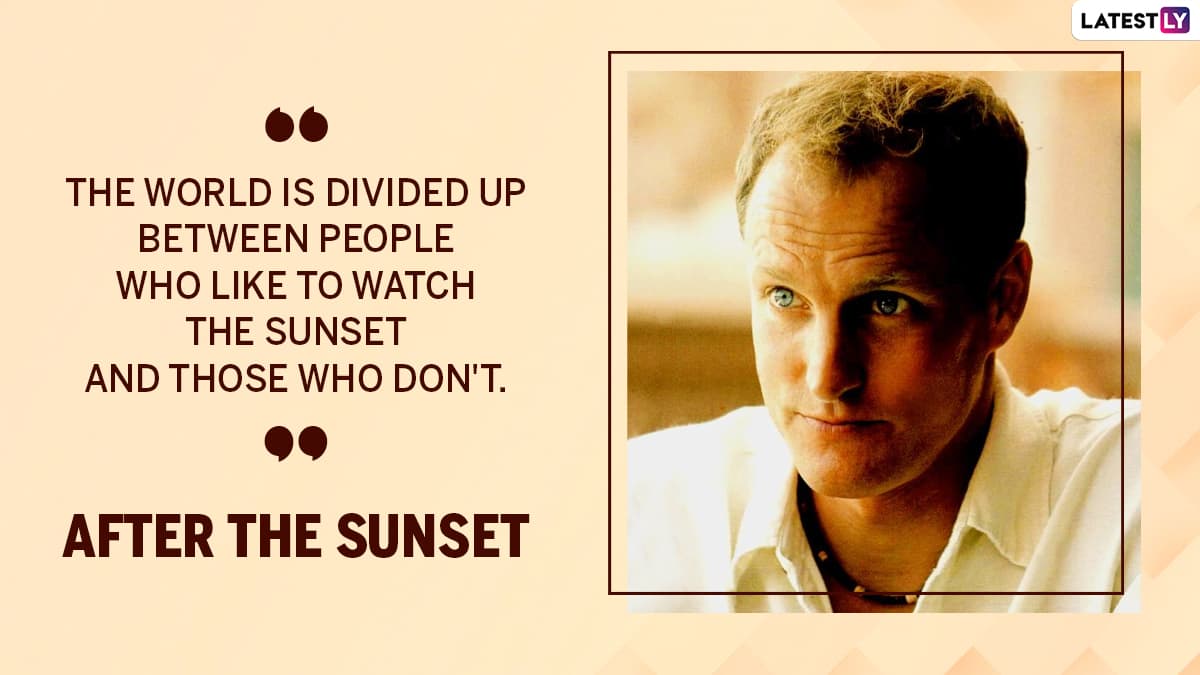 War For The Planet Of The Apes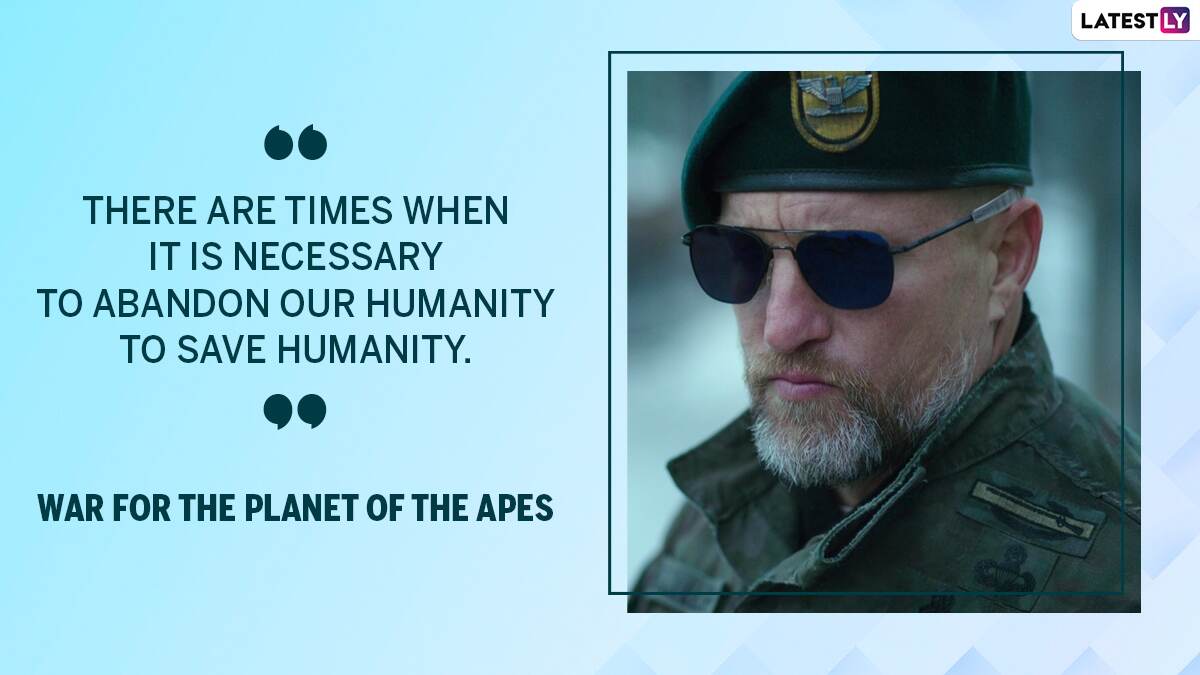 Zombieland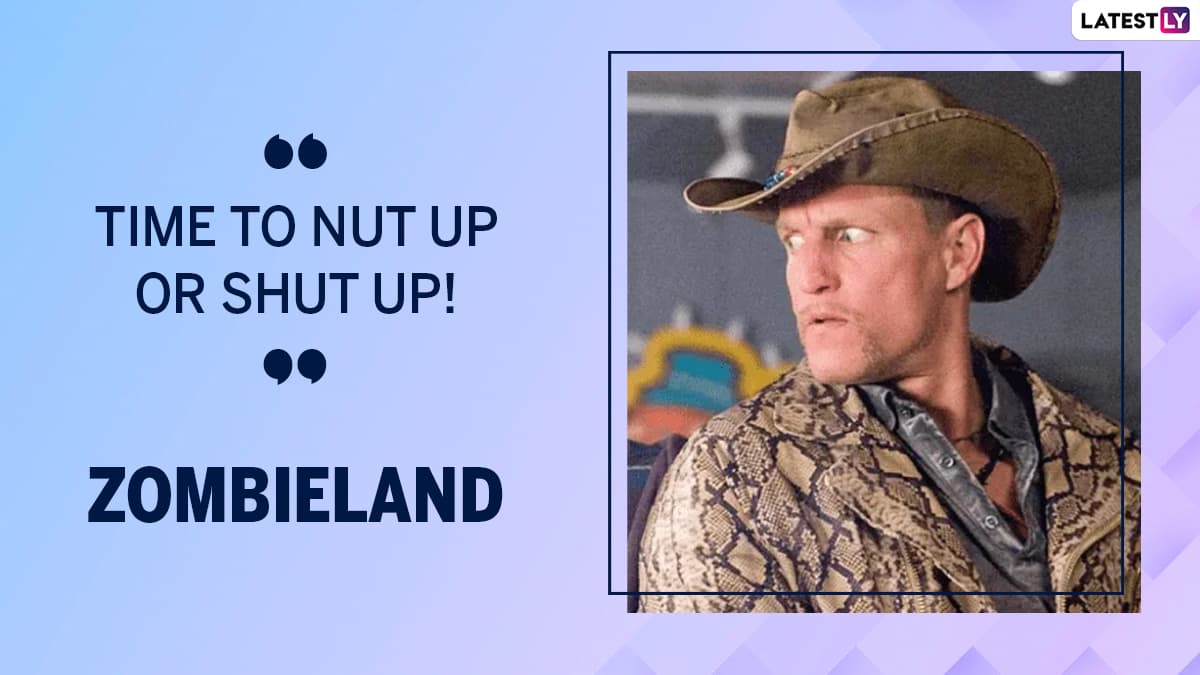 Play It To The Bone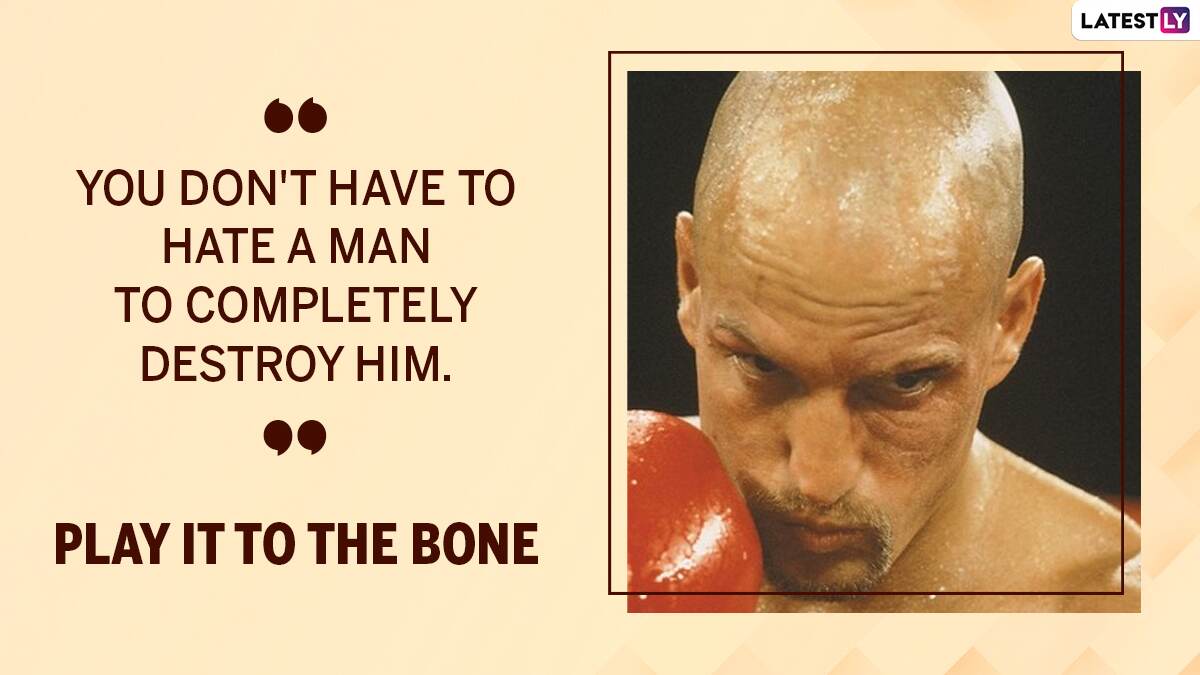 Woody Harrelson will be seen next playing Carnage in the Venom sequel, Venom: Let There Be Carnage, due to release in September, 2021. He will also be seen in Cedric Nicolas-Troyan's action thriller Kate, Patrick Hughes' action-comedy The Man From Toronto and the recently announced dark comedy, Triangle of Sadness.
(The above story first appeared on LatestLY on Jul 23, 2021 09:11 AM IST. For more news and updates on politics, world, sports, entertainment and lifestyle, log on to our website latestly.com).