One of Kangana Ranaut's iconic movies, Queen, is being remade in four South languages. The multi-project was announced last year in a big way in Paris, the country where most of the Hindi film was made. Even the remakes would be set in the same place, however, each film would have a different female lead and teams, being remade in Tamil, Telugu, Kannada and Malayalam. As Kangana Ranaut had won a National Award for her performances in Queen, this is a good opportunity for the four female leads to getting some high critical acclaim. Kangana Ranaut Looks Bold & Fiesty in a Glittery Sequined Dress at Manikarnika's Wrap Up Party, See Sexy Pics.
So Parul Yadav is the heroine of the Kannada version that is called Butterfly, that is directed by veteran actor-turned-film-maker Ramesh Arvind. Tamannaah is the female lead in the Telugu version, titled That Is Mahalakshmi. Kajal Aggarwal is the heroine of the Tamil remake, called Paris Paris, while the Malayalam version, Zam Zam, has Manjima Mohan as the female lead (interestingly, there is already an unofficial remake of Queen in Malayalam called Namaste Bali). The makers have revealed the new posters of the film, which has each actress gracing them with Eiffel Tower in the background. Kangana Ranaut's Queen Co-Star Nayani Dixit Recounts a Shocking Incident When Vikas Bahl Asked Her To Share A Room With Him.
Butterfly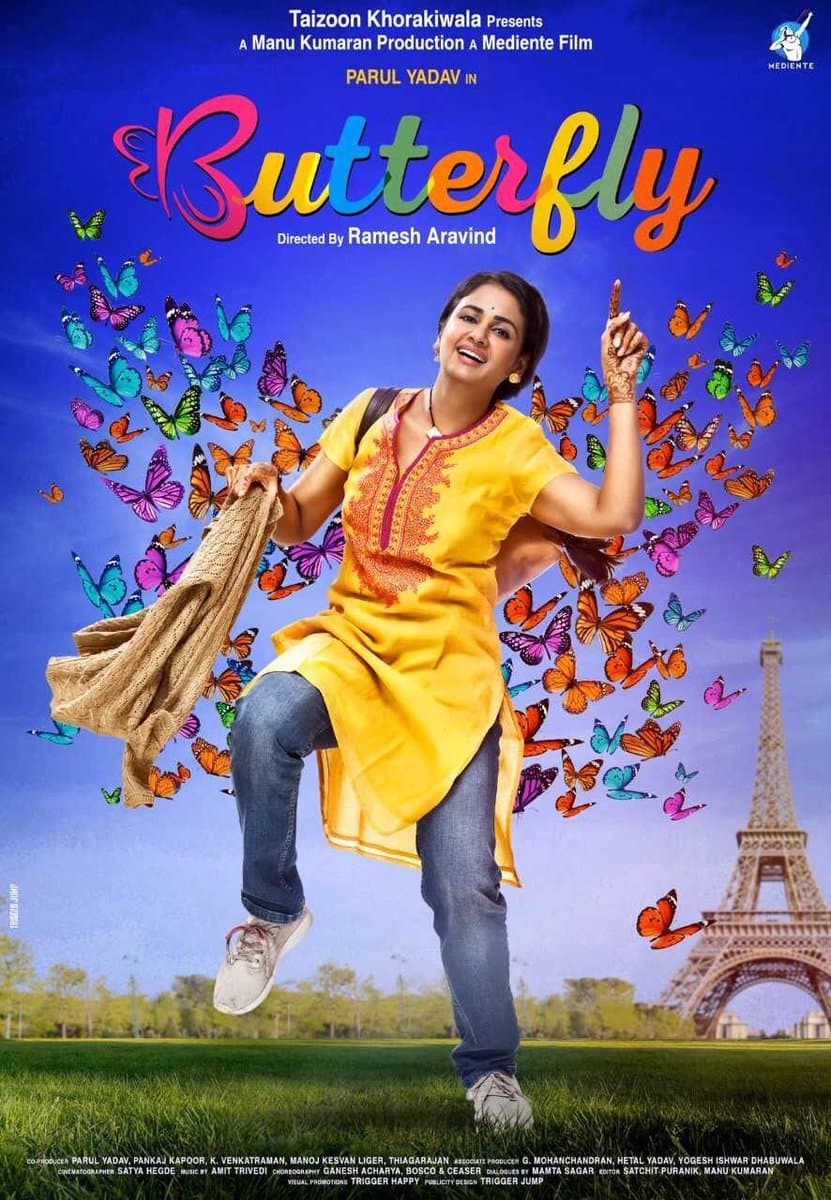 That is Mahalakshmi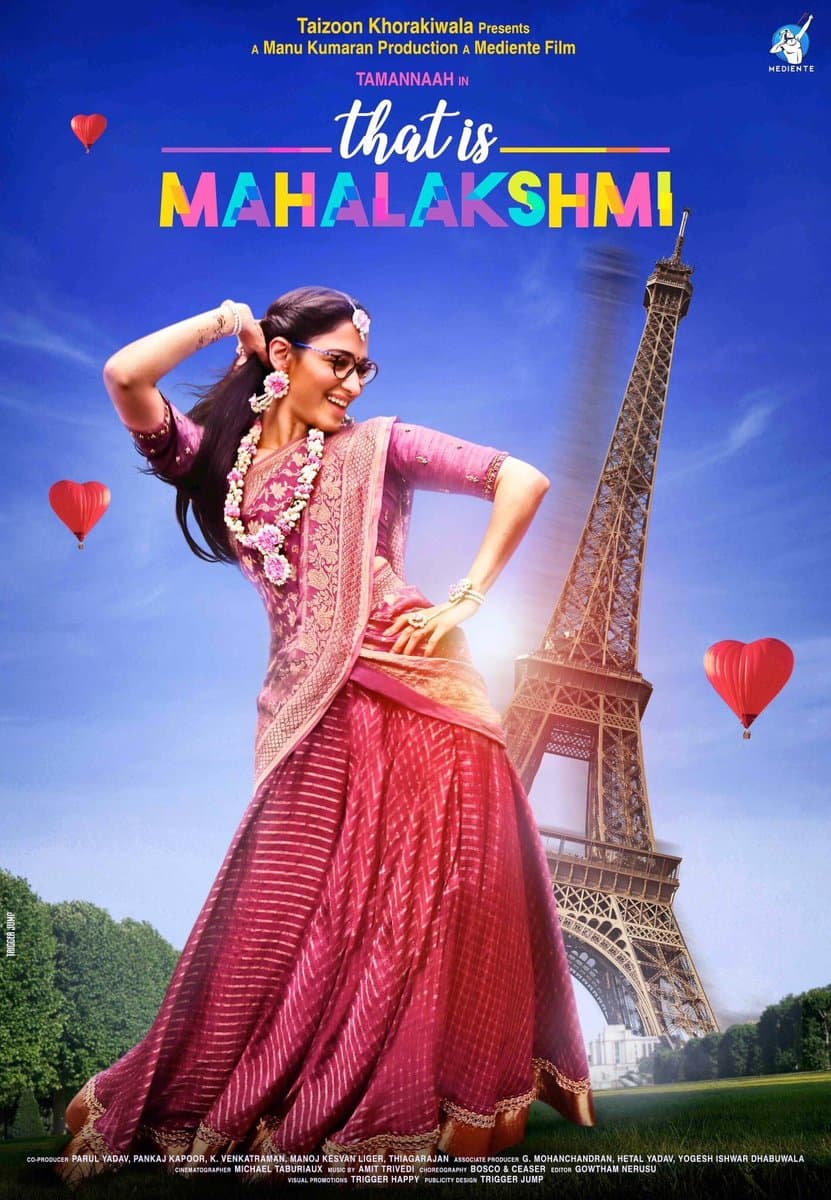 Paris Paris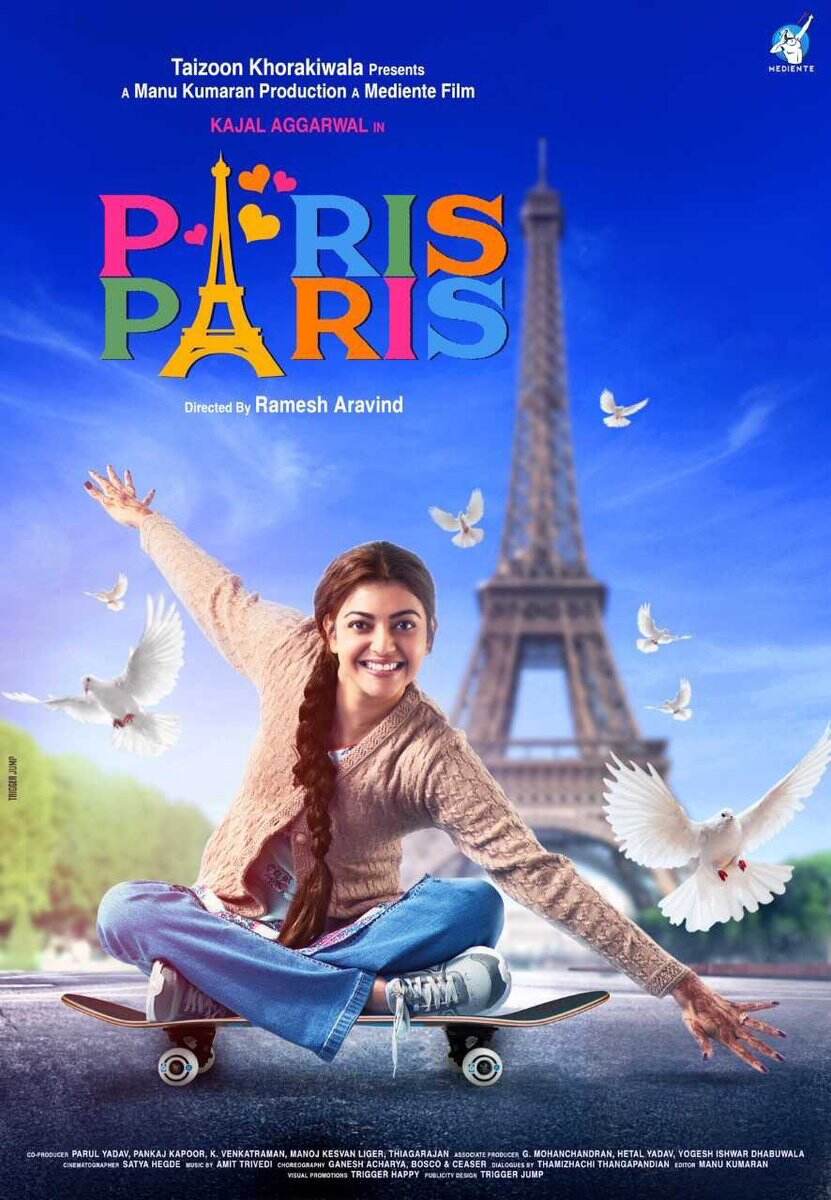 Zam Zam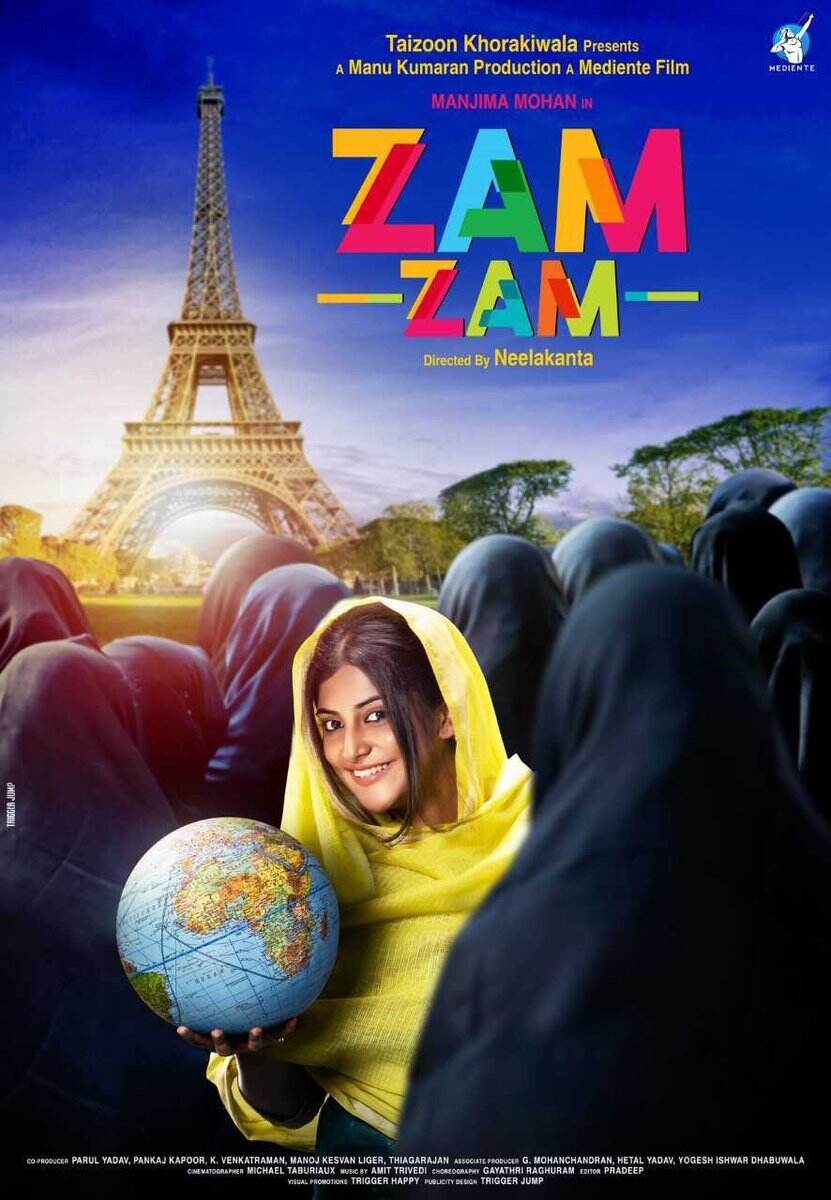 Incidentally, Queen has found itself in a big controversy after its director Vikas Bahl has been accused of sexual harassment. Even the actors in Queen, Kangana Ranaut and Nayani Dixit have accused him of behaving improperly with them.