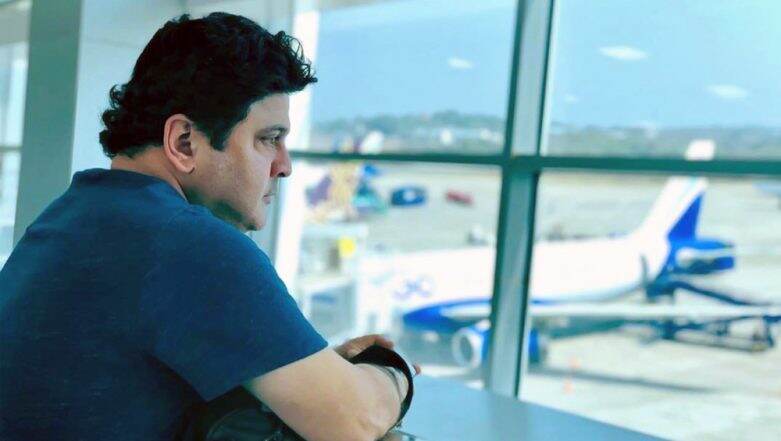 Sunday turned out to be a long day for comedian and actor Ali Asgar who met with an accident at Mumbai's Crawford Market. It so happened that a speeding car rammed into Ali's car. The impact of the collision was such that Ali could not control his car and ended up ramming into a truck in front of him. Luckily he escaped unhurt. Recalling the incident and how the cops handled the situation, Ali told HT, "In the accident, my car got damaged pretty badly. Both the boot and the bonnet of my car are gone." Ali Asgar Aka Dadi of Comedy Nights with Kapil Meets with an Accident; Escapes Unhurt
However, expressing his gratitude to the cops, Ali revealed, "I have to say, that the cops were very prompt and helpful. They took swift action when they came to the accident site. The cops work really hard to ensure everyone's safety and security, but at times, either people don't talk about their good experiences with the cops or they don't notice their efforts." Shocking! Ali Asgar Was Molested in Get-Up of 'Dadi', Says 'They Were Putting Their Hands on My Chest, They Were Pinching My Butt'
Ali had also tweeted to the Mumbai Police's twitter handle and thanked them for their efforts.
Check out Ali's tweet below:
Just wanted to Thank Pydhonie Police Station..specially PSI Liladhar Patil for being warm understanding & helpful-my car met wit an accident but the way he handled the Situation is greatly Appreciated..Thank you PSI Patil ..Thank you @MumbaiPolice -Salute 👏🙏

— Ali Asgar (@kingaliasgar) March 11, 2019
"The cops who handled my case were courteous and polite not only to me but even the guy who banged into my car. It was a very civil exchange of words. Sab shanti se ho gaya," the actor concluded. Ali was last seen in Star Plus' Kanpurwale Khuranas.