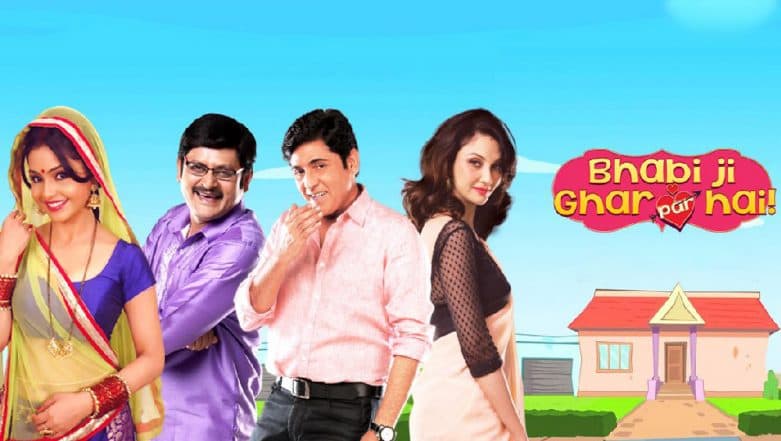 The Election Commission has issued show cause notices to two popular television channels including Zee TV and &TV following a complaint from Congress about promoting government schemes through the characters of the TV serials. The channels have been given  24 hours to reply to EC's notice. The serials in question are Bhabiji Ghar Par Hai and Tujhse Hai Raabta. According to the complaint, Congress took objection to the characters in the serial talking about Ujjwala, Swachch Bharat Abhiyan and Mudra loan schemes in a positive light.
In the show Bhabhiji Ghar Par Hai, a scene portrayed one of the characters speaking about Swachchta (cleanliness) and praising the Prime Minister without naming him. The serial also had a mention of the Ujjwala scheme in one of the scenes where the characters have an exchange about getting free LPG connections. The other serial in question, Tujhse Hai Raabta had a mention of the Mudra scheme,  where the characters discuss availing a Rs 10 Lac loan.
Congress welcomed the Election Commission's move to issue a show cause notice to channels and speaking about the same, Congress spokesperson Sachin Sawant stated that BJP was trying to run their campaign through these channels and that the channels have violated the code of conduct.
A spokesperson from Zee, on the other hand, spoke to Mumbai Mirror saying, "As a responsible national television network, ZEE has always created content basis its stringent content guidelines. The mention of certain government schemes and initiatives in some of the episodes of the television shows was a creative call taken purely in the interest of the public."
Several viewers of the shows on Twitter had also earlier expressed concerns about finding the mention of BJP schemes in the TV serials.  A video of the scene from Bhabhiji Ghar Par Hai where the characters discuss about the PM is also going viral on social media.