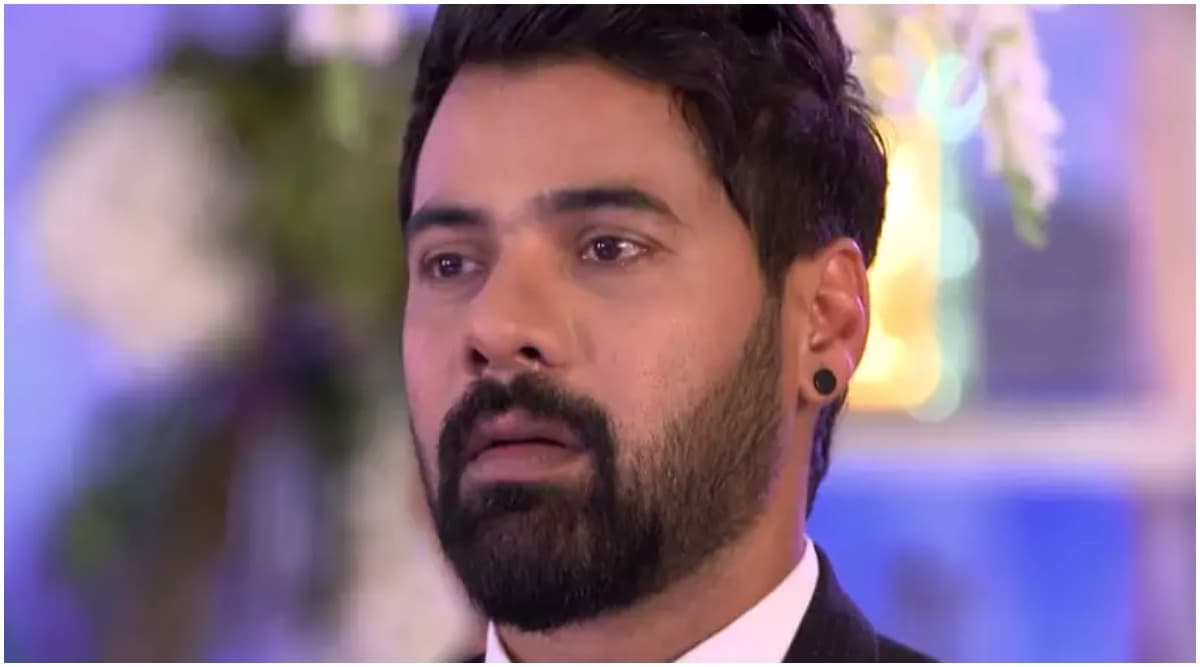 In yesterday's episode of Kumkum Bhagya Prachi puts ointment on Ranbirs's wound. Seeing Prachi and Ranbir arguing with each other, Pragya remembers Abhi and how they used to fight over petty things just like them. Sanju tells Rhea that Ranbir loves Prachi and he can prove her. Pragya makes sweet for Prachi to know about her feelings for Ranbir.
In Tonight's episode we see Pragya (Sriti Jha) makes kheer for Prachi. Prachi is happy as she loves Pragya's kheer. Pragya asks her about Ranbir and how is he? Prachi tells her she hates him as he always fights with her. Pragya asks what percent she likes Ranbir. Prachi tells 50% she likes him. Kumkum Bhagya December 19, 2019 Written Update Full Episode: Ranbir Decides to Walk Out of Rhea's Plan Of Hurting Prachi, While Pragya Wants To Find Out Her Daughter's True Feelings.
Ranbir tells Rhea, he cannot break Prachi's heart. Rhea gets angry on hearing this. Ranbir changes the topic and tells he didn't mean that. Ranbir tells Rhea he is doing this all for her only. Ranbir tells he does not like Prachi. Rhea apologies for her behavior and tell him to rest.
Next day morning Pragya comes to the Mehra house to meet Ranbir and to know about his feelings for Prachi. Just as Abhi (Shabir Ahluwalia) parks his car in the Mehra house, from behind Pragya comes in her cab. Both don't see each other. Abhi goes inside the house and straight to his room. Pragya comes and asks the house help where is Ranbir. He guides Pragya to Ranbirs room.
Pragya meets Ranbir and gives him his medicine which the doctor has given and his shirt which he had left the previous night in her house. Pragya asks Ranbir does he like Prachi. Ranbir says just as a friend. Pragya asks how much percent he likes Prachi. Ranbir says 50%. Pragya tells Ranbir to close his eyes and see the person he loves. Ranbir closes his eyes, he sees both Rhea and Prachi. Ranbir is confused about his feelings.
Pragya and Sarita tells Sahana to find out whether Prachi loves Ranbir or not. Sahana goes and asks Prachi, she tells she hates that guy. Prachi tells Ranbir always fights with her.
In the precap, Pragya tells Ranbir that he should tell about his feelings to the girl he loves. Rhea thinks she should spend more time with Ranbir or else he will start liking Prachi.