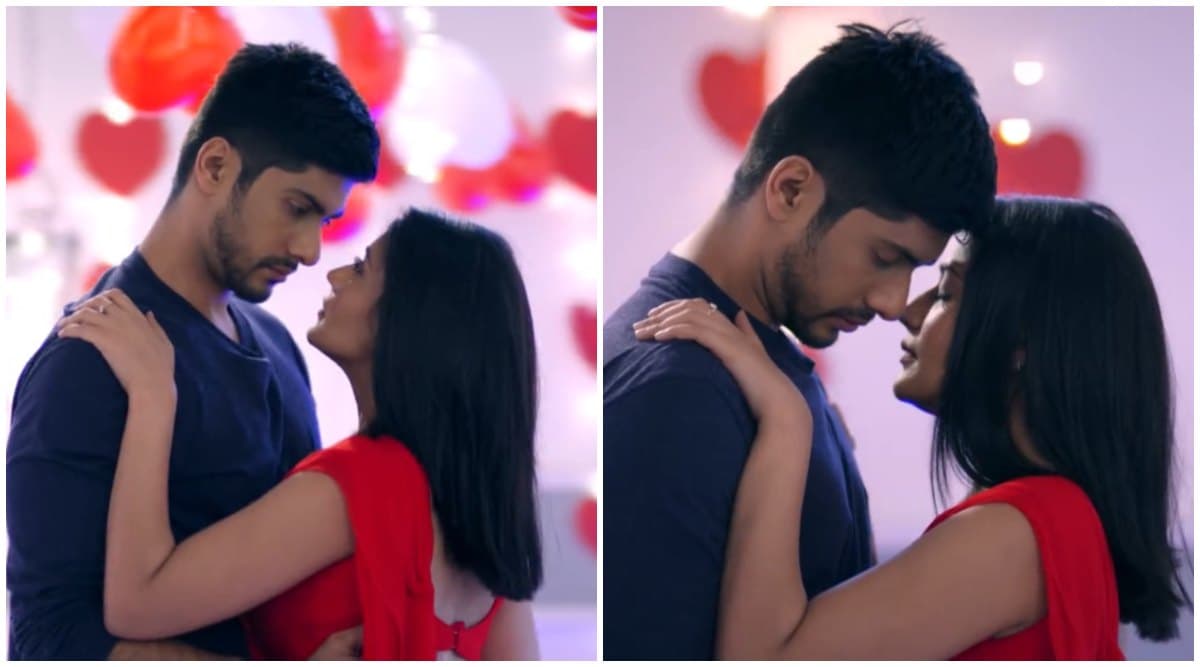 In yesterday's episode of Sanjivani 2, Sid catches Asha red-handed. Vardhan pretends to berate Asha and asks Sid whether he has any solid proof against Asha to prove her wrong in front of the board. In tonight's episode, we see Sid (Namit Khanna) and Ishani (Surbhi Chandna) are happy to be back with each other and enjoy the moment. Ishani tells Sid that he is the best doctor in the world.  Suddenly Neil comes and tells  Ishani to come with him as some emergency has come in the hospital. Asha on the other hand, sees her soiled clothes in front of the mirror and gets emotional. Vardhan watches her from far. When Asha sees Vardhan (Ronit Roy) she gets furious and blames him for her situation. Vardhan gets angry and tells her to behave. Vardhan tells her that he was the one who saved her from so many people. Vardhan says if he wants to, he can destroy her career in a moment. Vardhan plots another plan and tells Asha that her marriage will help them amend their plan. Sanjivani 2 December 4, 2019 Written Update Full Episode: Sid Exposes Asha Before Dr Juhi, But Vardhan Refuses to Throw Her Out Without Solid Proof
Ishani is not able to control her happiness and dance with joy and enjoy as she is happy for Sid. Sid, on the other hand, tells that he will reveal his feelings to Ishani. Meanwhile, Ishani tells Asha that the truth comes out anyhow. Asha tells that sometimes the win also turns into defeat and points to her mangal sutra. Ishani feels tensed as what is Asha up to now.
Vardhan thinks about an evil plan as he does not trust Asha. Ishani while going home sees some arrows drawn in the road and follows it. The arrows take her to a place where Sid waits for her. Sid bends down and asks Ishani if she will forgive him as he broke her heart many times. Ishani tells he does not have to do this all. Sid and Ishani get emotional and cry holding each other. They have had some quality time with each other. Sid opens up about his feelings to Ishani and proposes her. Suddenly Ishani remembers what Asha told her and backs off. Ishani tells Sid that it is not possible as he is married now, and Asha is still between them.
In the next episode, Sid asks Asha whether she is really pregnant or just pretending to be and does her sonography.