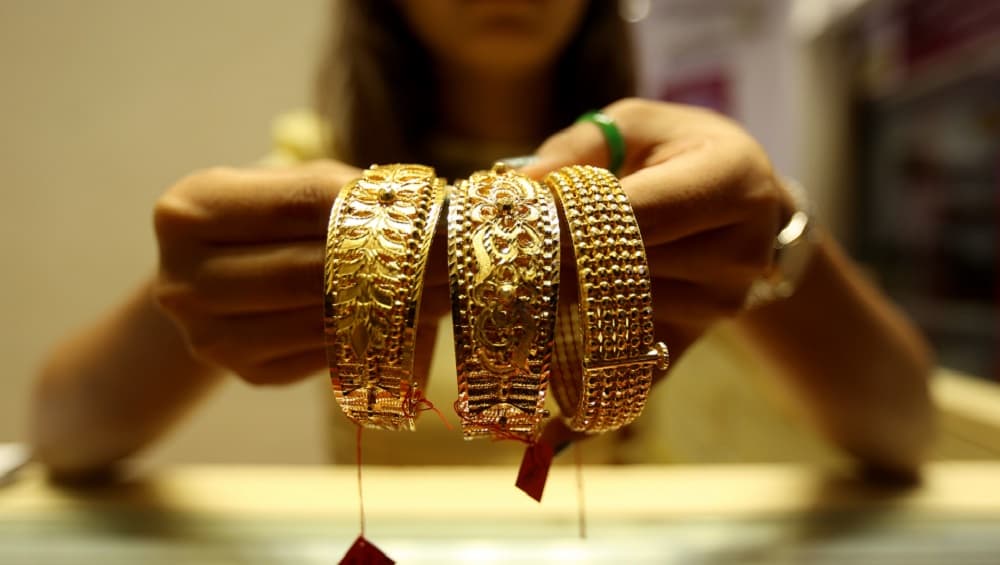 Mumbai, October 24: The gold rate has increased marginally on the day of the counting of votes for Maharashtra and Haryana Assembly Elections. A 22-carat 10-gram gold is priced at Rs 37,550,up Rs 20. On the other hand, buyers will get a 10-gram 24-carat gold at Rs 39,440, up by  Rs 30, according to Fresherslive report. Gold has been trading in the volatile range after touching a high of Rs 40,000 a few months back.
A day ahead of Dhanteras which is on Friday, the rates continue to increase. Dhanteras is an auspicious occasion to buy gold, and inspite of the high price this year, jewellers are still running promotional schemes to lure the buyers. According to previous reports, a dip of 50 percent in sales is expected on this auspicious occasion. In the Hindu calendar, people buy gold on Dhanteras as well as on Diwali, however, with the skyrocketing rates this time, jewellers are struggling to make the customers buy. Dhanteras 2019: AVOID Making These Mistakes While Buying Gold on Dhantrayodashi.
Gold prices in India have surged 20 percent this year and had hit a high of Rs 40,000 per 10 gm last month. But they have fallen more than Rs 2,000 from that level and, in fact, slipped below Rs 38,000 on Tuesday. Experts believe that the price of the yellow metal will hover around Rs 40,000 on Dhanteras and Diwali this year.