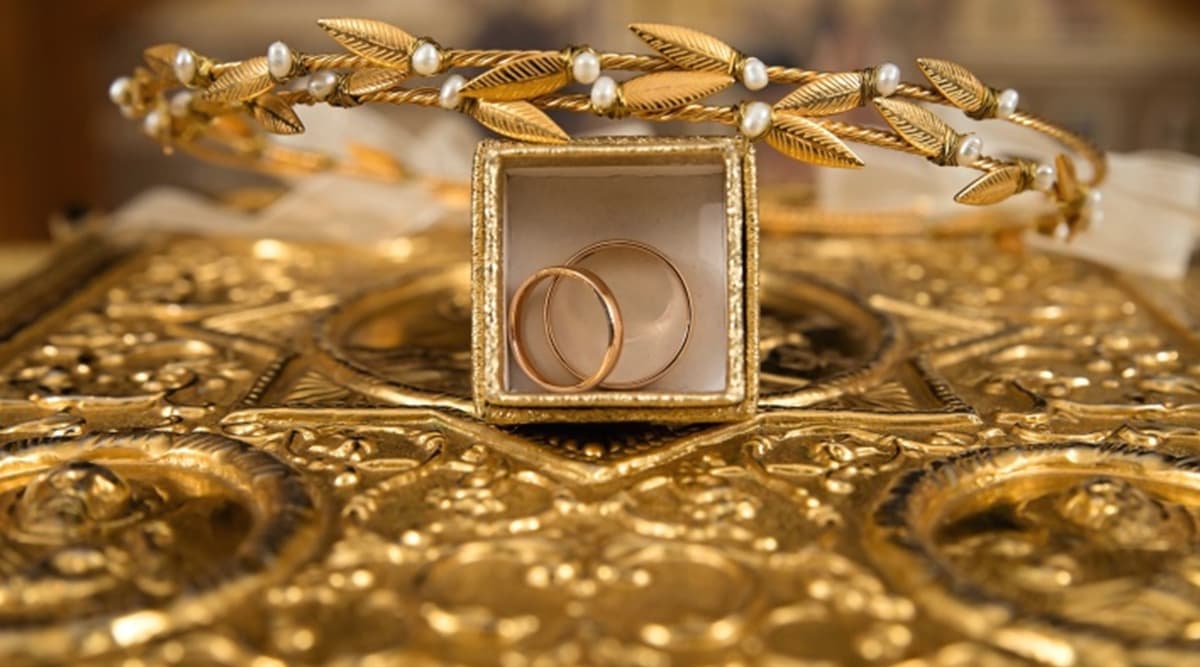 Diwali feels have already started to kick in, but before that, there is Dhanteras to cherish. 2019 will see Dhanteras celebrated on October 25, a day before Deepavali. For people who don't know, Dhanteras is a festival celebrated by buying gold and other auspicious items. It is said that you must buy gold, silver, utensils, ornaments, gemstones, household products, even cars and other precious things on Dhanteras. Legends say that when you buy valuable things on this auspicious day, you actually invite more wealth and prosperity to the home. Gold also known as the yellow metal holds immense importance on this day. It is said that when you buy gold on Dhanteras, you bring in prosperity, more wealth and a stable future to your home. But did you know there are a few things associated with buying gold on this day, that you must not ignore?
Apart from gold, it is considered good luck to buy off as many things as possible for you. But, you might want to keep in mind the ominous things you should NEVER buy on Dhantrayodashi Diwali festival. On this day, people worship Goddess Lakshmi also known as Dhan Ki Devi (Goddess of Wealth) but there are few things you might want to keep in mind while buying gold to make sure that you derive the maximum out of this day. Little mistakes are said to affect your life and the good luck that comes your way on Dhanteras.
Here Are A Few Things To Keep In Mind While Buying Gold On Dhanteras:
Make Sure That You Buy Pure Gold On This Day: Since the demand for gold is high on this day. Many evil jewellers tend to make mix gold with other substances with the intention of deceiving you. Beware! However, you must remember that the purity of gold is indicated in karats. 24 karat gold is said to be 99.9 percent pure whereas 22 karat gold is said to be 92% pure.
Do Not Buy Gold To Gift On This Day: It is said that you shouldn't buy gifts on this day and when you are buying gold, make sure it is for you and your family.
Check The Jewellery You Buy: Make sure that you don't buy broken jewellery on this day. It isn't considered auspicious.
Check Hall-Mark: This may not have anything to do with the rituals but you must always check for hallmark while buying gold.
Know the Exact Gold Prices and Making Charges: Gold prices are based on the purity of gold and they change every day. Before heading to buy gold on Dhanteras make sure you know the exact price of it. Also, make sure to get a breakdown of the price you may to check how much making charges you are paying. Many sellers charge a fortune in the name of making charges.
While we're pretty sure that you must have already started making your Dhanteras shopping list, but before heading out to buy gold, checking gold prices is immensely important. Happy Dhanteras to you and your family! May you have a prosperous Dhanteras and Diwali 2019.