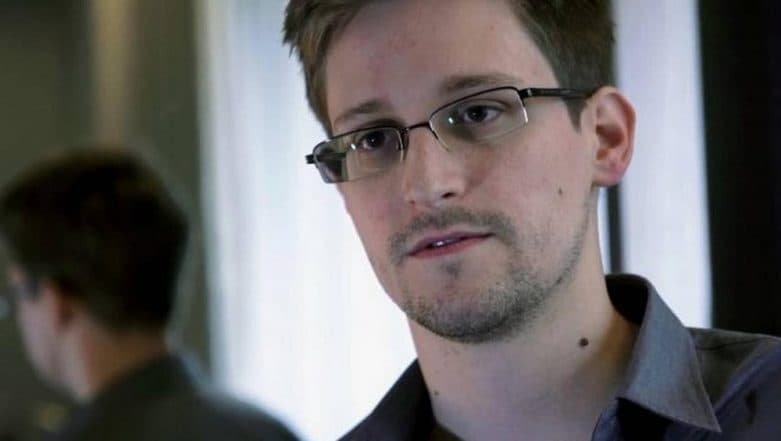 New Delhi, Jan 22: On government's initiative step on Aadhaar enrolment and links, the American whistle-blower Edward Snowden critiqued on the unique identification card process and its mandatory rules again. Calling Aadhaar an "improper gate to service", Snowden said the linking of the UIDAI number with various services "must be criminalised".
"Rarely do former intel chiefs and I agree, but the head of India's RAW writes #Aadhaar is being abused by banks, telcos, and transport not to police entitlements, but as a proxy for identity-an improper gate to service. Such demands must be criminalized," Snowden posted on twitter, and shared a recent article of former RAW chief KC Verma who shared his experience on linking Aadhaar with various services, bank accounts, mobile and other identities of the person.
That might be true if banks, landlords, hospitals, schools, telephone & internet companies were prohibited by law from asking for your #Aadhaar number. But any Indian can tell you they're asked for their number by non-government entities––and those companies have databases too. https://t.co/WsKC9wR6sj

— Edward Snowden (@Snowden) January 21, 2018
Amid the apprehensions being raised against Aadhaar – over the alleged breach of privacy due to its mandatory usage – Nandan Nilekani, the former UIDAI chairman, said the doubts raised over the security mechanism are flawed.
"If you are just taking a negative view, and not a constructive view, then you also have other (negative) reactions. I think, everybody has to accept Aadhaar is here to stay," he had said in the past week.