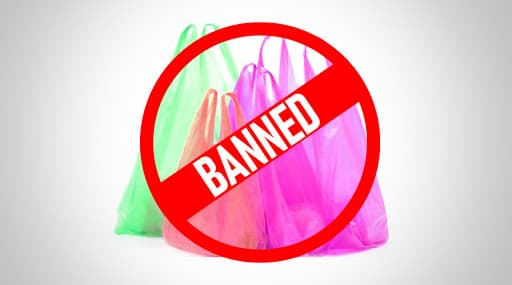 Mumbai, September 9: A journalist visits a collector's office. The journalist points out the plastic cups kept in the office of the collector. What does the collector do next? Well, in the case of Beed district collector Asteek Kumar Pande, the collector pays a fine of Rs 5,000. The above incident took place on Monday evening, when the collector fined himself for violating the rule.
Reporters had gathered in the collector's office as it was the last day for withdrawal of nomination for the Maharashtra Assembly Elections 2019. It is at this point of time that the journalists were being served tea. However, the journalists were quick to point out that the tea was served in single-use plastic which has been banned by the government.
Immediately, the collector fined himself for Rs 5,000, said a report in The Times of India. The report also said that the collector also gave the staff at the office some lessons in following law. The incident shocked one and all.
Talking of elections in the state of Maharashtra, the Election Commission announced the schedule of Maharashtra elections on September 21. As per the schedule, the last date for filing nominations is October 4. Nominations will be scrutinised on October 5. Candidates can withdraw their nominations by October 7. Polling will be held on October 21, while the counting of votes will take place on October 24. The results will be declared on October 24.