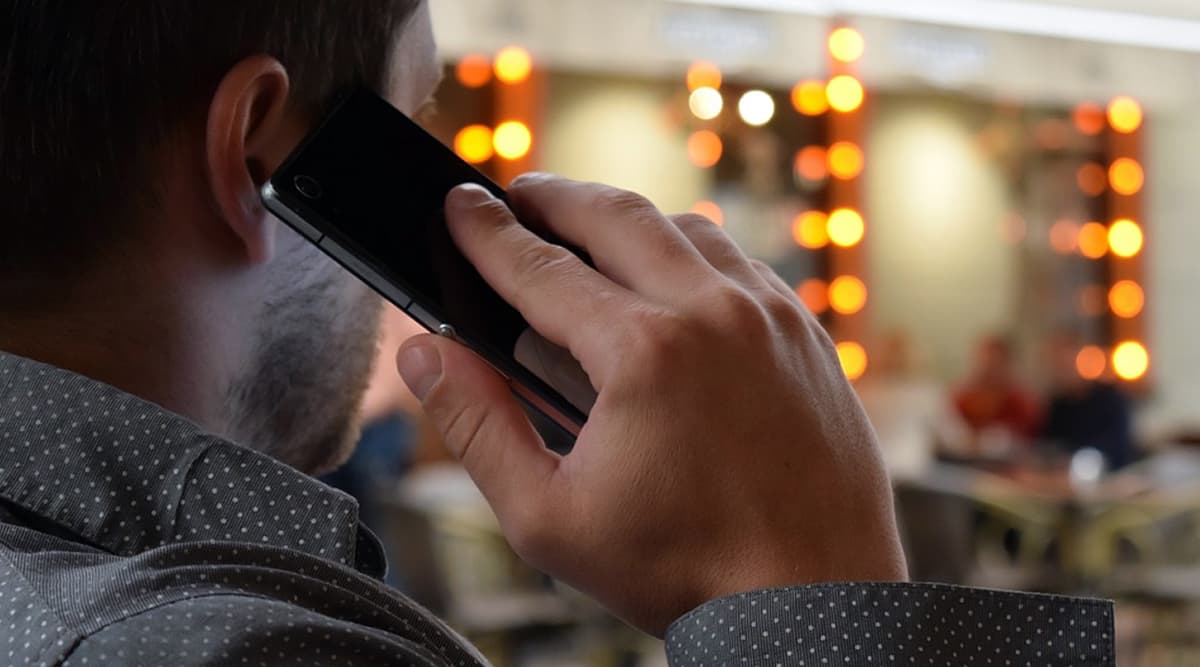 New Delhi, November 18: The Delhi Police busted a fake call centre which was operating from the Moti Nagar locality in West Delhi. The fake international call centre used to call up Canadian nationals and extort money from them by claiming to be from Canada Police department by using phone number spooking technology. The West Delhi Police arrested the people operating behind the call centre, however, the owners are still absconding. Even Bitcoins were used to receive money, said the police. Interpol, FBI, and Canada Police Busted 25 'Fake Call Centres' in Noida, 300 Cyber Thugs Held.
The arrested employees, most of who are in their 20s, revealed the modus operandi used by the call centre to trick people in Canada into paying the amount. A total of 32 employees were arrested by the Delhi Police after the unit raided the premises of the fake call centre operated from West Delhi in Moti Nagar. Fake Call Centre Busted in Delhi, 14 Arrested.
The fake call centre racket used to first collect the personal and professional information about their targets. They would then call the citizen in Canada using the phone spooking technology which would show that the number belonged to Canada Police department. Fake Call Centre Busted, Three Nabbed for Conning People on Pretext of Lucrative Insurance Plans.
Once the target answered the call, the call centre employee would tell them that they are calling from the police and ask for money by claiming that a Social Insurance Number (SIN) was being violated by them. The gang would then ask for a sum of dollar 20,000. The money used to be transferred via mobile wallet after which the group transferred it to various accounts.