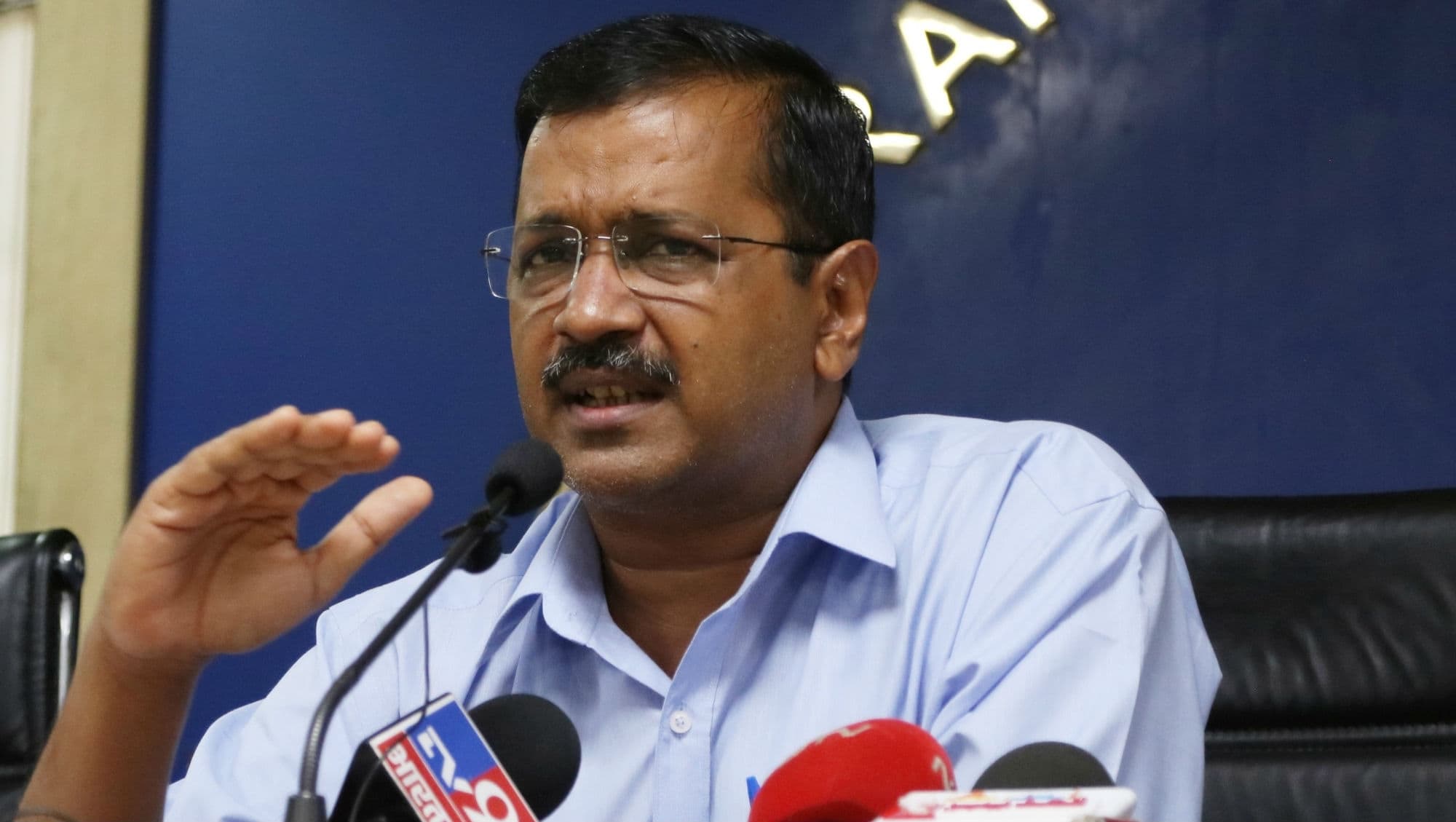 New Delhi, December 4: Residents in Delhi will soon be able to enjoy free internet services soon as the Aam Aadmi Party (AAP) government in the national capital is all set to inaugurate 100 hotspot zones on December 16. Fulfilling its poll promise of providing free internet, Chief Minister Arvind Kejriwal on Wednesday announced that 11,000 WiFi hotspot zones will be set up across the national capital in the next six months. During a press conference, Kejriwal stated that of the total 11,000 WiFi hotspots, 4000 will be at bus stops while 7000 will be in markets etc. Kejriwal further added saying that the first 100 hotspots will be inaugurated on December 16 and will cost around Rs 100 crores.
Reports inform that after the completion of the installation, a registered user will be able to avail free 15 GB of 200 mbps internet per month using the facility. According to a report by India Today, each hotspot will be able to serve as many as 200 users at a time. Providing free Wi-Fi in public spaces was one of the poll promises of the Aam Aadmi Party (AAP) in the run up to the 2015 assembly elections. Delhi Government Waives Off Development and Infrastructure Charge For Water & Sewer Amid Tussle With Centre Over BIS Report.
Here's the tweet:
Delhi Chief Minister Arvind Kejriwal: Subsequently, every week 500 wifi hotspots will be added, and within 6 months these 11,000 hotspots will be set up. https://t.co/QgxiwqAeiT pic.twitter.com/0NjbiH82IZ

— ANI (@ANI) December 4, 2019
In August this year, Kejriwal had said that this is the first phase of this project which aims to be the largest free Wi-Fi project anywhere in the world. He had said that after the completion of the first phase, provisions for additional hotspots if necessary will be taken up in the next phase. During a cabinet meeting, Kejriwal had approved the proposal and had stated that  the WiFi hotspots will be installed within the next 3 to 4 months.
According to the tender floated by the AAP government in Delhi in August,  2,200 hotspots will be set up in 45 days in second phase while in 60 days, another 2,200 hotspots will be created. According to reports, in five phases, which are expected to be completed by November-December, all 11,000 hotspots will be set up across the national capital.