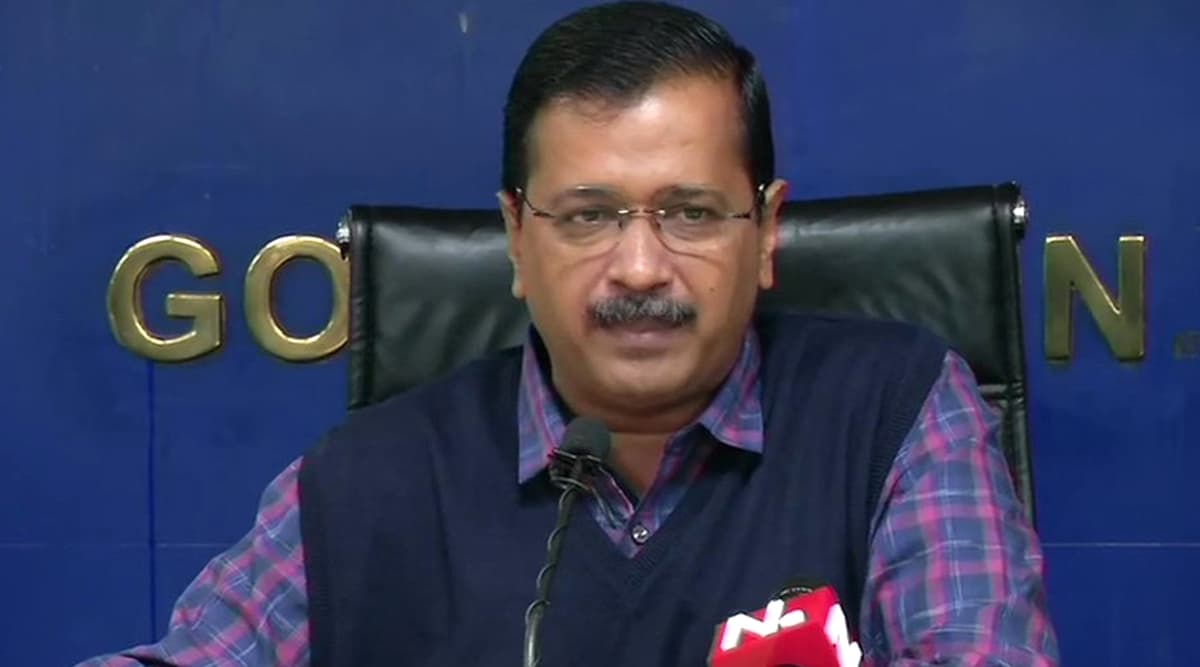 New Delhi, November 22: Delhi Chief Minister Arvind Kejriwal on Friday announced to waive off Development and Infrastructure Charge for water and sewer with immediate effect. The government will charge only Rs 2,310 for new water or sewer connection. The announcement was made amid a tussle with the Centre over the  Bureau of Indian Standards (BIS) study report on the quality of Delhi water. Union Minister Ram Vilas Paswan on November 16, released the second phase of BIS study. According to the BIS study, Delhi, along with Kolkata and Chennai, had failed in almost 10 of the 11 quality parameters of drinking water. Dr Harsh Vardhan Slams Kejriwal for Providing 'unfit' Water to People of Delhi.
The samples collected failed on 19 parameters of quality. Now the Delhi Jal Board is planning to collect over 3,000 samples of water from different areas in the national capital to ascertain whether the water is clean or dirty. Vice-Chairman of the Delhi Jal Board, Dinesh Mohaniya told ANI, "Eleven samples are not enough to decide whether the water is clean or dirty in Delhi. We will now collect over 3,000 samples and will pick at least five samples from each ward for laboratory tests and results will be put out in public domain."
After Paswan released the BIS study, the war of word erupted between Kejriwal and the Union Minister. The Aam Aadmi Party (AAP) demanded the resignation of Paswan for giving out a "fabricated and false" report which stated that Delhi's water is most unsafe among 21 major cities of India. AAP's Rajya Sabha MP Sanjay Singh alleged that nobody came to the houses of the people named in the BIS report to collect such samples. The AAP also demanded an apology from Paswan.