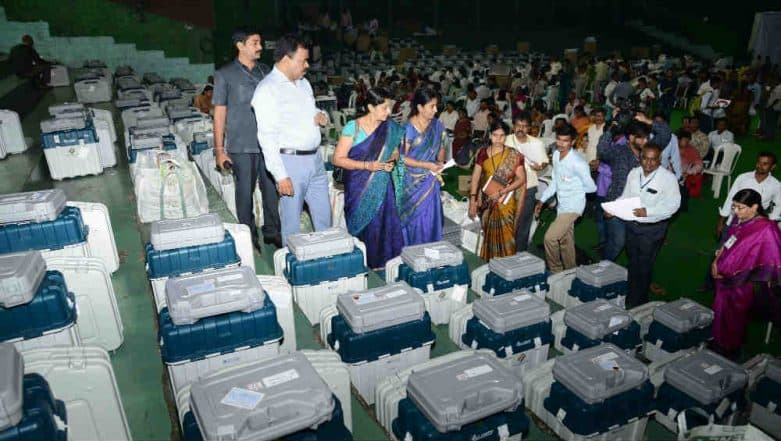 Mumbai, April 17: The Election Commission on Wednesday instructed Christian teachers who will not be able to attend the Election training programme on Friday due to the Good Friday holiday to approach the Assistant Returning Officers to reschedule their training sessions. Good Friday 2019 Date: Significance And History of The Day Observed by Christians During Holy Week.
Several members of the Catholic community had complained that Christian teachers were told to undertake poll training on the day of the Good Friday on April 19, reported The Times of India. Holy Week 2019: Palm Sunday, Good Friday, Holy Saturday, Every Day of Passion Week Before Easter Explained.
The daily quoted the Deputy Election Officer (City) Farogh Mukadam as saying that there is no reason to make the election training a communal issue. He added that considering Friday is Good Friday and an important day for the community, the AROs may arrange for the rescheduling of the election training.
President of NGO named Indian Christian Voice, Abraham Mathai, said on Tuesday that the Mumbai Election officer is defying the Bombay High Court order which had overturned the cancellation of the Good Friday holiday in Daman and Diu. Some teachers also said that they need to attend two services in church as it Good Friday, and hence it will be difficult to attend the election training programme on Good Friday.